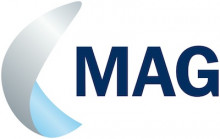 Here at Manchester Airport we've used Prolific North several times when we have had jobs available in the Press Office. Every time they are super easy to deal with and get an ad live in a matter of minutes. Just what you need when you're in a fast paced environment and need to recruit quickly. I would recommend Prolific North to anyone looking to find decent talent within the PR, comms or media professions. I know we'll be back for future roles.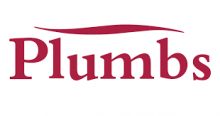 Working with Prolific North for recruitment was a great move for us. It allowed us to access a dynamic audience that was ideal for the vacancy we were filling. Their website is user friendly and their team were on-hand to help if we needed it. Highly recommended!

I have used Prolific North several times and have always found the site easy to navigate and uploading jobs is very simple. The before and aftercare service is excellent and through using the site we have had some really good candidates apply for our roles.  I would highly recommend using Prolific North.

Manchester International Festival
We've used Prolific North several times and it's been a great help for finding some really good candidates in a sector we've previously found it more difficult to tap into. The jobs board is straightforward to use and jobs go live quickly. The Prolific North team are always responsive and friendly to work with too!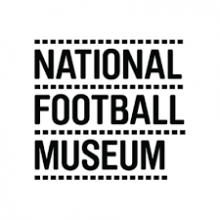 We were delighted with the service and response we got from placing an ad with Prolific North.  This exposed us to a much wider range of suitable candidates than we would normally attract. 

Prolific North's job advertising is great. We've used it extensively and always had good candidates with the skills and attitude we're looking for. And they're nice people to work with!

When looking for new members of our team in the marketing sector, we have recently turned to Prolific North.  The site is easy to use, the team at PN are always really helpful and the site has produced high quality candidates.   

Royal Liverpool Philharmonic Orchestra
I have used Prolific North to recruit to several roles in our Marketing and Communications Team. What keeps me going back to them is not only the reach they provide to marketing professionals across different sectors, but also the fabulous customer service, from advertising the role to after care. I would not hesitate to recommend Prolific North in the future.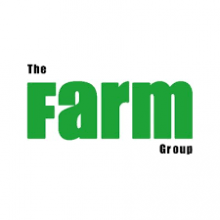 As we launch our new Farm Manchester post production facility, Prolific North was the natural choice for us to advertise for a wide selection of creative and support roles. The process was very simple and we were live very quickly. The response was ideal, with exactly the right level of volume and quality of applicants we were hoping for. I would highly recommend Prolific to anyone, and will certainly be using the site again.

Prolific North has played a vital role in Revolution Viewing's recruitment strategy over the past four years.  Their in-house specialists have always delivered advice that exceeds our expectations and we've been extremely happy with the exposure offered when using Profile North to advertise our vacancies. The strength of the Prolific North brand is reinforced when speaking to industry peers throughout the North of England, which further verifies our decision to partner with Prolific North when recruiting.