Inspired Spaces North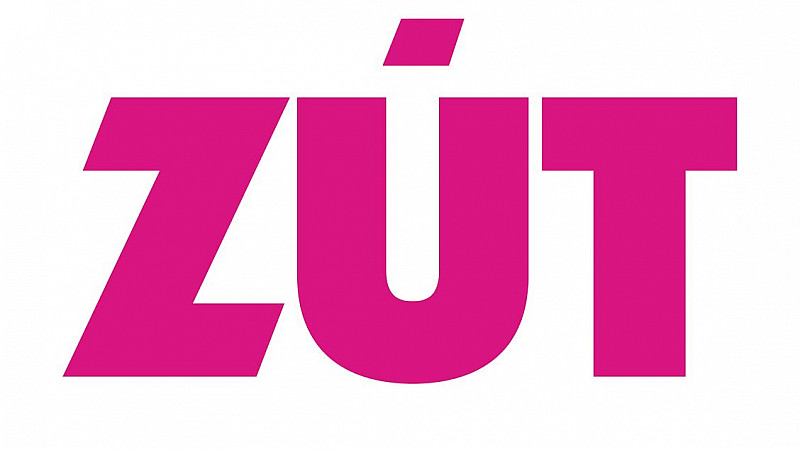 As a sector we value and invest in our creative spaces. Our places of work are an extension of brand personality and propositions. They are home to the people, the ideas, and the eureka moments that drive the sector's success.
Working with its headline partner Capital&Centric and supporters Brabners and Zut Media, Prolific North and Active Profile have invited the creative community to showcase these inspired spaces across the North, going behind closed doors to profile the people behind their creation.
Our judges have selected a 45-strong list which we have profiled below:
http://www.prolificnorth.co.uk/2016/09/inspired-spaces-north-inside-the-shortlisted-entries-part-1/
http://www.prolificnorth.co.uk/2016/09/inspired-spaces-north-inside-the-shortlisted-entries-part-2/
http://www.prolificnorth.co.uk/2016/09/inspired-spaces-north-inside-the-shortlisted-entries-part-3/
http://www.prolificnorth.co.uk/2016/09/inspired-spaces-north-inside-the-featured-entries-part-4/
http://www.prolificnorth.co.uk/2016/10/inspired-spaces-north-inside-the-featured-entries-part-5/
http://www.prolificnorth.co.uk/2016/10/inspired-spaces-north-inside-the-featured-entries-part-6/
http://www.prolificnorth.co.uk/2016/10/inspired-spaces-north-inside-the-featured-entries-part-7/
Watch this video to learn more about Inspired Spaces North:
Headline sponsor
Partners