29 January 2020
Three reasons why you really shouldn't sleep on your digital PR outreach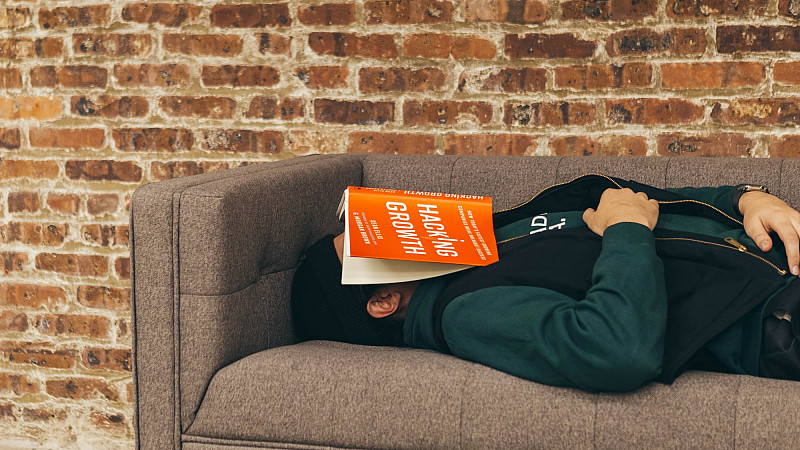 Prolific Training tutor Jane Hunt runs through the most important reasons why companies need to stay on the ball with their digital PR efforts...
Digital PR is a term used within the SEO industry which refers to the practice of pitching content with a unique hook to a journalist with the aim of securing online coverage and most importantly, inbound links from that coverage that point back to a client or brand website (or backlinks as we refer to them as).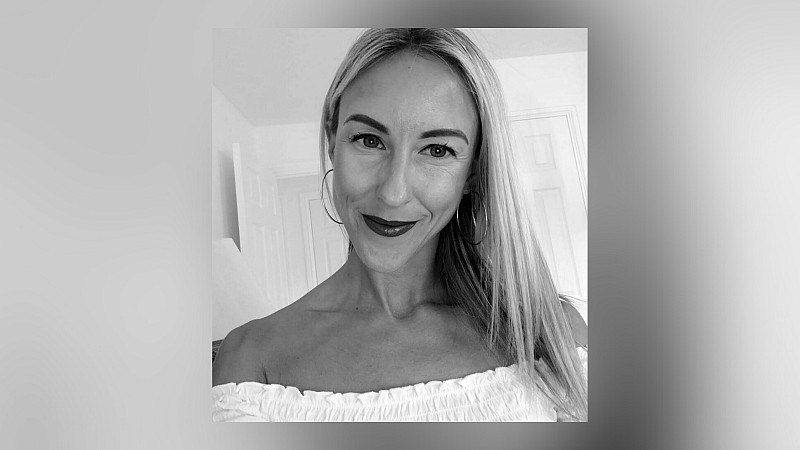 Times have changed and instead of paying for links, digital PR is concerned with earning backlinks through the creation of unique content. The creation of these backlinks will help increase the number of online pathways back to your site, to improve its overall web performance. 
On February 26th 2020, I'll be running a workshop that will train managers, marketing executives and business owners so that they learn how they can improve their own digital PR. Click here to find out more.
Here are some of the most important ways in which good digital PR can benefit your business...
1. Increase in traffic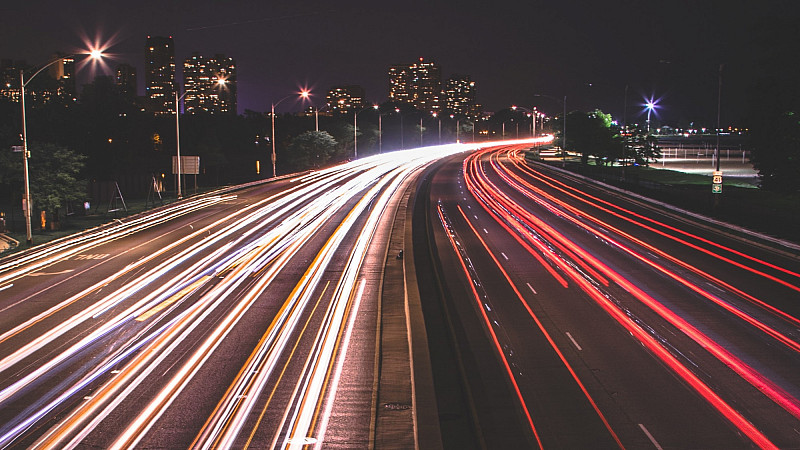 So what are the benefits of these backlinks on your website? There are both short and long term benefits, dependent on the campaign. If you're lucky or have a well thought out campaign strategy you can hit both! 
It can take a while to see the impact of your link building activity on your keyword visibility or overall domain rankings, but if you consistently earn authoritative and topically relevant backlinks, you will see your visibility in search steadily improve, leading to an increase in organic traffic to your website.
In the short term, a campaign that takes off and generates lots of backlinks on relevant sites (even if they're nofollow links) can expect to see a direct correlation between an increase in referring domains and an increase in referral traffic.
Google Analytics can be used to correlate spikes in organic traffic with the release of content too. 
2. Improve brand awareness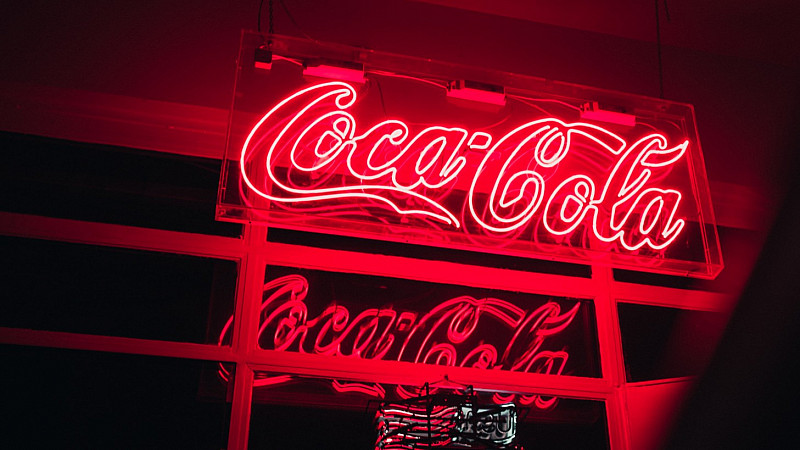 Although brand awareness might be a secondary KPI, it's still important and one that you should seek to measure through platforms like Brandwatch, which can tell you how many people are mentioning or talking about your brand online. There are also more traditional PR metrics to look at like the media value of the coverage, which can help you analyse ROI.
You can also use tools like Buzzsumo to give you data on how many times your content has been shared and on which social network.
3. Build trust with your audience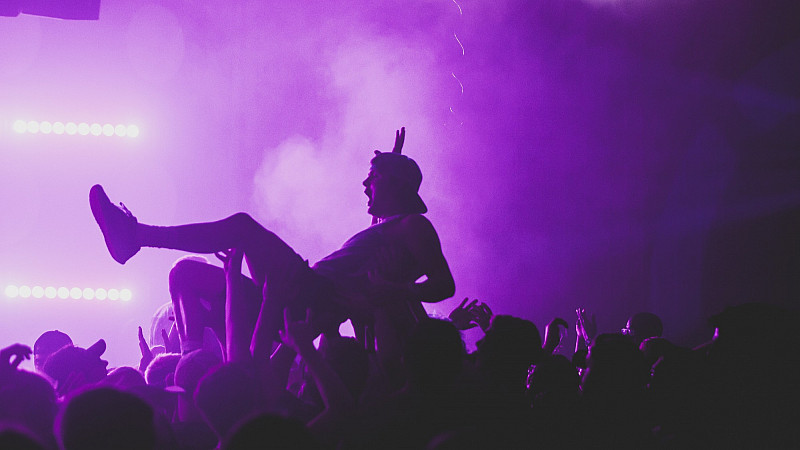 Many people think about content as a vehicle to generate coverage and links in digital PR, but I think it's much more. When done right, content helps position your brand with your target audience - your content might demonstrate your knowledge through the release of a new study or innovation, you might have a tool that gives your audience deeper insight into their own lives, or you might be positioning your brand as fun or trend-setting. 
It may not be a direct sales opportunity, but you want to leave your target audience with the right memory of your brand, you want them to trust and like you, so that when they are in the market for your product, you've done much of the work already.