25 July 2017
My Take On: Why so many agencies are ill-served to provide adequate marketing solutions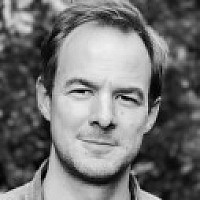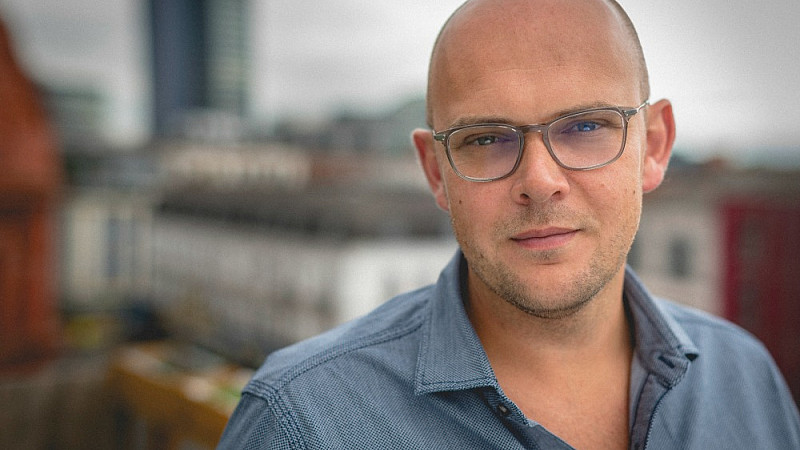 Tim Ainsworth, founder of marketing consultancy StarqrMarq, argues that agencies must adapt to meet the challenges of the new world.
Classical marketers used to define marketing's contribution to every cog of a business cycle:
Business value (markets intelligence, financial and business strategy)
Customer value (NPD, proposition and brand)
Designing value (product/service and pricing)
Value delivery (supply chain, channel and promotion)
Communicating value (comms, messaging and media), and
Sustaining value (learning, development and value delivery)
Ultimately, the generation of cash.
The agency's role was clear: create an identity, produce some ads and place some media. The revolution in technology has muddied the waters: fewer true marketers exist today and yet many more agencies with lower barriers to entry and diversifying on a sixpence, claiming to be able to solve all manner of marketing challenges.
As I see it, there are six challenges facing agencies today, notwithstanding the debates around transparency, inaccurate reporting, fee structures etc.
Agencies (and marketing managers) have become service functions of other qualified analysts/leaders in a client business; only looking at components within cogs two and five (owing largely to the shift to digital specialism in the last decade)
The agency's claim to having the aptitude to understand all six cogs is typically overstated. There is poor understanding of what ROI means and a fallacy that generating an ROI on media investment = business growth
Digital specialists often optimise themselves into suboptimal positions, without understanding business cause and effect
Most people in agencies have never run a business or – more importantly – operated in a broader marketing context
The industry hasn't figured out how to more appropriately measure its own performance; often leading to over investments in digital at the cost of other channels that would do a great job for clients
The true art of client servicing – careful orchestration of the whole – is weaker today
A Week in My Life: Andrew Brown, Creative Director at BrassThe likes of Accenture have successfully entered the space, combining marketing expertise with the management consultancy proposition.
In smaller organisations, the desire is there but the service provision of agencies doesn't tie everything up.
Perhaps the future points to hybrids: smaller networks of generalist marketers (that get the business cycle), pulling together teams of absolute specialism to service clients in lean, agile and focused ways.
Co-operatives traditionally failed in the past, but the tools to collaborate and integrate – often at a lower and flexible cost base to agencies (with capacity to fill and overheads) – are in abundance.
To give your take on a particular issue or subject, contact david@prolificnorth.co.uk