07 January 2021
McCann Manchester's ECD - Making ads in a pandemic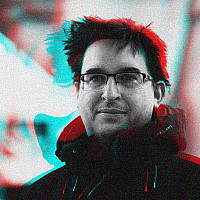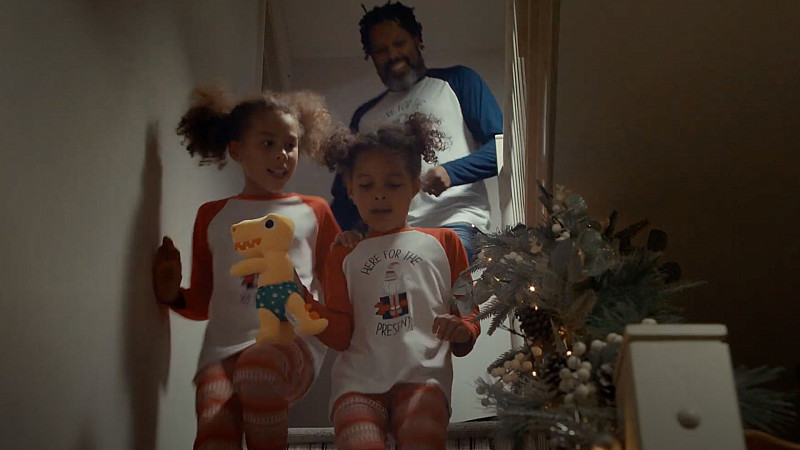 It used to be one of the highlights of my year. Come November, we'd gather round, load up the Christmas ads, and spend a lovely half hour merrily ripping them to affectionate shreds, writes Imogen Tazzyman, Executive Creative Director at McCann Manchester.
This year [2020] - screw that. Anyone - and I mean anyone - that got an ad out this year: I salute you. I want to take you by the well-sanitised hand, look deep into your eye from 2 metres away and say "well done, you clever thing. And - how the hell did you do that?"
Because do it we did. In the midst of a global pandemic - yes we panicked - then we remotely planned, wrote, shot, edited and played out again and again. And I certainly learnt some things along the way.
Reality Bites
I cannot tell you the amount of conversations we had this year about how closely we needed to reflect reality or not. Physically filming in a covid secure way was a given - but did it need to show on camera? Interestingly, research told us that actually in many cases people just wanted to see escapism. And if you look to what the book publishers are asking for in terms of submissions - always an interesting clue to the mood of a nation - they're begging for no more lockdown based fiction. People want escapism. Give the people what they want.
A Family Affair
It feels so old fashioned to think we used to put together a family by casting people from different families. We spent the first part of the year having to cast families in bubbles, and the second part choosing to - the warmth, chat, genuine affection (and banter) that you get from that really shows on screen. One thing I'll be taking forward. (That, and the importance of having the strongest back up cast you can find. Losing a cast member the night before a shoot is a headache no one needs.)
Pivot
The ability to reflect and react to the world around us is more essential than ever. For those of us with retail accounts, planning Christmas ads in January has been a given for many years - I wonder if 2021 is the year we go later, and hit harder? Culture has never changed as fast as it has this year - are we built to keep up? To move at speed? It was easy to spot the Christmas ads that, painful though it must've been, clearly ripped up their scripts and went again. Giving themselves a chance to be more relevant than ever before.
Social Distancing Slows You Down
In the early days, when we'd only just resumed shooting, I think we underestimated how much keeping two metres apart, with fewer crew for social distancing purposes, and communicating remotely - or even just through masks - would have an effect on the schedule. Everything took three, four times as long. Once we realised that, and started keeping scripts super simple, I think the work got better for it.
Imogen Tazzyman is ECD at McCann Manchester.