20 July 2018
The Wrap - Louis Georgiou, Managing Director of Code Computerlove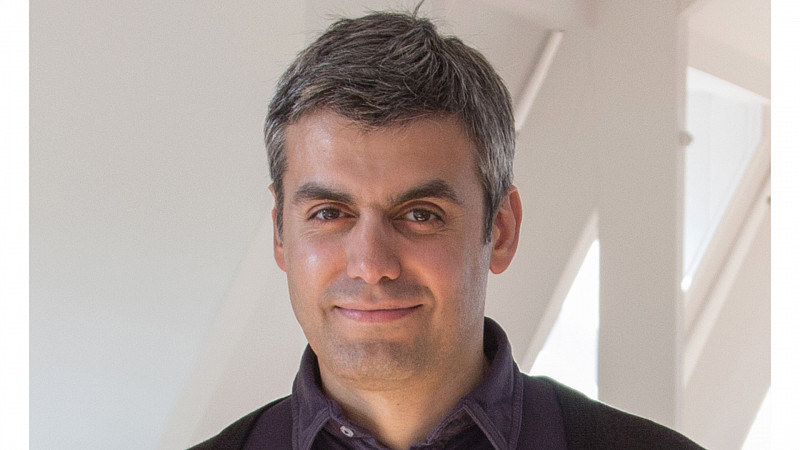 Each Friday in The Wrap, one of the North's leading media and creative figures gives us their take on the week's news covered by Prolific North. This week it's the turn of Louis Georgiou, managing director of Code Computerlove
As a non-sports fan, I'm finally relieved all the football and tennis banter is finally over and we can get back to normality!
Being from one of Manchester's longest established digital businesses, I'm always pleased to read about developments that further push the city on.  It was great to see Barclays investing in Manchester, helping entrepreneurs and valuing innovation.  It further supports our "Northern Powerhouse" cause and cements us as the UK's leading tech and innovation city.  They're promising "a new space for ambitious entrepreneurs to scale and grow their business and receive advice".  Hopefully it'll spawn the next Uber or AirBnB, or something better!  
On a related note, MoneySupermarket is hoping to disrupt the mortgage market, through a new joint venture into a fintech startup.  Anyone who's bought or swapped mortgages will love the sound of this, a comparison tool offering information and options at the touch of a button on mobile.  This one feels like a real innovation and could do for mortgages what they have done for insurance comparison.  I'm surprised it's not been done before?  
Prolific North's round table events are always a good read. Our client Plumbs Upholstery took part in an event discussing the importance of marketing data.  There's a lot of honesty in these discussions and it's always great for businesses to share their experiences and learn from peers.  It was clear that many of the businesses are at different stages in their data and digital transformation journeys (as are all the businesses I've ever worked with), but there are two positive themes that seemed to have surfaced from the discussion – first, is the value of customer experience and placing the customer needs at the heart of your efforts (as opposed to the tactical financial demands of the business) and the second, the acceptance that it's a journey and the way to succeed is continual iteration and continuous improvement. These are themes that particularly resonate with my own experience.
More controversially, the BBC is considering an appeal after losing a privacy case to Sir Cliff Richard.  He claimed the BBC's reporting of the raid (back in 2014), which was part of an investigation into child sex allegations, was a "serious invasion" of privacy. He was never arrested or charged as a result, but successfully won the case against the BBC and South Yorkshire Police.  Personally, I find this a tricky one.  It brings into question human rights, freedom of speech, and rights of the press – themes bigger than my brain can compute.  On the plus side, how can you not respect the genius that brought us this…
Finally, although I'm the most un-laddish bloke, I'm a big fan of LADBible, it's another great Manchester success story, and I do get a chuckle from their content on social media. Good luck to Simon Binns who joins the team this week. It's also great to hear that LADBible bosses have said they want to move away from the brand's early 'laddish' roots and focus more on social issues affecting men, such as mental health