01 December 2017
The Wrap - Scott Kennedy, Managing Director of K2L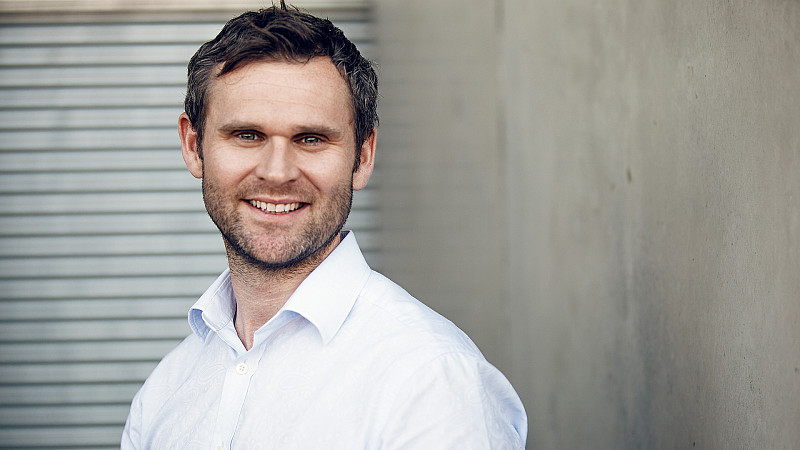 Each Friday in The Wrap, one of the North's leading media and creative figures will be giving us their take on the news covered by Prolific North over the last seven days. This week it's the turn of Scott Kennedy, Managing Director of strategic marketing agency K2L.
This week saw the publication of The Prolific North Tech 100. It's a great insight into the big hitters as well as some of the lesser known, but quickly growing startups. As investment in the region's tech continues to grow, I'll be keenly watching this list year on year to see more new names join.
Passion and investment in our tech is always great news and this was demonstrated by MindTrace's £1.3m investment story earlier in the week. I'm fascinated by the growth of Artificial Intelligence and the possibilities it brings, as long as there is a balance between the tech and human creativity. We're all about the relationships between people and the ways we relate to one another. The level of human understanding will never be truly replicated (will it?).
Relationships are encapsulated perfectly in the promotional video for Marketing Manchester. It brings together all the wonderful things about this city and by using local people, local music and a wealth of local hotspots, it really captures the mood of the area. The aim of the video was to be warm and inclusive and I think they've nailed it.
I see the BBC is giving us a retrospective documentary of Alan Partridge's 25 year career, to celebrate his return to our screens in 2018! Jurassic Park!! Over the Pennines meanwhile, and Screen Yorkshire is launching a new drama training scheme for people behind the camera. We've seen some fantastic dramas filmed throughout the North so it's a great incentive to ensure that our region continues to benefit from the boom in the UK production sector. Otherwise we'll just find ourselves looking back to repeats and reprises of old shows and characters….
Finally - what a great gig - bravo to Sharon Latham, the photographer who joined forces with Apadmi to create a travel selfie app. Latham boasts some pretty good Manchester credentials, having worked with City, Noel Gallagher and The Stone Roses, but this project has taken her further afield. To 22 locations over six months, in fact, to provide visual travel guides in an app that helps people take the perfect selfie. It's a fun idea, perfectly targeted to the Instagram generation and I'm sure it's brilliantly executed. I do love Manchester - I'm just hugely envious of those 22 locations. It's getting a bit chilly over here in Salford Quays. Might be time to book some sun!