13 October 2021
What I've Learnt: Chris Hill, Founder and CEO, Northcoders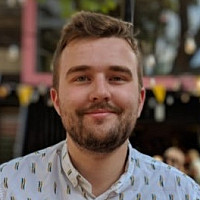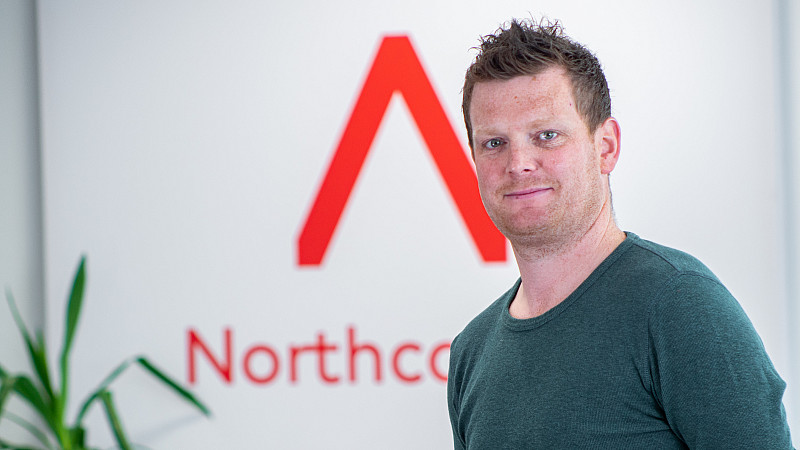 This year, Manchester- and Leeds-based coding training provider Northcoders floated on the AIM market and hit a valuation of £12.5 million.
Chris Hill is its founder, who launched the organisation back in 2015. Since then Northcoders has supported more than 900 people looking to switch careers, through its bootcamps delivered virtually and physically. Northcoders also offers a range of edtech solutions to corporate clients in multiple sectors, and provides government-backed apprenticeships.
Northcoders has a focus on inclusivity, diversity and quality, and wants to address the UK's existing digital skills gap by fast-tracking education for ambitious professionals in the North - with plans to launch in more Northern cities as well as beyond the region.
We found out some of the lessons its founder and CEO has learnt.
Which single daily habit or practice could you not do without?
I started cycling in the midst of lockdown and it's now become an essential - although not necessarily daily - practice. At the time, our homes were our entire world, so getting out on my bike allowed me to decompress. I was also able to focus on one thing and I was out in the fresh air. I live in Yorkshire, so I've got some of the best scenery on my doorstep.
What's been your luckiest break?
I'm not a big believer in lucky breaks as I think we all make our own luck. However, as a business we are in a fantastic position to be working in a sector where the demand for our services is growing year on year. The onus is on us to now maximise that demand for the benefit of the business, but also for the individuals and businesses we work with.
What's your best failure?
I wouldn't call it a failure but before moving into tech I worked as a restaurateur and chef. Let's just say I was never going to become the next Gordon Ramsay.
What is the best investment you've ever made, either financial or time?
Setting up Northcoders and being part of a team who are passionate and dedicated to both their jobs and helping others change their lives.
Over the years, lots of people have sunk lots of time into getting us to where we are today. Our collective vision and dedication have become the backbone of the company and impact on everything we do. We want to champion diversity and inclusion and make tech more accessible. To me, there's nothing more worthwhile than that.
Which book would you recommend others to read and why?
I have to confess that while it's an ambition of mine, I do struggle to read for pleasure. I've been informed that as a child I was incredibly inspired by 'The Very Hungry Caterpillar' though!
Who or what has had the single biggest influence on your working life?
I don't want to sound like a cliché, but it really is the Northcoders community. I don't just mean the team itself - it's also our students, the businesses we collaborate with and our wider stakeholders. I get inspired everyday by their commitment and belief in what we do.
Tell us something about you that would surprise people.
I've not got a single registered qualification. I left school with no GCSEs. There's an assumption that all PLC board members must be highly qualified in a traditional academic sense, so I like to think that I've broken the mould in some small way!
I love the democracy of tech; it is truly a sector where you can thrive regardless of your background and certainly regardless of your academic background. It's fantastic that I'm able to practice what Northcoders preaches in that regard.
How will the COVID crisis change work for the better?
I hope things like agile and home-working will make firms trust their teams more in the long run. We've all had to pivot, adapt, and step up so companies need to recognise that and have real faith in their people. I'd especially love it if micromanaging became a thing of the past.
What does success look like to you?
To me, success is wanting to get up and on with things you enjoy every single day. You've only got one life, so you should be happy doing what you do today forever.