23 September 2021
The power of integrated: Single-mindedness takes many minds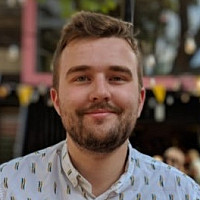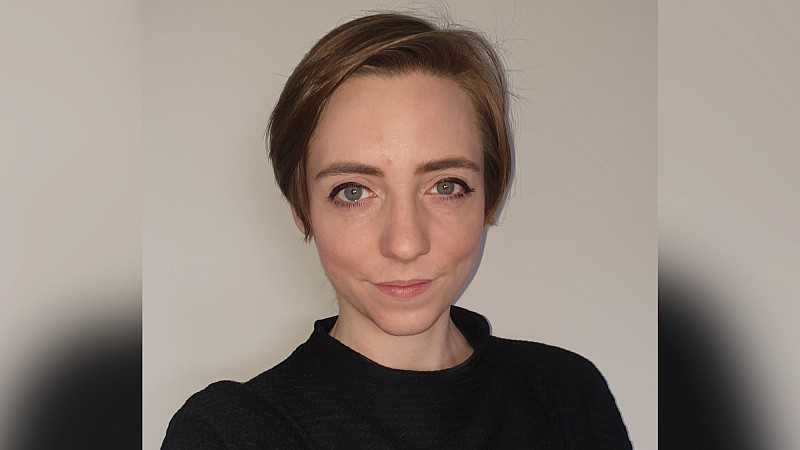 Laura Moulden, Senior Planner at The&Partnership, says things have changed for brand planners - it's no longer simple to be single-minded.
Today, she says, an integrated model is required to ensure agility, break down barriers and succeed.
One of the first things you learn as a brand planner is to respect, above all, the single-minded thought. The carefully honed, overarching brand idea that sets the course for everything to come thereafter. 
But, in a world where specialist agency partners are scattered across offices and in many cases, holding companies, the path to delivering against the hallowed single-minded thought is ever-more winding. 
The challenge for planning
In principle, of course, enlisting several specialists to own different facets of delivery should create the best solution; each optimally-honed part submits to a greater whole. 
For the many planners scattered across these parts, however, it presents an uncomfortable dichotomy.  
On the one hand, roles have become more stretched than ever. Many tactics lose impact in isolation. A well-crafted ad is nothing if it doesn't reach its audience, nor if actively undermined elsewhere in the customer journey, Which makes it impossible, in this model, to 'stay in one's lane'. 
And on the other - more tenuous. One planner's insights and approach are relegated to just one of many candidates from a host of contributing agencies.
Under this regime, a new role for the strategist has surfaced - to negotiate with an uneasy alliance of advisers, each with their own P&L, targets and axe to grind, selling them on a vision for which they have their own ideas.
The result? At best, our clients are faced with a smorgasbord of exciting and viable options. At worst, they're left with a jumble of component parts without a user manual. 
More alchemy than formula
The truth is, that like many outputs of creative agencies, the best results are more alchemy than formula. 
Certainly, when infant ideas are proffered, bewildered and blinking, under the scrutinising eyes of agency colleagues, they're in a delicate state. It is my experience that creative work often unfolds and develops over time and many iterations. 
Sharing an idea too early with other parties, to be interpreted before its time, can be a risky pursuit. Too often, the temptation is to crystallise it too quickly, and lock it down before another agency has the opportunity to bend it out of shape and sell a reformed version into the client. 
As the inimitable Frank Lowe says: "Success has many fathers - if you don't mind who gets the credit."
But of course, when you're dealing with different businesses, credit is currency. 
The new way
The&Partnership's alternative is the &Model. Each team is customised to the brand it's designed to serve, though all have common ingredients: a core of dedicated talent, working side-by-side, across disciplines. 
Teams are kept nimble by a core leadership, who can reach across the network to pull in key talent as and when it's needed - but critically, function as a single unit, reaching for common data sets and processes at every stage. 
And while occupying the same physical or at least virtual space is a key part of the way we work, it is the arguably more powerful, invisible boundaries that are broken. The P&Ls, the mistrust, the egos, the hunger for IP.
This is a game-changer for planners. You can have four strategic leads all collaborating on the same project, each with their own specialism but with one common agenda. 
So rather than lock down ideas before they're ready, they're given space to unfold over time. Rather than making it our job to know, we can take the road less-travelled and admit what we do not. 
In this blending of expertise, we'll stay true to our single-minded vision.