05 August 2021
Where We Work: Onyx Health, Newcastle upon Tyne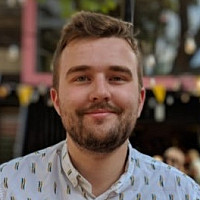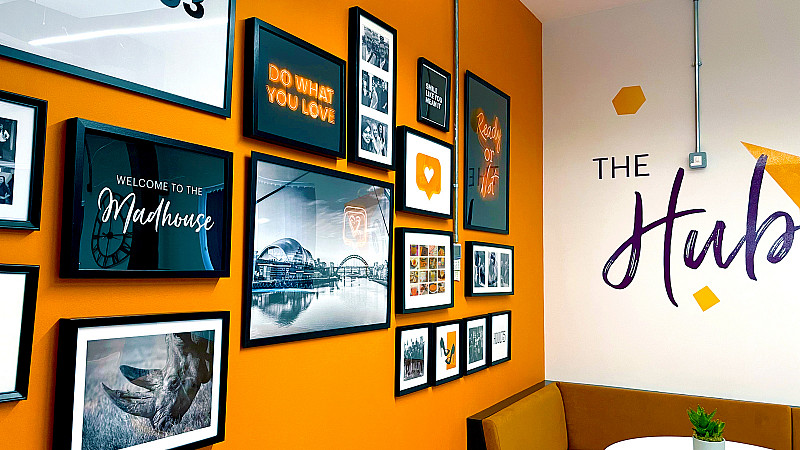 Healthcare communications agency Onyx Health recently expanded into new city centre offices after a number of international client wins.
The company, named 'one to watch' by The Sunday Times last year, succeeded in increasing its staff from 13 to more than 25 throughout the COVID crisis, and in July 2021 took space at Generator Studios on Trafalgar Street, Newcastle.
Generator Studios was originally built to house the generating station for Newcastle's electric tramway, and converted to offices nearly 20 years ago. Located near Newcastle's Quayside, it boasts views of the River Tyne and iconic Tyne Bridge. 
At its new, larger location, Onyx Health can now make the most of a custom-built studio including meeting hubs, breakout areas, and a balcony garden.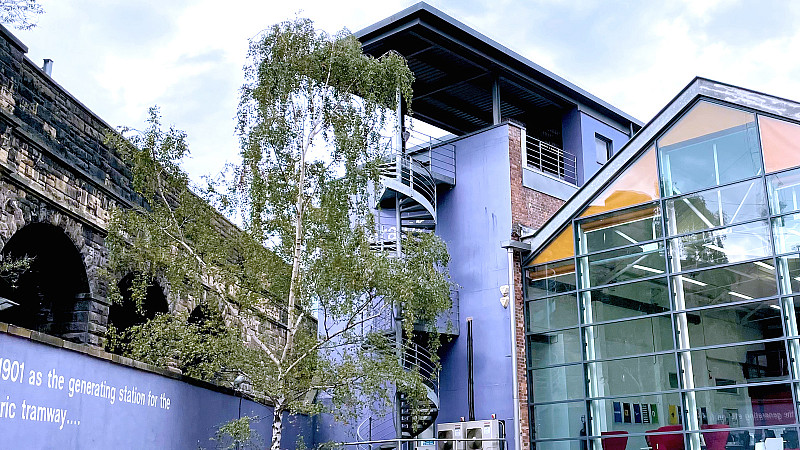 Louise Flintoft, Associate Director of Onyx Health, explained what its benefits are...
"Our studio offers our clients the ability to become fully integrated as part of the creative process, providing a genuinely collaborative and immersive experience.
"They can spend all day with us to work on communication campaigns that stand out from the crowd."
Where is it?
Generator Studios, Trafalgar Street, Newcastle upon Tyne, NE1 2LA
How big is it?
Our new working environment is more a creative studio than a typical office space. While we have traditional fixtures and fittings like desks and chairs, we have invested in IT to allow our team to be agile and work from any of the innovative workspaces within the studio or at home. It includes a balcony, a conference room for meetings, break-out areas and creative meeting hubs, where our team can get together and share ideas. 
We all know that the best ideas happen when different people work collaboratively; our new working environment enables precisely that. The studio is a space without boundaries that allows our team to bounce ideas off each other to deliver the best results for our clients.
What happens there?
Onyx Health has recently undergone a restructure to augment the agency's expansion by focusing on a digital-first approach to healthcare marketing communications. We have merged our creative and digital teams under our Executive Director to provide a holistic solution to the creative and strategic digital direction and implementation of client projects.
Digital communication channels have become increasingly important tools in healthcare due to the disruption of COVID-19. As part of this, the agency will be increasing its focus on digital medical education solutions to bridge the communication gap, alongside more traditional communications and PR.
We've developed a golden thread across the agency, covering strategy, creative, digital and tactical implementation. We're known for adopting a collaborative approach; it's part of our North East agency culture.
What sort of work goes on?
The studio offers a full range of services including, digital, design, content generation, PR and marketing communications to national and international clients across the healthcare and life science sector. 
One of the things that makes Onyx unique is that we are driven by our knowledge of the healthcare and life science sector. Our sector-based expertise is our key selling point, and we have over three decades of experience in the industry. Our existing services will be enhanced by the new collaborative communication environment provided by our creative studio.
This year, Onyx Health launched the #ThinkBig campaign, which will be running throughout 2021, encouraging life science companies to fulfil their commercial potential. As businesses across the UK adjust to the new normal in the wake of COVID-19, we want to do our bit to help the sector continue to flourish during this challenging time. 
Why is the workplace appropriate?
In the wake of the COVID-19 crisis, working at home has become increasingly normalized, and many businesses have ditched their offices altogether. 
Onyx has decided to do things differently. The demands of more flexible working have resulted in communications agencies increasing the development of working spaces that facilitate creative collaboration. 
Now that the heat of the pandemic has passed, we felt there was a need to bring the team back together so we can work more collaboratively using a hybrid working model. As an agency, we have grown rapidly during lockdown, taking on major new clients. 
While this has been great for the agency, it has meant that many of our latest recruits have never met in-person. Online inductions can only achieve so much; nothing beats that rapport and connection you get with face-to-face interaction. Our new hybrid working model strikes a balance between home and studio-based work, giving the team a better work-life balance.
Who works there?
We have a team of creative designers led by our Head of Design, James Machin, and a team of digital specialists headed by Account Director Jenna Seed. Our Executive Director, Trevor Pill, works strategically across the agency's digital and creative teams.
We also employ scientists to assist our clients with clinical working groups and scientific papers and ensure the scientific accuracy of all our communications under the direction of Associate Director Louise Flintoft. 
The agency is headed up by MD, Karen Winterhalter, a former NHS nurse with over 30 years of experience in the sector. She founded Onyx Health in 2011 after working for some of London's top agencies, including Burson Marsteller and Weber Shandwick. She directs the content, PR and communications side of the agency and the overarching commercial strategy.