05 May 2021
What I've Learnt: Chris Hulme, Director & Co-founder, Influential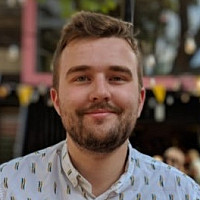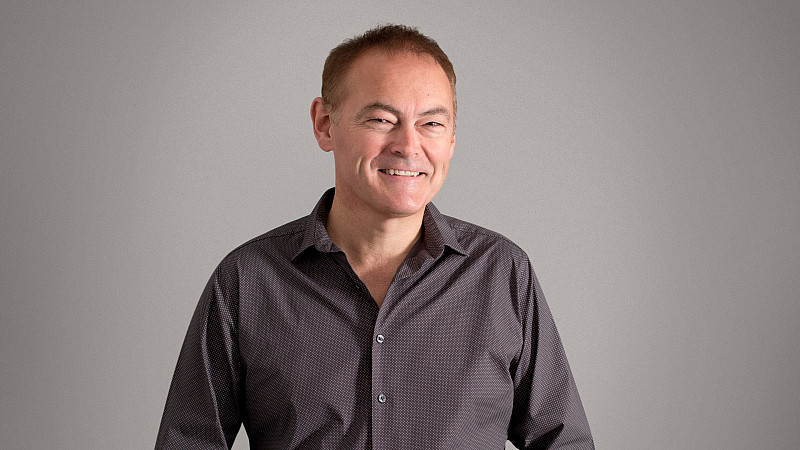 Chris Hulme leads on PR for Influential, the integrated communications agency with offices in Liverpool, Manchester and London.
Having worked in journalism - holding roles including as contributing editor at GQ and within business press - Chris crossed over to PR in 2005. He provides advice and support to a wide range of businesses and entrepreneurs across property, life sciences and professional services.
Influential works with national clients which include Camelot Group, Morgan Sindall, NHS England, the Blackpool Tower and Everton FC.
Chris shared some of the lessons he's learnt throughout his creative career...
Which single daily habit or practice could you not do without?
Listening to Spotify. Always something to find or rediscover.
What's been your luckiest break?
I have been lucky to meet, work with and learn from some great professionals.
What's your best failure?
I was an early adopter of mobile video and podcasts produced live at conferences. Getting everything right on location is not always easy and I've done my share of carting gear around and working into the early hours, trying to get projects completed.
The tech is much better now and there's more acceptance that you need rich media for storytelling in our always-on world.
What is the best investment you've ever made, either financial or time?
I moved to Levenshulme in South Manchester a couple of years ago. You have to live there to know why it's special because, from the vantage point of Stockport Road, it doesn't look anything at all.
The community spirit during the various lockdowns has been brilliant and made it much less of an ordeal than it might have been.
How would you describe your work/life balance?
Sustainable.
Which book would you recommend others to read and why?
Adam Kay's 'This Is Going To Hurt'. I am generally overcome with laughter when trying to retell stories from the book.
What one piece of advice would you give your 21-year-old self?
Know the power of integrity.
Who or what has had the single biggest influence on your working life?
Agency life is a conveyor belt of high achievers and interesting characters coming at you. I've taken bits from lots of them.
Anyone who worked with the late Graeme Whittaker, boss of Grant Thornton, has stories. I turned up to my first meeting expecting to get fired. It was a horrible, squally morning. The account had been going through a difficult phase.
Graeme sat me down, got me a cup of tea, and we had a grown-up conversation. At the end he said: "Going to the races - 35 grand a year, I'm getting rid of that. You - I'm keeping!" He was smart, direct, and much more besides.
Tell us something about you that would surprise people.
My daughter is an extra in series two, episode one of 'It's The End Of The F***ing World'. 
What does success look like to you?
I'm immensely proud of what Sara Wilde, Karen Swan and I have created with Influential. Success is keeping it growing, come COVID or anything else that comes our way.