04 November 2020
Amazon and marketplaces: Crucial for retailers to succeed in a post-COVID world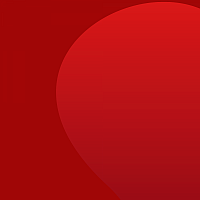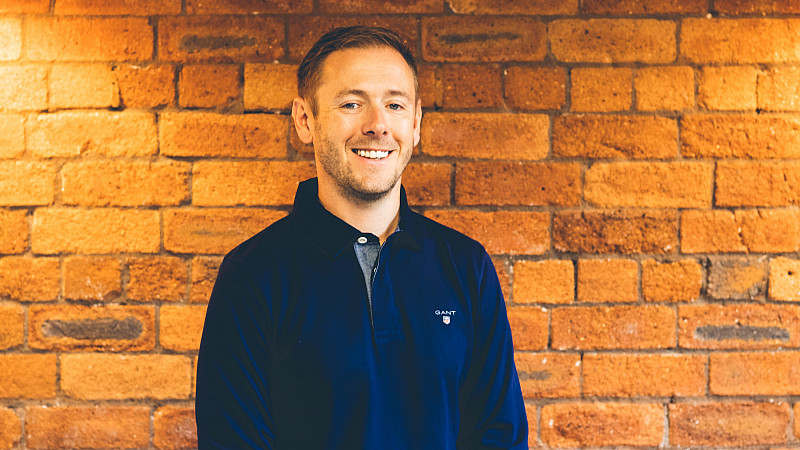 Andrew Banks, CEO of Venture Forge, notes that retailers are faced with more challenges than ever post-pandemic - challenges they can only overcome by embracing the idea of selling through online marketplaces, or face obsolescence as high streets empty.
Whilst it comes as no surprise that retail has been changing for some time and that more and more shoppers are choosing to buy online, the speed at which COVID-19 accelerated this change was unexpected.
Since March 2020, the number of shoppers choosing to buy online has rapidly increased, and is now at levels it was only expected to reach by 2024. In part this is due to the fact that you can no longer shop on the high street in the same way, but there has also been a fundamental shift in consumer behaviour during the pandemic.
The consequent shift from high street to online has accelerated by three to five years - and in a world where retailers were already struggling to keep pace with the digitisation of retail, this poses a big threat to their business - and provides a big opportunity for those prepared for change. 
What does the immediate future bring for retail?
As we enter the second phase of a national lockdown, the next three to six months is perhaps the most uncertain time for consumers and in turn for the retailer. 
With the second national lockdown, and decreasing consumer confidence, footfall, and spend on the high street, things are only going to head in one direction.
A common trend across retail forecasts is that the food sector will grow, and all other sectors will show an average 15% year-on-year decline over the next three months. For retailers and brands struggling to keep the lights on, this is a real threat.
With all the uncertainty, increasing restrictions, and downward high street forecasts, retailers - and the brands that sell through the pandemic - need to rapidly adopt an online strategy to offset this and face into a new and uncertain world.
Online to face greater demand over this peak
With demand shifting to online, and in direct contrast to high street forecasts, the online world has seen drastic growth. Forecasts for the final quarter of 2020 suggest that online sales will grow between 25% and 35% versus the previous year.
Nowhere has this this growth been more prevalent than with Amazon, who saw their dominance and growth continue through the pandemic - the retailer recently posted 40% year-on-year sales growth, and a doubling of profits.
With an established customer base, a deep selection of products in almost every category, and the vast majority of their customers benefitting from free, next-day home delivery, Amazon quickly became the go-to destination for lockdown home deliveries on everything from essentials to luxuries.
While many people scorn Amazon's growing dominance, what many misinterpret is that due to their unique marketplace model, over half of the goods sold on Amazon come from retailers and brands rather than Amazon itself. The vast majority of this sales growth was felt by those brands directly.
In the face of an increasing shift to online as we head into another lockdown, the growth of Amazon through peak trading in 2020 looks set to continue - as does the opportunity for brands to sell through Amazon in this period and grow their sales.
Can the couriers and warehouses hold up?
With any growth in online sales, the pressure is typically felt in two places - a retailer's warehouse and their delivery network.
Warehousing efficiencies are difficult to manage at the best of times but throw on top of that Black Friday and Cyber Monday, followed by an uncertain level of growth this Christmas, plus COVID, and you've got a planning and capacity nightmare on your hands.
As well as the usual annual creaks and pains in the courier network, you've only got to look at the recent news from Royal Mail becoming more of a parcel collection/delivery business, and the 6,000 new jobs created at DPD to see how quickly the home delivery networks are changing to support the shift to online - and this won't come without its challenges.
In recent years, home delivery networks have become so much more robust and rigorous in their planning; but with this year's unknowns, this could bring extra challenges to the couriers' ability to handle the newfound volume.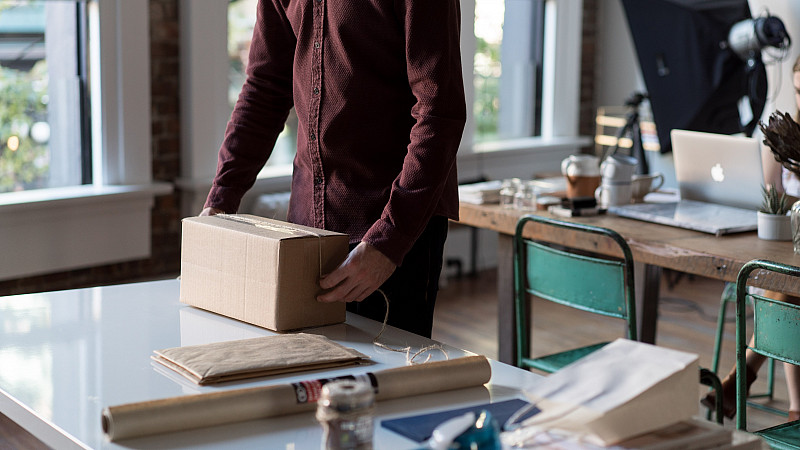 Amazon faces the same challenges in scaling its logistics operations through peak trading, but with its significant scale, efficiency, and superior infrastructure, it will most likely fare better. This gives retailers operating on the platform - and through their logistics solution Fulfilled By Amazon - confidence that they can scale sales without worrying about the logistical headaches.
Amazon and marketplaces - the obvious opportunity?
Selling on Amazon and third-party marketplaces (eBay, Etsy, Zalando, etc.) is nothing new, but retailers and brands have been slow to adopt them. This has often been for a fear of losing their sales to a third party or concern about working with them because of a lack of knowledge or capability within their teams.
While these are valid concerns, these can easily be overcome and put to rest with the right level of understanding, strategy, and partners in place.
Moreover, these are concerns for retailers - the consumer, quite frankly, couldn't care less, and they are already shopping via these channels in serious volumes for every possible product you could imagine.
In 2019, over $1.9 trillion was spent on global marketplaces - very few of those customers cared whether they were buying from a brand, a retailer, or a marketplace. They chose to buy from the outlet that had the right product, price, delivery proposition and the customer's trust.
Even pre-pandemic, there were more reasons to sell on marketplaces than there were not to - but fear, ignorance or lack of knowledge got in the way.
In a post-pandemic world, any retailer or brand facing declining sales in any channel has to start taking marketplaces seriously.
With a ready-made customer base, latent demand for almost every product in the market, tools and technologies to help you sell and a logistics infrastructure already in place and scalable, Amazon and other marketplaces must be an integral part of any retailer's strategy.