02 September 2020
What I've Learnt: Vicky Clapham, Managing Director, Bevic Marketing Services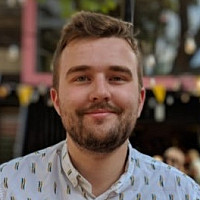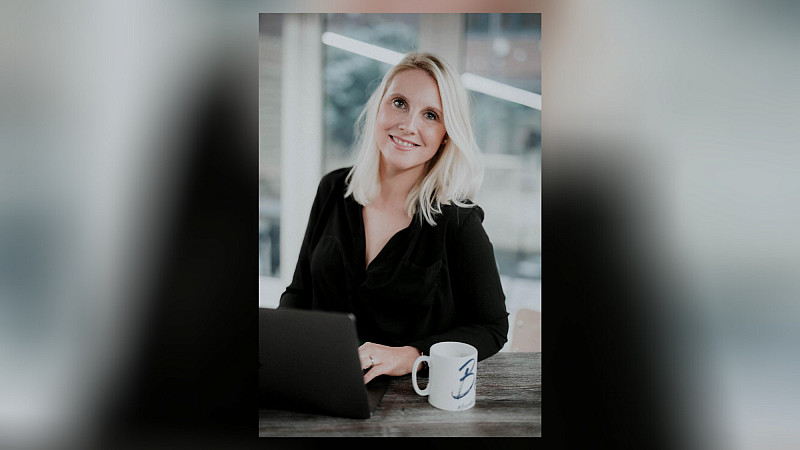 Leeds-based Bevic Marketing Services provides marketing strategy, PR, planning and more services to a range of businesses.
Founder and MD Vicky Clapham launched the boutique agency in 2018, having spent time at Made Television and the Big Lottery Fund. She's got nearly 20 years of experience across marketing and communications.
We caight up with Vicky to find out the lessons she's learnt over a couple of decades at the forefront of marketing.
Which single daily habit or practice could you not do without?
I couldn't do without my lists. Having a clear plan of action for the day sets me up. I usually do one at the end of the day in prep for the next, and then create one in the morning. There's nothing more satisfying than ticking off the completed tasks.
What's been your luckiest break?
Joining the start-up team for a local television broadcasting company was a real turning point for me. Up until that point, I'd only worked for established businesses and this was a real game changer. Working with such creative, focused and entrepreneurial people was a joy and a real insight into start-up culture.
What's your best failure?
I'd say not getting into teaching college. Coming out of university, there was this moment of 'what now?' and as I did English Literature and Language lots of people kept saying 'why don't you be a teacher?' so I applied, but I think the lack of real interest in that must have come through and I didn't get in. A career in marketing and communications beckoned.
What is the best investment you've ever made, either financial or time?
I've completed both Mini-MBA courses with Mark Ritson and Marketing Week, and they have been a great investment - both personally and professionally.
I signed up to the latest one just before COVID hit and at the time I remember thinking whether the money would have been best spent elsewhere, but I'm really glad I did the course. Great insight, great people and also entertaining. Plus, it proved a nice distraction from the home schooling during lockdown!
Which book would you recommend others to read and why?
'Surrounded by Idiots' by Thomas Erikson is a good one as a reminder everyone has their own thought processes and attitudes to things, which inevitably means they do things differently to you, and see things differently - and that can be a good thing even if it can seem challenging at times.
What one piece of advice would you give your 21-year-old self?
Keep the confidence! As you get older, this can sometimes be challenging but the belief and confidence you have at 21 is worth remembering.
Who or what has had the single biggest influence on your working life?
I've been so fortunate to work with some amazing people and have inspiring bosses who have all left their mark in some way in terms of my career, but I do think my parents have had the biggest constant influence on me. Whether it's sharing their own experiences and knowledge, championing me in my work choices, or being there to help with childcare, they have been invaluable.
Tell us something about you that would surprise people.
Hmm, well I've started learning sign language, and before COVID struck I was determined to start saxophone lessons - it's still on the bucket list.
How will the Covid crisis change work for the better?
COVID has thankfully removed some barriers around flexible work. It is possible to work from home, not be chained to the office desk 9-to-5, and still do a great job. I think it's also made people look at whether they do need to travel to every meeting or whether a Zoom call would suffice - saving time, money and the planet!
What does success look like to you?
Being able to have a career I enjoy and am fulfilled by, alongside being able to spend quality time with my loved ones.