22 September 2020
My Startup: Collctiv, Manchester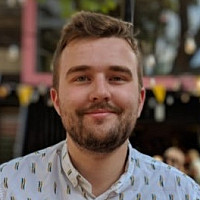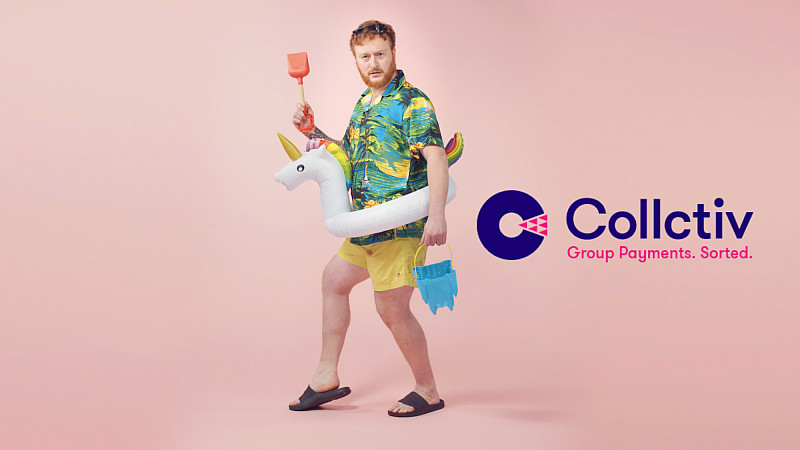 Collctiv makes organising group payments easy - whether it's for a holiday, leaving present or charity donation.
It was launched in response to many people's issues with being left out of pocket as the lead organiser on a big purchase, making it easy to collect money from your group by sharing a link or QR code so friends can tap to pay in less than 10 seconds.
Issues are often encountered by people unwilling to create an account or hand over their details when making a group purchase - and Collctiv removes all these barriers so no organiser has to pay in full out of their own account.
Founded: 2019
Founders: Amy Whitell and Pete Casson 
Website: collctiv.com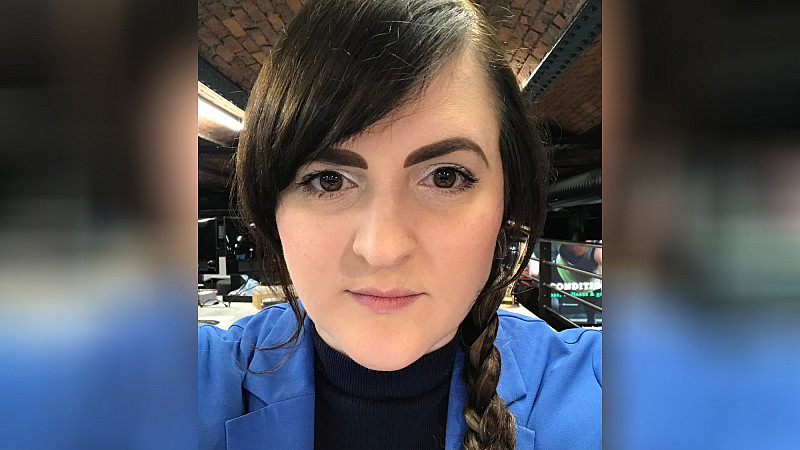 We caught up with Amy to discuss Collctiv.
What does your startup do?
Collctiv makes group payments simple and seamless. For merchants who sell to groups, we make it easy for their customer to pay as a group, increasing sales value and customer insight along the way.
For consumers, our app makes it easy to get money from their group of friends when collecting for a group booking or purchase - people paying in to the pot don't have to download anything or do any banking, they just tap to pay. And our viral sales product CrowdPay allows merchants to unlock the power of the crowd without the expensive middlemen.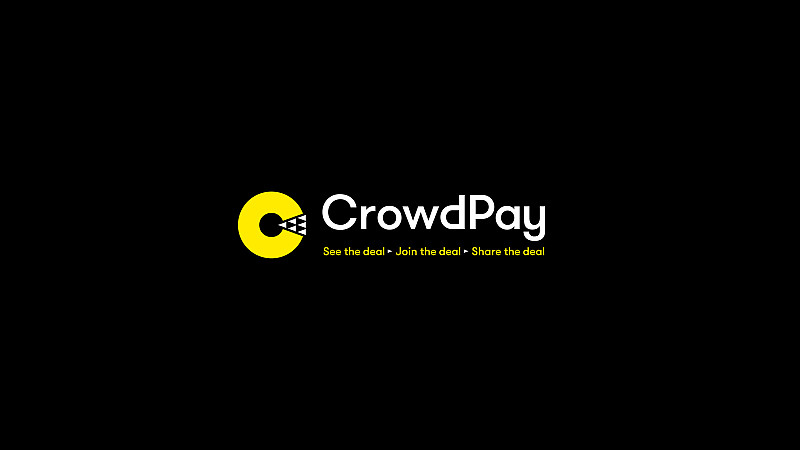 When and why did you found the company?
The very earliest iterations of Collctiv were in November 2018. I'm the typical organiser in my group of friends and family, i.e. the person who always ends up planning group activities and purchases, and therefore often gets left out of pocket.
After being left short £80 on a colleague's baby shower present, I decided enough was enough and looked for a solution to collect money in an easy way. When I couldn't find anything, co-founder Pete and I set about building something ourselves to bridge the gap.
Who are your customers?
Group payments is dual-sided. You have an organiser consumer in the middle of a group purchase or booking, and they need to collect money from the rest of their group and get it to the merchant.
On the consumer side, our customer is a personality type - the group organiser. On the merchant side, our customer is any business that sells to groups. That can be events, travel and activities, or products that are sold as gifts or can be sold in larger volumes via CrowdPay.
Have you raised any funding so far?
We have raised two rounds so far: A pre-seed round of £220,000 in April 2019, and a seed round in July 2020 of £200,000. Our investors are angels and an early stage VC.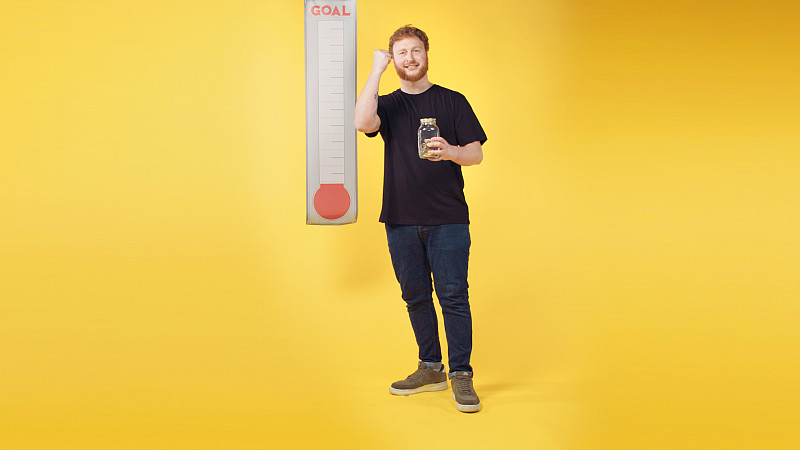 What's your revenue model?
Our revenue model is both transactional and SaaS.
What have you achieved so far?
Since launching in September 2019, we have processed £500,000 worth of payments, welcomed 6,500 users to our app, and helped 130 businesses sell to groups.
What are your hopes and ambitions for the future?
Collctiv's mission is to make group payments simple and seamless. We want to help consumers everywhere to collect and spend money as a group - and merchants to be able to sell to groups directly. What used to be the most difficult thing to do when organising a group purchase or activity will become the easiest part of the process.
A significant proportion of our payments already come from outside of the UK, as you can pay into a pot from almost anywhere in the world, so we will continue to grow our international ambitions, to help merchants and consumers in other localities.