08 September 2020
My Startup: Calbot, Leeds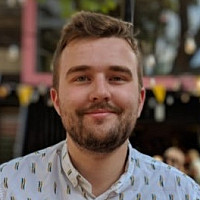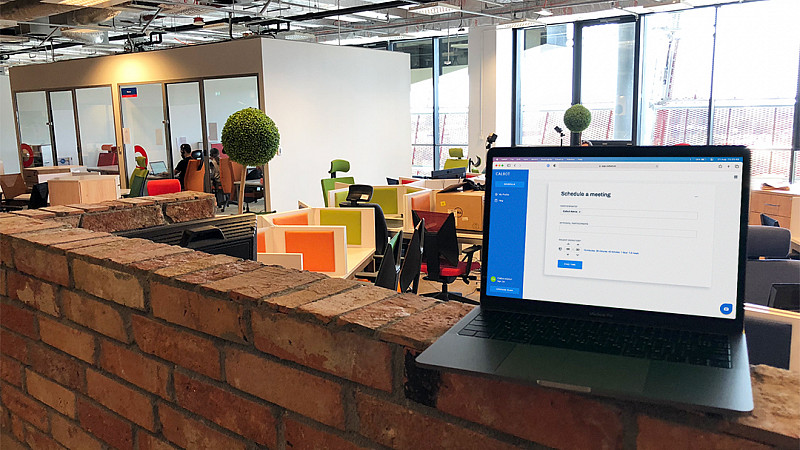 Calbot is a Leeds-founded startup whose system allows people to find free meeting slots between them automatically, without endless emails between everyone.
The bot connects calendars to find mutually available times for meetings, taking the difficulty out of finding times for face-to-face and virtual meetings. A part of the Yorkshire Startups community, Calbot is a proudly Leeds-based startup.
One person can waste 15 to 17 minutes schedules just one meeting, and that's time that adds up - Calbot is designed to save people time and stress in the long-run.
Founded: 2019
Founder: Taras Lanchev
Website: calbot.cc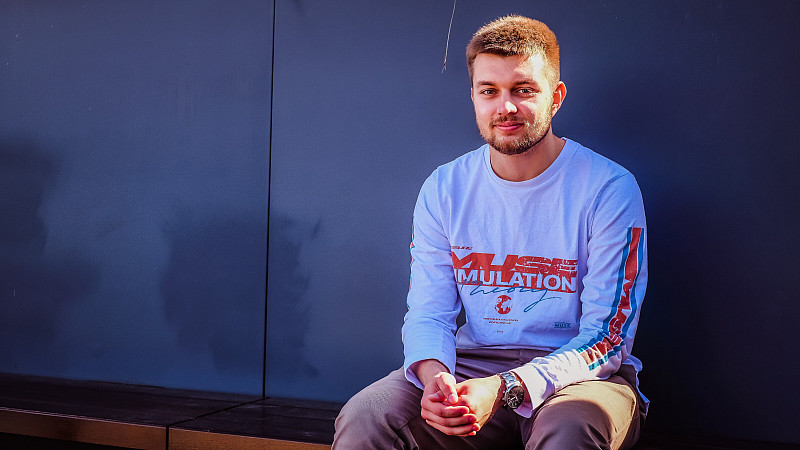 We caught up with Taras about his startup Calbot.
What does your startup do?
How long would it take you to schedule a meeting with five people from three different companies? Calbot is a smart scheduling bot for teams. It helps groups of people from different companies find a mutually available time for a meeting without wasting time on back-and-forth emails.
When and why did you found the company?
When I was at university, I found it extremely challenging to work on group projects with my teammates. This was because all of us had different timetables and co-curricular activities and so we always struggled to find time to meet when everyone was free.
The first version of Calbot was tailored towards students and their needs. After realising that students weren't willing to pay for this type of solution I realised that professionals were also experiencing these scheduling problems. I found that people working in financial services, who always have investment deals going on, have many meetings with founders, lawyers, accountants and other professional services employees.
As a result of that, we redeveloped and built new functionality into our software with these customers in mind.
Who are your customers?
At the moment we are focusing on financial services companies (VCs, angel networks, private equity, etc.).
However, our ambition is to work with all the different branches of professional services (law, accountancy, consulting, recruitment, etc.). For now, we have a some people from these branches on our app, but because we are still a startup we are focusing on financial services.
Have you raised any funding so far?
Yes, we have raised our pre-seed round from Nephos Solutions (David Pearce). 
What's your revenue model?
Calbot has a premium monthly subscription. It allows people to schedule meetings with an unlimited number of participants in a meeting (in a free version each meeting is capped at three participants).
Calbot Premium costs £4.99 a month and will soon receive new features such as custom branding, personal bot assistant which you can cc into the email to schedule for you and team scheduling.
What have you achieved so far?
Last year we have been named as one of the Top Tech Yorkshire companies by Mills and Reeve and we have just recently been shortlisted as a Startup of the Year at the Leeds Digital Festival Awards. 
Since last year, we have also launched in a beta mode and so far have scheduled meeting with people from 22 countries across six different timezones. We have also raised investment from Nephos Solutions and expanded our team. Paul Somerville joined us as a Partnerships Director and Stuart Clarke joined as a Non-Executive Director.
What are your hopes and ambitions for the future?
In the near future we have a lot of exciting new features coming, such as the Zoom integration (many people have been asking for it). We are also planning to start working with more professional services companies from across the UK. Moreover, in the long term, we are planning to raise a new funding round.