24 June 2020
What I've Learnt: Joy Parkinson, Chief Executive Officer, Faith In Nature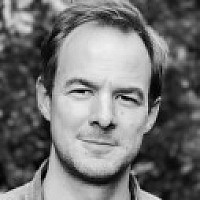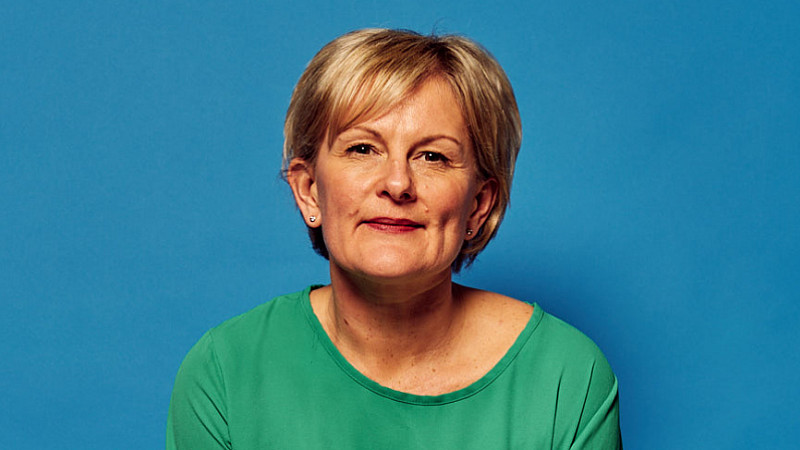 Joy Parkinson is CEO of sustainable beauty brand Faith In Nature. Mother of three, marathon runner and Cockapoo obsessive, Parkinson is responsible for all aspects of the Faith In Nature business in Manchester, where the 100% vegan, 100% organic, 100% sustainable beauty products are made. 
That includes overseeing a team of 75 people, sales, marketing, finance, new product development, 24-hour-a-day operations and technical. 
Prior to Faith In Nature, Parkinson worked for Mars, Coca Cola Schweppes, the Dixons Group and then as MD for McVities Cakes, all while juggling thre children and commuting to Halifax and London every week. After taking a career break, she went back to work for Faith In Nature eight years ago.
Here she gives us the benefit of her experience in this week's What I've Learnt...
1. Which single daily habit or practice could you not do without?
Twelve cups of tea a day - very, very strong, can't function or leave the house without at least three cups.
2. What's been your luckiest break?
Getting the managing director's job at McVities Cake company ahead of the queue of the more obvious candidates.
3. What's your best failure?
Collapsing at the 12-mile point while running the Birmingham half marathon! It took me 1 hr 40 to do 12 miles so I was well on for a personal best of under two hours. Once I'd come round and recovered it then took me in total three hours to do the last miles. I'm not a fast runner so shouldn't try to be one!
4. What is the best investment you've ever made, either financial or time?
Work-wise, joining Faith in Nature. In personal life spending a ridiculous £800 on a Cockapoo puppy – but it's the best money I ever spent as Jack is easily the love of my life!
5. Which book would you recommend others to read and why?
I only read rubbish really as a good way to switch off from the madness of work and kids – My Sister's Keeper by Jodi Picoult was a great holiday read if you fancy a good cry!
6. What one piece of advice would you give your 21-year-old self?
Don't rush when making decisions, sleep on it. I can be a bit of a bull in a china shop. 
7. Who or what has had the single biggest influence on your working life?
Rivka Rose, founder of Faith In Nature. She is inspiring, visionary and always sees the huge potential in the business. She's always championing how I can make a big personal difference to Faith In Nature.
8. Tell us something about you that would surprise people
I'm a grade 8 pianist and won a prize for most promising pianist in the UK aged 10 in the under 13 category.
9. How will the Covid crisis change work for the better?
Covid-19 has bought greater focus for Faith In Nature and an even greater empathy for the team and their personal challenges. It's also helped us implement a massive sampling campaign for the brand which got the products into loads more hands. We know when people try Faith In Nature products they love them, so we expect repeat purchases.
10. What does success look like to you?
We carry on all the amazing recent work and building the great momentum of the last 18 months which included listings with Waitrose, Amazon and Monoprix. Plus we continue to build an amazing team as we grow even more.