12 March 2020
Where We Work: Hatch, Leeds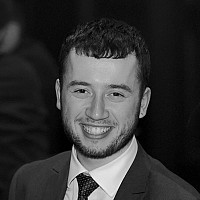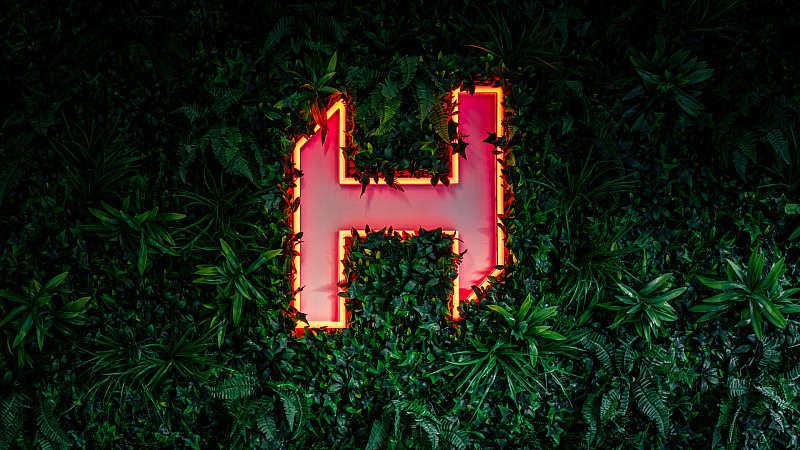 Hatch is a specialist PR, sports, social and events agency, based in Leeds and London.
The Prolific North Award-winning agency – which now employs 28 staff across two sites – produces work for a whole host of consumer clients, using a strategic, honest and straightforward approach.
Hatch has invested £250,000 renovating the existing ground floor office it occupies at Magellan House, and extending into the vacant floor above, to create a stunning new 4800 sq. ft. space spanning two floors.
Jason Madeley, Hatch's Managing Director, told us more about the agency's revitalised Leeds base...
"We're incredibly proud of the new space we have created here at Leeds Dock. The key for us was the maximise the space to ensure we have the best possible environment for the team and that we are futureproofing for growth. It's a space we know will work for us well into the future, and somewhere both existing and new clients are certain to enjoy."
Where is it? 
Magellan House, Armouries Way, Leeds, LS10 1JE
How big is it?
Following the £250,000 investment, our place at Magellan House, Leeds Dock, now spans two floors and over 4800 sq. ft – triple the size of its former ground floor office.
With elevated views over Leeds Dock and boasting three stylish meeting rooms, two fully fitted modern kitchens, six separate desk banks with space for 40, and multiple breakout areas; every inch of the new space has been meticulously thought out to suit the team's wellbeing and the needs of our growing portfolio of clients.
Central to the new space is a beautiful hand-crafted staircase which links the two floors and functions as an auditorium-style seating area set in front of a giant 'H' backdrop and 86'' screen TV. It's the perfect space to host internal brainstorming sessions, networking events and client presentations.
The agency even has its own bespoke '727 Bar', named in honour of the number of appearances my father, Paul, made for Leeds United Football Club.
What happens there? 
With a range of exciting consumer clients, in sectors such as food, drink, property, health and sport, no two days are ever the same at Hatch. 
From events and influencer marketing, to social content and integrated PR campaigns, the new space is where the agency team is hard at work, pushing the PR boundaries, day in, day out. And because the office has been designed with collaborative thinking in mind, it's where the 'Hatchlings' devise their most imaginative ideas.
Whether it's the in-house social media team creating content plans and community managing; the events team planning their next masterpiece, or the PR team finding and formulating news-worthy stories, Our new office really is a hive of activity.
Who works there?
Our 25-strong Leeds team, including Directors, Matt, Helen, James and Jason. We also have an office in Monument, London.