19 March 2020
Where We Work: Boutique, Leeds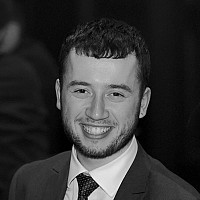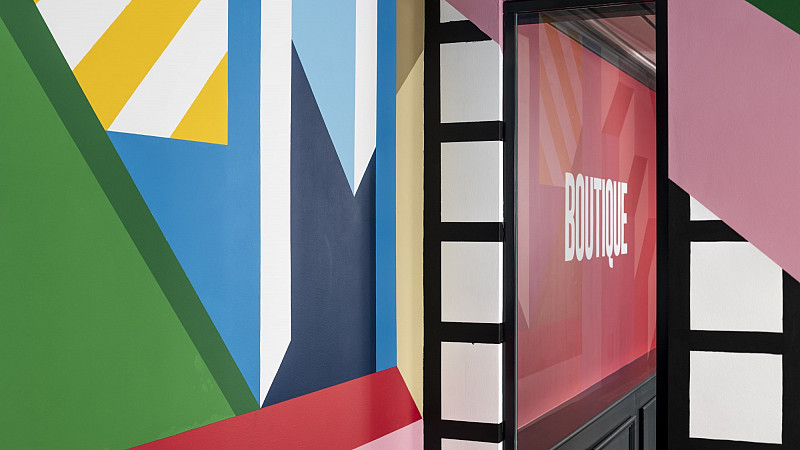 Boutique is an agency team of experts with experience on networks, with media owners, specialists and clients. Let's take a closer look at their workspace in Leeds.
The agency collaborates with the likes of Craghoppers, Ryobi, Leeds City College, Ebuyer and more.
Ben Jones, Senior Marketing Executive at Boutique, told us more about why the workplace is great...
"We've developed a workspace that's representative of the business being daring, dynamic and disruptive. After much consultation with the team, we got to a collaborative space full of vibrancy and colour. The range of spaces creates the flexibility needed in agencies and allows for full team, solo, or part team working. It feels like us, not a rented space.
"As an agency, we're channel-agnostic, we embrace a new way of working and it's this desire to deliver extraordinary results, that means it's more of a joy for a team, rather than a job."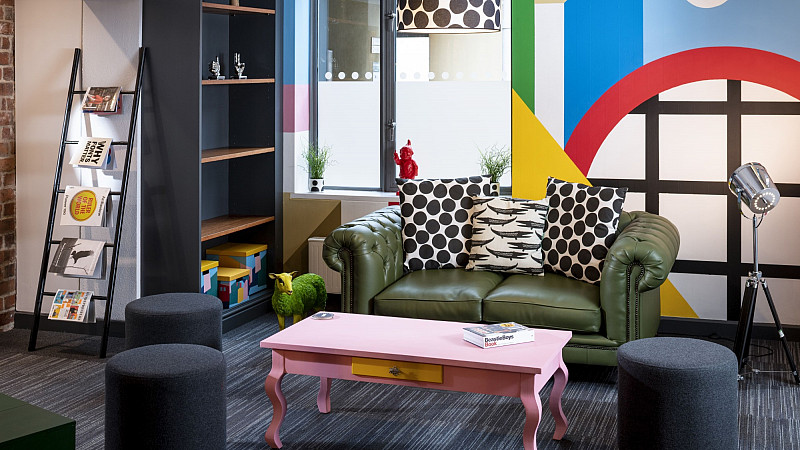 Where is it?
6 Saw Mill Yard, Leeds, LS11 5WH
How big is it?
3,000 sq ft. Split across two floors. Upstairs is open plan where the team are based (alongside a kitchen, toilets and 'lunch room') and downstairs is made up of a reception area and four various sized meeting rooms all shaped and designed differently in accordance with the various needs we have as an agency. The meeting rooms are all named after iconic nightclubs. Just cos.
What happens there?
We're a channel agency working across media buying and planning, digital marketing and PR. Around 50% of our clients are 'integrated' and the rest we work with via single channels. It means a lot of cross-team meetings & individual service/channel meetings.
There's always a media owner, client or partner agency in and the meetings range from strategy (we have a room for that with the freedom to create and write, draw or colour on surfaces), presentations (there's a room for that), full board/team meetings (yep, there's a boardroom just for that) or catch-ups. The various shape, size and layout of the rooms were designed against our needs.
Why is the workplace appropriate?
It was designed with our needs in mind and has evolved in the four years we've been here. After a rebrand in 2019, we changed up the style, décor, look and feel of the space to be more aligned with where we are now as a business.
We had a local artist, Ben Craven, come in and do his thing with the brief of bringing the energy of the business into the space. We think he nailed it. The fully open space set up of the upper working floor creates the fluidity we need across the teams whilst downstairs caters for all meeting needs.
Who works there?
20 something young (mostly!), ambitious, cool individuals. We have a Director team of three, a second management team of three and then a group of specialists split by their channel of media, digital or PR.
We have long tables spanning the office space and teams are broken up to provide full collaboration and avoid isolation of service led teams. Beyond the client-facing team, we also have a support staff that keep the wheels turning and they look after the front of house, people & culture, marketing and finance.