18 February 2020
My Startup: Moneyshake, Stoke-on-Trent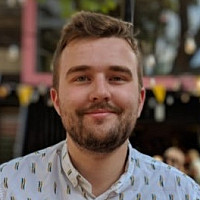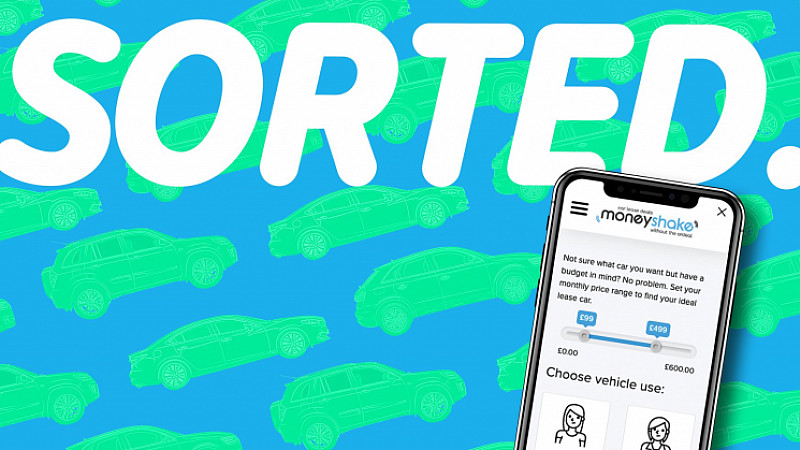 If you want to lease a car, Moneyshake is there to do the leg-work and find the best deal.
The young startup takes users' preferences on price, mileage and contract length, then searches the market to find the right option. All consumers need to do is search, compare, decide.
It takes the stress and the cost out of finding a new car to lease, with full transparency and a commitment to customers.
Founders: Gavin Donlon & Jason Ellison
Founded: 2019
Website: moneyshake.com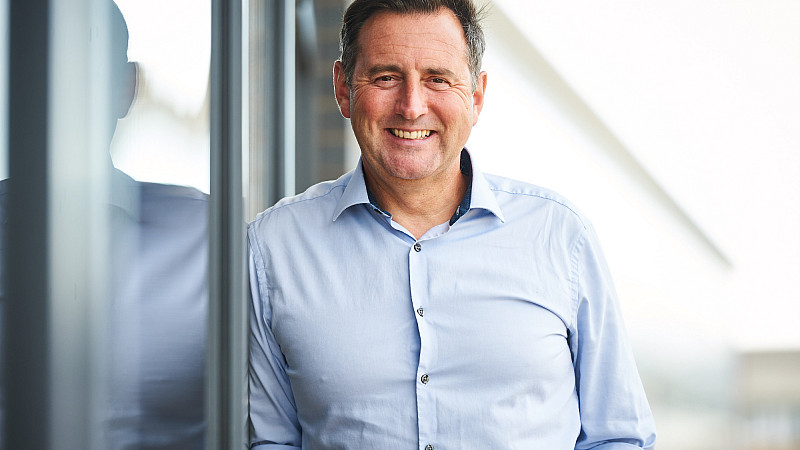 We talked to Gavin about the story of Moneyshake.
Why did you start Moneyshake?
We started Moneyshake because we wanted to evolve the current price comparison industry so that products and services are not only compared, but a further dimension is added whereby providers can actually compete to win consumers' business in real time.
Our reverse auction technology enables us to go beyond comparison so that live price competition is possible and consumers get the very best deal via one dynamic digital platform. In addition, we wanted to pioneer the introduction of our technology into exciting new sectors such as the vehicle leasing market, with many more to follow.
Tell us more about the tech behind the product.
Others have tried to develop reverse auction technology but have only done this on a manual basis. The key to scalability was to automate this process so that thousands of quote requests can be dealt with instantly.
Our algorithms and provider integration methods have made this possible for the very first time. Our systems have been developed to do this in three different ways - this is our USP.
Where are you at right now?
We are rapidly growing our business and team as we focus on seizing the vehicle leasing space. Our aim is to become the number one UK online destination for consumers to search and find lease vehicle deals.
We have all the UK's leading leasing brokers live on our platform and will soon be adding some of the major dealer network brands to ensure we continue to lead the market with the very best selection of deals. Moneyshake as a brand is developing well and we also operate vehicle leasing channels for several well-known digital brands including MoneySuperMarket.com. We plan to add many more household names in 2020 as part of our strategy.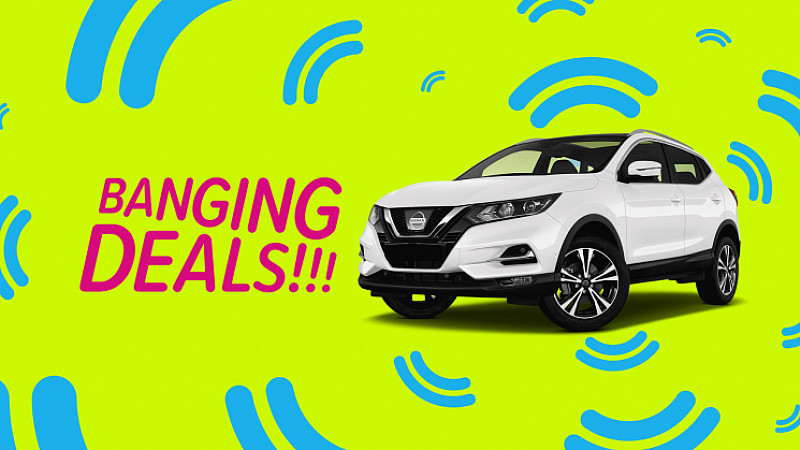 What are your aims for the next year?
Our plan to deliver in excess of 10,000 lease vehicles to consumers in the next year is on target and will be a great achievement. Our tech platform was built in a modular format, meaning we can add new consumer verticals easily to provide new revenue channels to assist our growth.
This year will see us launch into new lucrative sectors, primarily focused on consumer insurance products.
What's been the hardest thing about getting Moneyshake off the ground?
That's an easy one. Getting the tech right so it works seamlessly and can handle volume. The regulatory challenges that come with the FinTech sector have also been challenging and have to be addressed very thoroughly which of course takes time and money!
Why should more people be using Moneyshake?
We all like to get the very best deal suited to our particular requirements and criteria. Moneyshake does exactly that - saving consumers time and money in a secure online environment. Trust and consumer aftercare are also very important and that's why we only work with providers we know will give our consumers the most honest and reliable service at all times." 
How much will it cost users - and why is it worth the investment?
Our service is free to consumers. They are always free to choose the best deal for them and complete the transaction directly with their preferred provider.
We all love to shop around when making purchasing decisions, and putting a little time into the research process on the Moneyshake platform is a great way to invest your time. Having the most comprehensive selection of current deals available from trusted suppliers all under one roof means our customers will always have a great experience.