15 January 2020
What I've Learnt: Jon Aldridge, Creative Director at Cunning Plan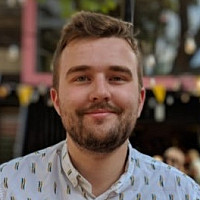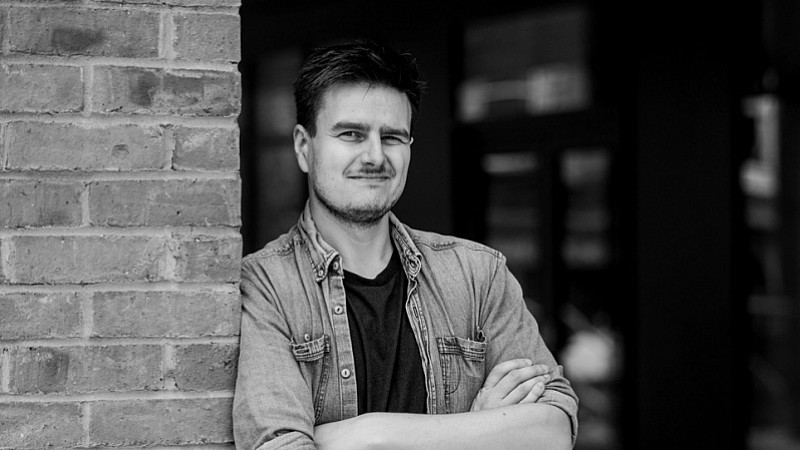 Jon Aldridge has been Creative Director at Altrincham's Cunning Plan since July 2019.
An experienced creative professional, in his career Aldridge has worked with clients including Adidas, Accenture, Manchester United, Brother and Superdrug. At Cunning Plan he helps see through projects from concept to completion. They've completed projects for leading clients including JCB and Hallmark Hotels.
We sat down with Jon to learn more about the lessons he's learnt.
Which single daily habit or practice could you not do without?
Early starts and cooking.
What's been your luckiest break?
I'm a firm believer that graft is a much greater influence in your eventual fate than sheer luck.
What's your best failure?
Not getting a job for two years. I spent the time after university doing everything I could to get into the industry. Unfortunately the recession was in full swing at the same time so no one was hiring junior staff. Ended up in Northampton around 2008 and my sheer bloody mindedness made the situation work out in the end, regardless of how many times I cocked up.
What is the best investment you've ever made, either financial or time?
People. You can throw money at anything to try and solve a problem; but investing your own time in the guys around you to be better than you and push the agency forward - that's more rewarding for everyone. 
How would you describe your work/life balance?
Pretty good. Unless it's all hands to the deck or massively important I don't do any work other than thinking outside of the studio. If I'm working 'til 9pm every night, I'm doing something wrong...
Which book would you recommend others to read and why?
I could list off design or advertising classics, but that's just an ego-boost. I'd highly recommend '13 Things that Don't Make Sense' - proof that the most interesting things are the weirdest, and you don't have to have answers for everything.
What one piece of advice would you give your 21-year-old self?
Failure is an option.
Who or what has had the single biggest influence on your working life?
I've had the pleasure of learning from and working with some of the sharpest and most genuine people in the industry - the one that had the biggest influence was my first Creative Director in Northampton. I wouldn't be where I am today without his belief in me. So, here's to you Jay. 
Tell us something about you that would surprise people.
I had a pet lamb as a kid.
What does success look like to you?
Doing something better than the last time.