07 January 2020
My Startup: DriverNet, St Helens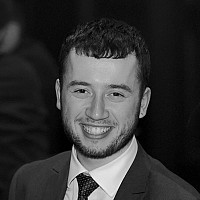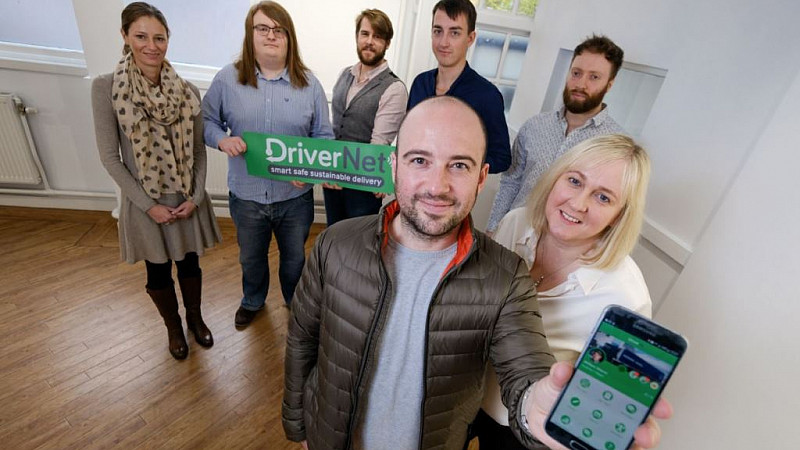 DriverNet works with operators across health and social care transport, NHS mobile workers, bus and coach fleets, security and couriers, to digitally transform their operations.
The DriverNet app provides real-time dispatch, route status, journey times, and map views. It automatically updates routes of mobile workforces to make them more efficient by reducing mileage, emissions and fuel costs whilst improving service levels.
Founder: Ant Chisnall
Founded: 2017
Website: driver-net.com
We spoke to Ant to find out more about his company...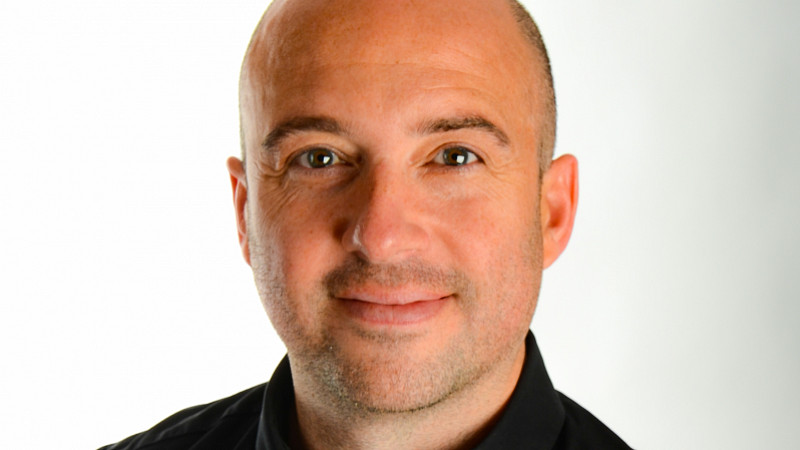 Why did you start DriverNet? 
Having worked in third party logistics for over 16 years, I saw that the systems we used didn't solve the problems we faced day in day out. This meant spending needless time and money every day on the same problems again and again.
DriverNet is a solution that starts with the problem and then uses software to solve it, instead of using hardware to highlight problems, as we see in telematics.
Tell us more about the company.
We offer a broad range of services for our customers to manage all their key operational processes in one place. We've also worked with our customers to co-design DriverNet and, along with our domain experience of logistics, we make operations smarter, safer and more secure than before. We also make the users' lives far less stressful and complicated, both for office teams and for mobile workers on the front line.
What exciting updates have happened recently?
In the last few months, DriverNet has won the Merseyside Innovation Award, and a Future of Mobility award, beating far more established businesses in the mobility and HealthTech spaces. Our innovative features have meant we are now engaged with Dial A Ride services, NHS Trusts and local authorities in England, Scotland and Wales. User cases vary from patient transport to mobile workers, security teams, couriers, delivery and community nurses.
What are your aims for the next year? 
Secure more customers and scale our product in the UK and beyond. We have also developed a strategy that has made people badge us as Uber for the NHS, so we'd like to explore using AI, machine learning, intelligent booking and social features to increase transport efficiency for the NHS and councils.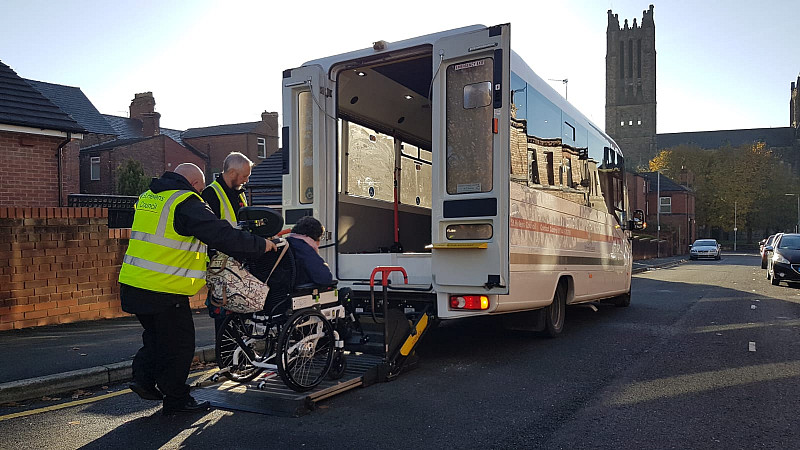 What's been the hardest thing about getting DriverNet off the ground?
It's ten times more difficult to find a team, launch an app and find an investor in the Sankey Valley region than it is in the Silicon Valley region, but we've done it.
DriverNet isn't just a desktop application, we have a platform that is dependent on public sector partners procuring mobile devices which can slow down sales cycles. As the only business we know of generating IP in St Helens, we may also have to relocate to attract the talent we need to scale - a sad fact.
Why should more people be using DriverNet?
DriverNet simplifies complicated and time-consuming management processes and can be used across every type of transport or mobile worker operation. We provide telematics, reports and communications, dispatch, tracking services for customers and passengers, fleet management features, expenses and wages, all in one platform.
How much will it cost companies to use and why is it worth it? 
License costs depend on the number of users per client, but we are seeing potential for significant ROIs for customers by providing them with the ability to accurately capture mileage and wage claims for their mobile workers, which is traditionally a very difficult task on paper-based systems.
We also enable passengers and customers to track vehicles in real-time, significantly increasing convenience and experience as opposed to just being given an arrival window of 30-60 minutes in the morning or afternoon. From a data protection point of view, our app securely profiles names, addresses, access key codes and medical and behavioural client information currently provided to many workers on paper printouts.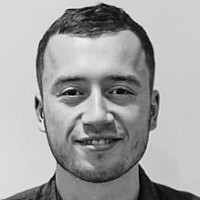 Have you launched an innovative company?
Sent over a brief description to Josh if you want to be featured on My Startup.