21 January 2020
My Startup: Digibete, Leeds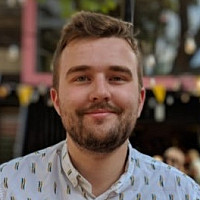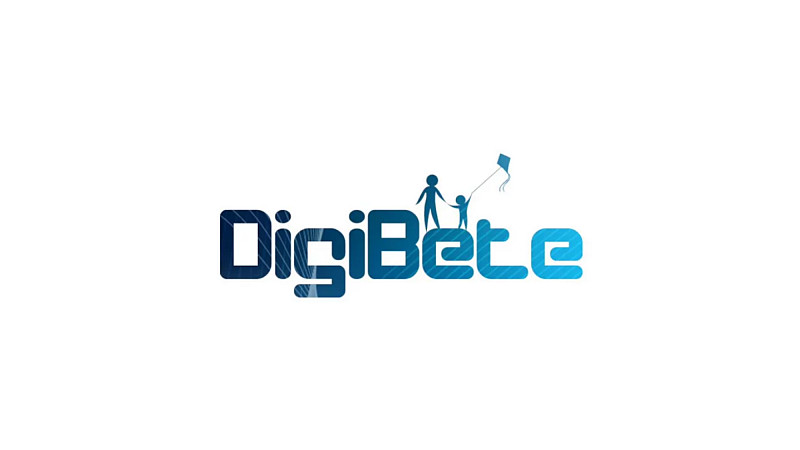 Digibete is a video platform and social enterprise created in partnership with the Diabetes Team at Leeds Children's Hospital. 
It helps children and young people manage Type 1 Diabetes, producing a range of content aimed at education and awareness. Its mission is to extend NHS services so there's a 24/7 facility for everyone needing Diabetes guidance and training.
Its co-founders are the parents of a child with Type 1 Diabetes, who work with the clinical team at the hospital to provide support services for those with Diabetes.
Founders: Maddie Julian and Rob Julian
Founded: 2016
Website: digibete.org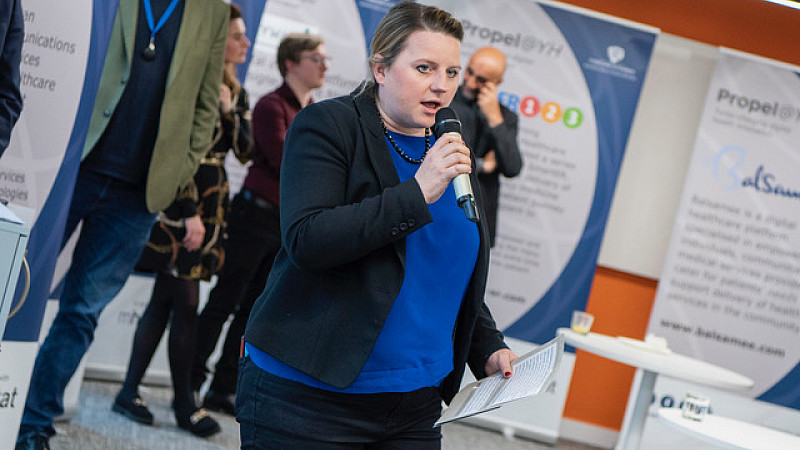 Why did you start DigiBete?
Before DigiBete, families like ours living with Type 1 Diabetes were unable to access NHS-approved online resources to support learning when required.
Now, DigiBete is available in 99 languages and provides young people and their families with NHS-approved clinical support 24/7 irrespective of location and nationality. We've attracted recognition from NHS diabetes consultants and national charities; NHS England currently signposts DigiBete as the go-to paediatric resource.  
Tell us more about the tech behind the product?
DigiBete is a free to access Type 1 Diabetes awareness, support, education, and training platform that incorporates over 180 micro-leaning resources to support young people through their key age milestones. DigiBete has now launched a clinic subscription app to support patients by curating the resources by age and delivering tailored learning to patients' smartphones.
Where are you at right now? What are your aims for the next year?
DigiBete formally launched our web-platform in February 2018 and has already won two significant awards at the LTHT NHS Trust awards and Sanofi's Quality in Care Awards. Following this successful launch, DigiBete has now launched their first self-management support app which has already been pre-bought.
DigiBete were also part of the Propel@YH accelerator programme in the 2019 cohort, which has provided us with advice, information, connections and guidance to allow us to continue to improve the platform. 
The app is currently being trialled across four sites and has already been pre-bought by a number of clinics and we aim to be commissioned by the National Children and Young People's Diabetes Network within the next year.
Our main ambition now is to fulfil patients', families' and HCP's wishes to develop a digital solution enabling patients to feel they have a 'Diabetes nurse in their pocket'. Full funding has now been secured to begin this digital care transformation.
What's been the hardest thing about getting DigiBete off the ground?
Developing a community-led yet clinically-approved resource is an entirely new way of working.  
In the first couple of years, people wondered if this type of project would be able to sustain itself and be supported by a system that's not set up to support this type of innovation. In truth, we have needed a lot of tenacity and belief in what we do and in our approach. Most recently, our work has been recognised by the Health Foundation as a potential model for other conditions.
Why should more people be using DigiBete's solution?
Don't take our word for it! Below are testimonials from Healthcare professionals using DigiBete. 
"I can't begin to imagine what life would be life without DigiBete."
"DigiBete changed my attitude towards Type 1!" 
"DigiBete is that extra support, block of information and understanding of Type 1 for grandparents, friends, aunts and uncles, and school staff." 
"DigiBete is the future. We have hope now for a much more supportive network around us."
Why is it worth the investment?
The app is currently being purchased by hospital trusts and by regional diabetes networks. Digibete helps HCPs by providing tailored micro-learning to improve diabetes education as well as saving on costly admissions, reducing long and short-term complications and emergency interaction.
The app supports patients by giving them a place to organise their diabetes appointments, care, and receive relevant educational resources.