04 December 2019
What I've Learnt: James Taylor, Director at Dispense Digital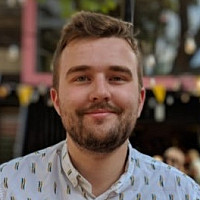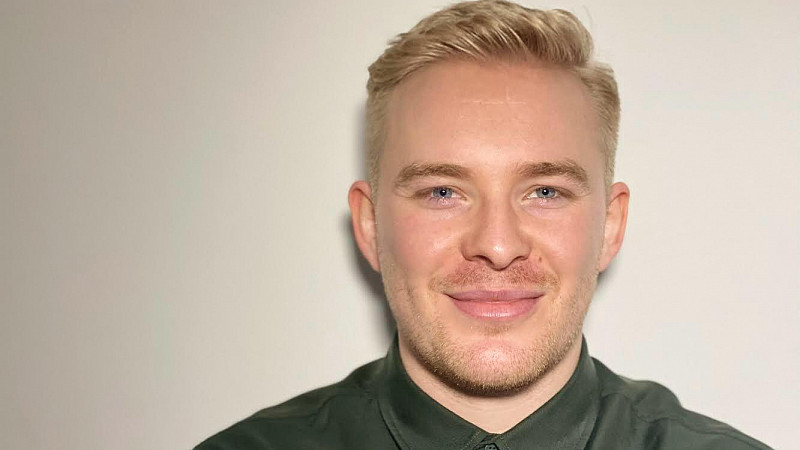 James Taylor is the director of Dispense Digital, an agency comprised of remote freelancers who provide SEO, PPC and digital PR services.
Dispense works with a wide range of local businesses, providing bespoke digital marketing services to organisations of all sizes. It draws on the expertise of a UK-wide team to create the most effectivec content for clients.
We sat down with James to learn more about him.
Which single daily habit or practice could you not do without?
Increasingly it's been getting back into playing the guitar daily. I suppose I should say something like meditation but, that counts as a form of mediation, right? 
What's been your luckiest break?
It's certainly been meeting key people in the industry who have provided me with insights and knowledge that are utterly priceless. 
What's your best failure?
Definitely has to be hitting the snooze button every morning. In terms of a professional failure, I've wasted a lot of time on personal projects that could've been better spent growing the agency.
What is the best investment you've ever made, either financial or time?
Every day I take time out to read blog posts and the latest content from the SEO world. In such an ever-changing environment, updates from industry insiders are invaluable! 
How would you describe your work/life balance?
In the beginning I was working at an agency and growing my own, so there was no balance to speak of. Now, as the team grows, it's becoming easier to strike a balance (delegating feels strange!). 
Which book would you recommend others to read and why?
'Discipline Equals Freedom'. I wouldn't really call it a business book, but there are some very valuable lessons in there. It's all about taking 'ownership' of your life and business, and realising that a lot of success is just showing up and keeping going. 
What one piece of advice would you give your 21-year-old self?
That was four years ago, so I'd probably say start the agency a year sooner! Also, don't stress about the small stuff. 
Who or what has had the single biggest influence on your working life?
Many of the agency owners in Manchester have helped me to grow by either referrals or advice. Whether it's agency owners like Simon Wharton and Roy Wilding who gave me my break in the industry, or the agencies who we're proud to be in white-label partnerships with, Dispense wouldn't be anything without those willing to take a chance with us at the beginning. 
Tell us something about you that would surprise people.
I was born at 24 weeks, 1lb 10oz. My sister was born at 26 weeks, 1lb 15oz… Must be something in the water!
What does success look like to you?
It's got to be being able to travel and work, without being stuck at a desk. Having that freedom to just get up and go makes the world of difference!