13 November 2019
What this year's Inspired Spaces North shows us about workplaces in 2019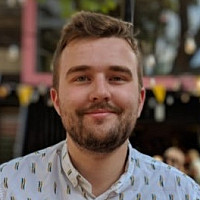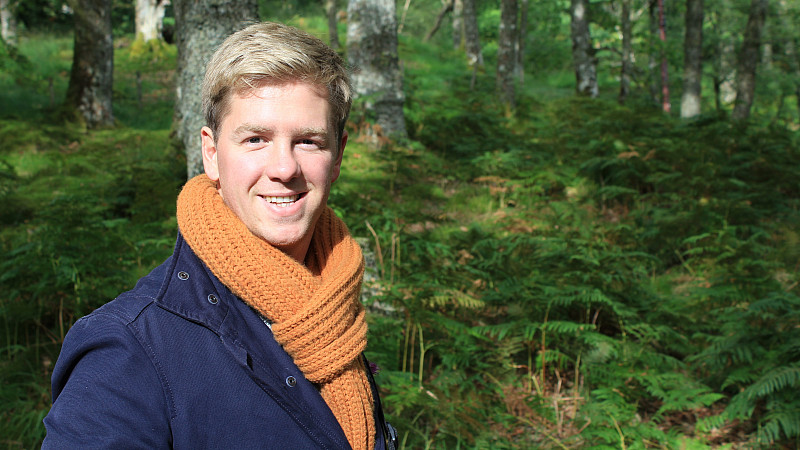 As we reach the final days of this year's Inspired Spaces North campaign, Jonathan Lowe, Director at Avison Young - one of our supporting sponsors - reflects on this year's overriding trends, picking out "wellbeing at work" as the one to watch.
As we took on the exciting task of judging this year's entries for Inspired Spaces North, a few trends popped out from the workspaces vying for this year's top spot. But, winning in the top trend stakes by a country mile was the importance of creating an innovative and calming environment to generate a happy, motivated workforce.
It's great to see that wellness in the workplace is finally being taken seriously rather than just being a tick-box. Consultation and engagement with staff is becoming more and more important for retention and recruitment, which continue to be the lifeblood of any successful SME, scale-up or big business. 
No more 9-5
We spend so much time in and out of our office that the space that we work in is an important factor of not just our working lives, but our entire lives. 
The typical job is now not so structured. We get in early to leave early, to make it to the gym or spend time with family and friends. As a result, amenity provision within our workspaces is increasingly important as sleep, exercise and social lifestyle become the driving forces for any office environment design. 
A bit of culture…
Culture is also paramount. Without strong leadership, a thoughtful fit-out that is misused and not backed up with top-down working practices promoting health and wellbeing, is just a waste. The core values and brand of a company should be encapsulated within the workplace design, something which really shone through in our inspiring entries this year. 
The office needs to be much more than an area for work. It should be considered on a human and physical level. Breakout spaces are needed for people to get away from the daily grind and the indiscreet nature of open-plan workplaces. Offering areas for small private discussions, without the obvious nature of a private meeting room, is more likely to foster an improved culture of openness and communication, which will develop and maintain staff morale. 
Photos from this year's shortlist
Health is wealth
People are companies' biggest assets, and they need to be nurtured in order to grow. Investing in staff is empowering them to succeed within the business. 
Occupiers' demands for their perfect workspaces are moving fast. Health and wellbeing are not just being incorporated into occupier fit-out design, but are also being factored into the original inception design of office buildings.
This is due to a number of factors, including increasing investor and occupier demand, improved marketability and productivity, and people wanting to stay put for longer. 
There has been a notable increase in certifications for health and wellbeing in recent years such as WELL and Fitwel. The former has been around for a few years, with the main criteria for accreditation being access to water, airflow, light, materials, vegetation, and accessibility to improve the human and physical environment, which can affect mood, stress concentration and productivity - but only seven buildings have achieved it in the UK to-date, a statistic that we see changing in the coming 12 months. 
So, as we've seen over the last four years of Inspired Spaces North, the increasing trend of occupiers spending more time, effort and creative energy making their workplaces a home from home is really paying off - and ultimately helping them to attract and keep the best people, which is what it's all about at the end of the day.