17 October 2019
Where We Work: Visualsoft, Stockton-on-Tees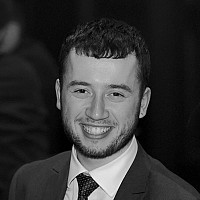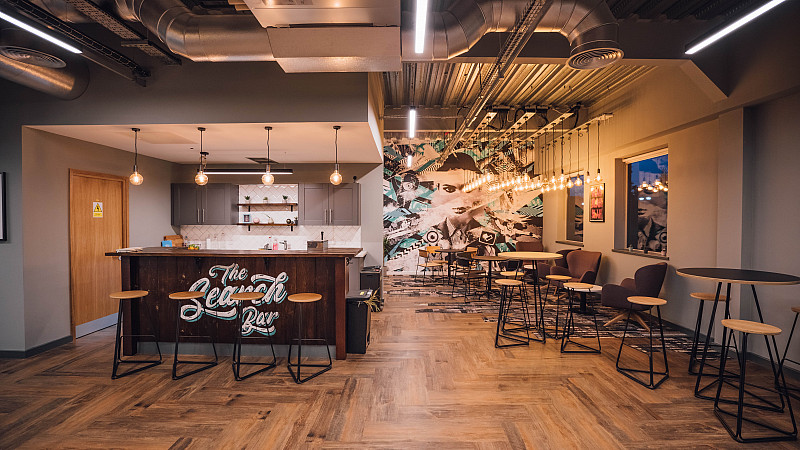 Visualsoft is an award-winning eCommerce platform and digital marketing business, established in 1998.
The company works with over 1,000 clients to provide a bespoke eCommerce solution and helps to grow businesses online. They have offices in Newcastle, Manchester, and since last month, Dubai. 
Visualsoft has once again teamed up with Ultimate Group and Cocoon and Bauer Interior Design for the design and fit-out.
We spoke to Dean Benson, CEO at Visualsoft, to find out more about their workspace in Stockton...
"By creating this space, we hope that it will inspire the team to grow and innovate even further in the coming years. Adding areas where we can engage and work with other members of the local digital community also allows us to share knowledge and skills and foster a spirit of collaboration.
"We're incredibly proud of our team, who deliver best-in-class eCommerce results every day, so wanted to create a space that would facilitate this further."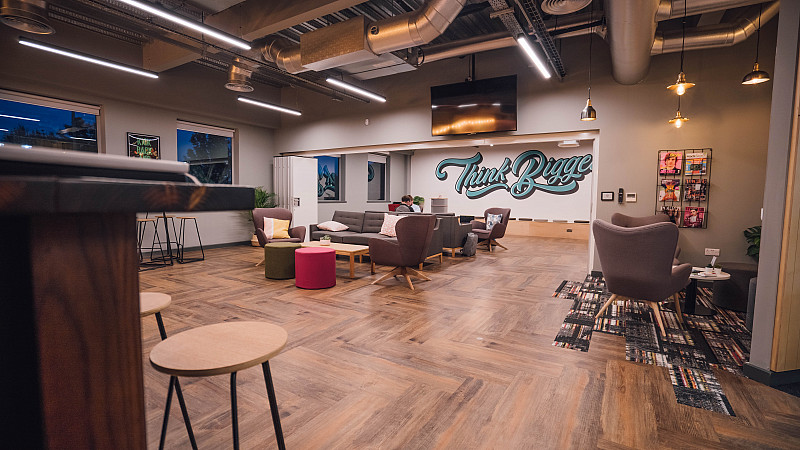 How big is it?
The Stockton HQ redevelopment was completed in August, and saw an existing 4,000ft sq site transformed, creating three new spaces – all of which have been designed to foster innovation and collaboration.
The first comprises an auditorium in which Visualsoft hosts events and holds informal team catch-ups. The team also allows startups, university students and businesses to benefit from the space, enabling it to engage with the local digital community.
This sits alongside a new client "village" with a range of interactive meeting areas, where employees hold internal catch-ups on campaign activity – it has more than 1,000 clients nationwide – including Sik Silk, Pure Collection and Daniel Footwear. 
Visualsoft's growing R&D department is housed in the new wing of the office, with its recent expansion providing enough capacity to support the team's growth plans and talent acquisition over the coming years.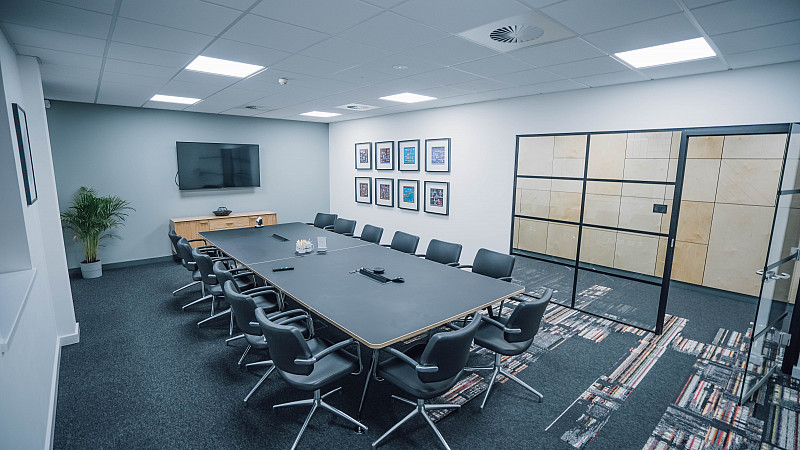 Where is it?
Visualsoft House Prince's Wharf, Stockton-on-Tees, TS17 6QY
What happens there?
Visualsoft is an award-winning e-commerce platform and digital marketing business. The company works with over 1,000 clients to provide a bespoke e-commerce solution and helps to grow businesses online by effective implementation of digital marketing, including SEO, PPC, Social Media, Email Marketing, Affiliate Marketing and Conversion Rate Optimisation.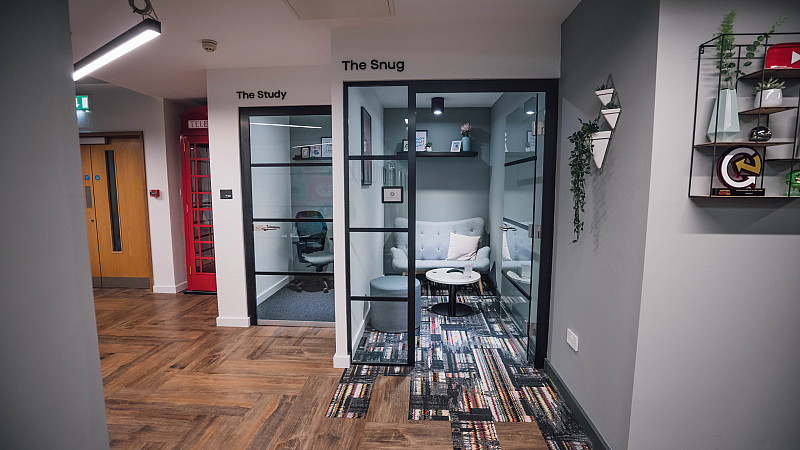 Why is the workplace appropriate?
A unique workplace was appropriate for us as a business as we look to foster forward-thinking individuals. If we want to create work that is out of the ordinary, we need an office to match. The Stockton HQ represents our commitment to the future of Visualsoft, as well as our North East roots.
A comfortable and interesting environment also sets us apart and helps us attract some of the very best talent in the region and industry, who value the conditions they work in.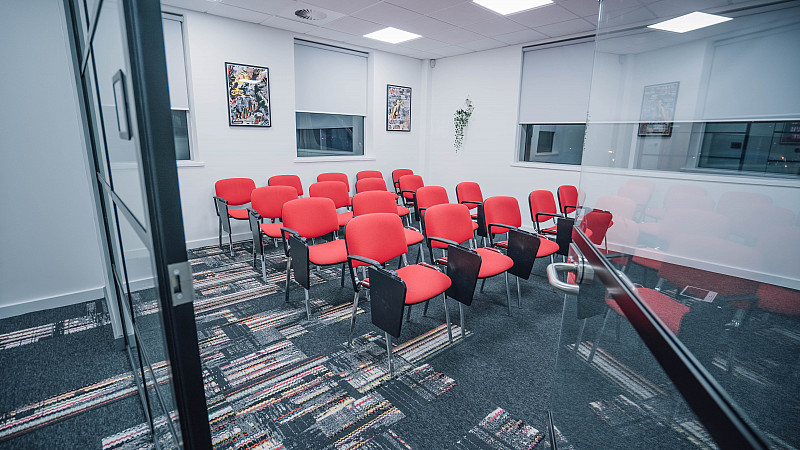 Who works there?
The open-plan space houses a 222-strong team, as well as offers flexible working space and capacity for another 50 workers, who visit regularly from the business's Newcastle and Manchester offices.
The flagship HQ office also aims to future-proof Visualsoft's recruitment strategy, which will help maintain the business' position in the industry over the coming years.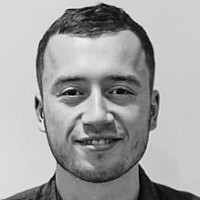 Want your workspace featured on Where We Work?
Send Josh some photos of your workspace to see whether you can be in a Where We Work feature.