31 October 2019
Where We Work: Scriba PR, Huddersfield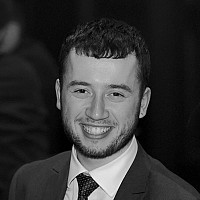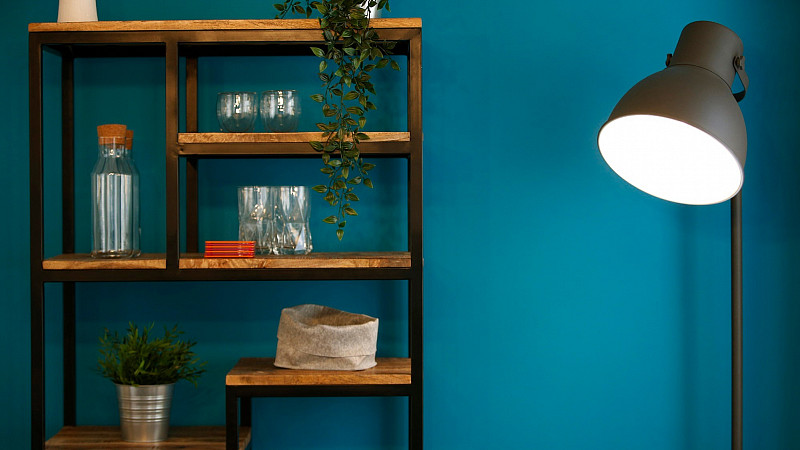 Scriba PR is an award-winning B2B public relations firm specialising in niche, technical communications for domestic and international clients. 
Headed up by founder and MD, Katie Mallinson, the 10-strong team is dedicated to unearthing the 'best kept secrets' across complex industries such as waste management, demolition, engineering and tech.
The Yorkshire-based communications agency celebrated its sixth birthday in 2019, with 20 new client wins, a new member of staff, and a move from a 750 sq ft office within the eaves of Heritage Exchange, Wellington Mills in Lindley to a 1,200 sq ft open-plan loft space in the same historic complex.
We spoke to Eleanor Cropper, Senior Account Manager at Scriba, to find out more about the space...
"Our brand-new office is light and airy, perfect for getting the creative juices flowing! We also have incredible views of Castle Hill and the surrounding rural landscape. Scriba values work-life balance and a healthy body and mind, so we're lucky enough to have an onsite restaurant and gym – what more could we ask for?!"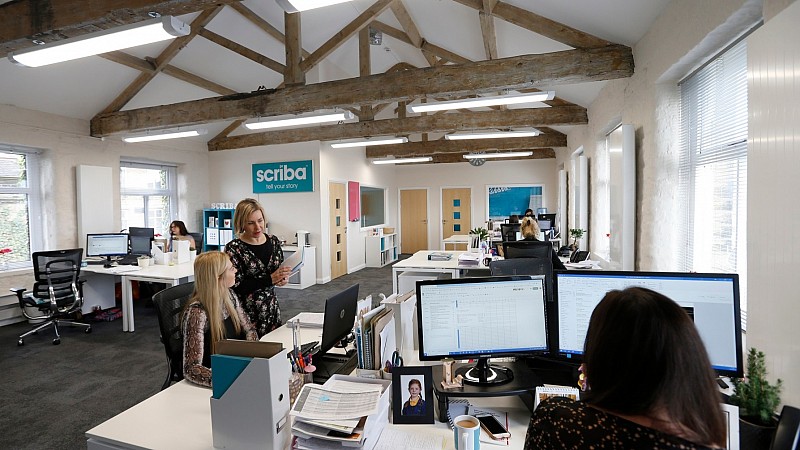 Where is it?
Heritage Exchange, Wellington Mills, 70 Plover Road, Lindley, Huddersfield HD3 3HR
How big is it? 
Located on the main road linking the M62 with Huddersfield town centre, the 1,200 sq ft space has been completely refurbished by the mill owners, to meet our exact requirements.
With the paint barely dry, the team doubled the size of their previous office space in September 2019 and we haven't looked back since. The top floor HQ is flanked on both sides by large windows which offer far-reaching views across Huddersfield and let in plenty of light.
With four banks of desks – and space for at least 12 team members – the main workspace alone has the potential to accommodate our growing team. 
In addition to the shared working area, the office has a characterful meeting area and a 'quiet room' with a stand-up desk and bean bags.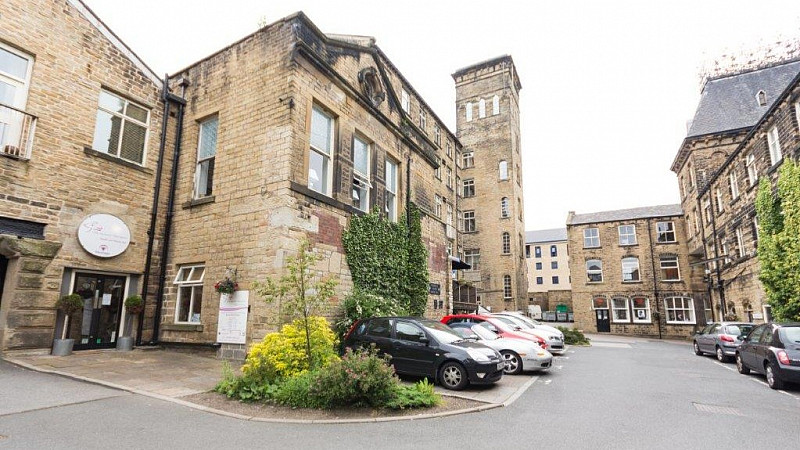 What happens there?
Scriba is not just a PR consultancy – it's a bolt-on communications department. As such, the firm offers a range of services which centre around the written word, while also working closely with trusted video production, creative, digital and SEO agencies.
Celebrating the power of communications through traditional and digital PR, we represent a number of brands across complex industries. With over 40 retained clients, staff can be working on a one-off copywriting project in the morning and delivering extensive media campaigns for long-standing B2B retainer clients in the afternoon.
Across the board though, the approach remains the same – to demystify the world of public relations and deliver results-driven communication strategies for organisations that want to tell their story, however niche.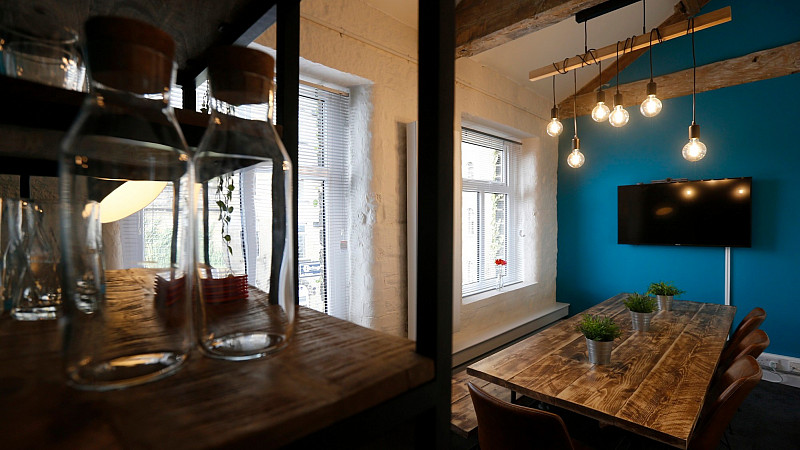 Why is the workplace appropriate?
The open plan design lends itself to the creative thinking often associated with PR agencies, while the quiet room offers a place for colleagues to escape when they need to focus for an hour – or a day. 
As a company proud of its Yorkshire roots, the far-reaching views over Huddersfield delivers an inspiring sight, as well as a reminder of the friendly, frank and honest approach this northern team embodies.  
In a break from the sleek design of the main office, the inspiring vibe of the boardroom creates a welcoming, homely space for clients to enjoy their meetings while boasting a table made of reclaimed local timber and metalwork.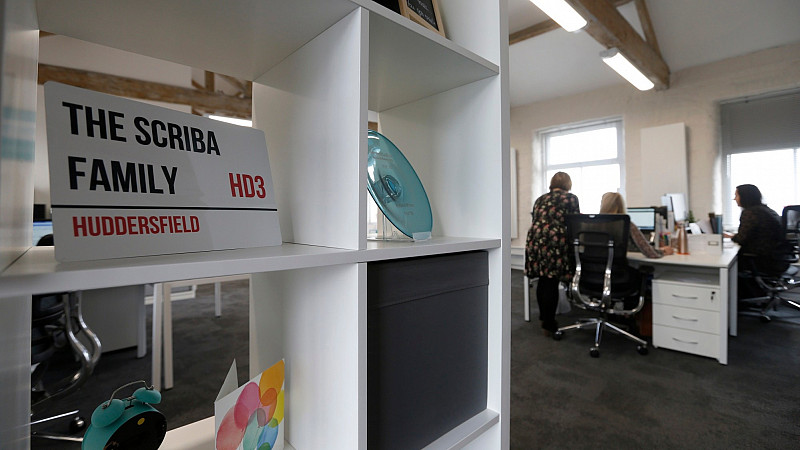 Who works there?
The company is made up of a team of communicators that brings together PR, marketing, journalism, English language and even legal experience. 
Alongside MD Katie, expertise comes from operations manager Louise Jaggar, two senior account managers, three account managers, several executives and an office assistant.
Not only that, but you will often find Scriba clients and suppliers hotdesking in the office, as we encourage the wider communications family to make use of the new space – and the hardworking coffee machine!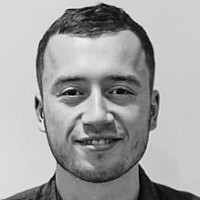 Want to be featured on Where We Work?