02 October 2019
What I've Learnt: David Singleton, Regional Manager for England and Wales, Edge Testing Solutions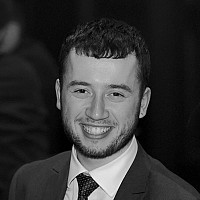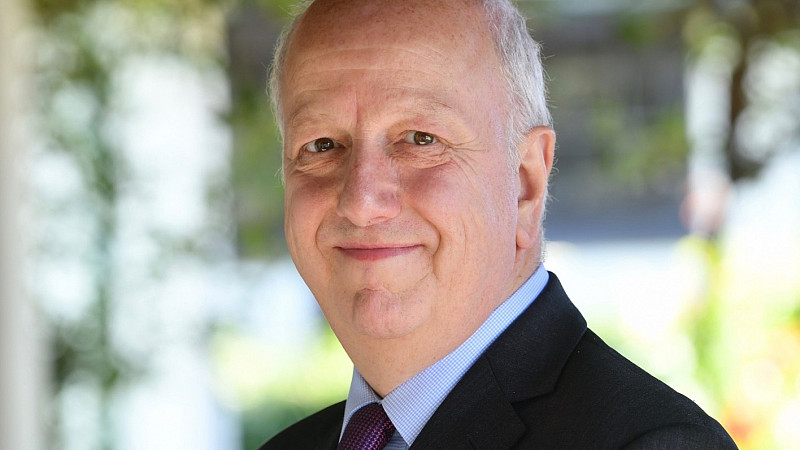 Edge Testing Solutions has experienced a record year of growth which saw the company increase its presence in England by 50 per cent, including setting up an office in Manchester city centre.
The company's UK Digital Test Hubs provide on-demand remote testing services for businesses in eCommerce, enterprise, apps, digital entertainment and the Internet of Things.
David Singleton is the Regional Manager for England and Wales, and here, we get to find out a bit more about what makes him tick...
Which single daily habit or practice could you not do without?
Breakfast. And don't try and fob me off with Danish pastries.
What's been your luckiest break?
Getting in early in my first job and picking up an enquiry on a telex (anyone still remember those?) – it led to my first major deal and six years of international travel in export sales.
What's your best failure?
Feedback on failed bids has frequently helped to strengthen subsequent proposals – every day is a school day!
What is the best investment you've ever made, either financial or time?
Probably time spent interviewing. Having a strong team who work well together is a key part of success. Assessing cultural fit requires significant time investment, but it's worth it to get the team right.
How would you describe your work/life balance?
I try very hard to keep home and work separate. Inevitably some long hours during the week, but I don't work weekends except in very exceptional circumstances.
Which book would you recommend others to read and why?
"Shackleton" by Roland Huntford. Great biography of a true hero and inspirational leader.
What one piece of advice would you give your 21-year-old self?
Have patience – and stay true to your principles of honesty and good manners. It pays off in the end.
Who or what has had the single biggest influence on your working life?
Probably my first boss, a wonderful old-school man called Chris Morton - who let me make mistakes and helped me to learn from them.
Tell us something about you that would surprise people.
That I once had a full head of hair…(and I still have an old passport to prove it).
What does success look like to you?
A smiley face. Or preferably lots of smiley faces.