04 October 2019
Redesigning the business to support the staff who aren't always there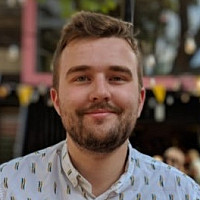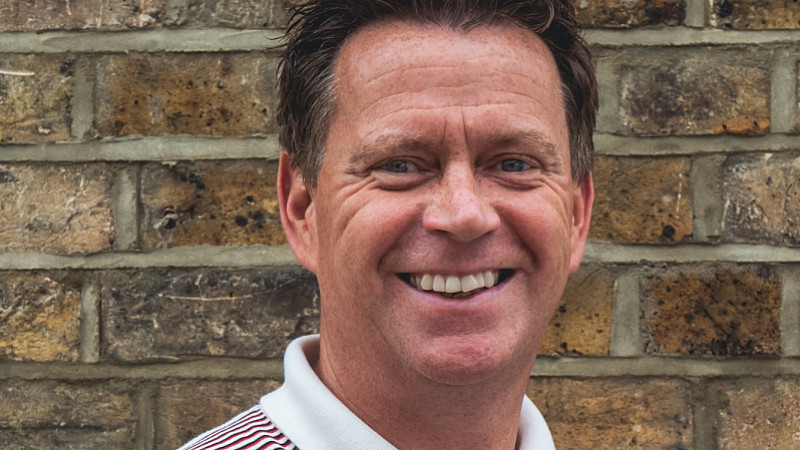 Phil Morgan is Co-founder of HardSoft Computers, the UK's leading flexible computer leasing business. He explains the change and development of the workplace and workforce, and why the traditional purchase model needs to be re-evaluated.
We've seen a significant shift in how companies use their people to deliver their services over the past decade - via the growth of talent not simply confined to the employee. Freelance, Contract and 'Gig' employment are no longer a stopgap alternative, leveraged to get access to a quick and easy supplement to full-time staff. 
Freelancers are now the fastest-growing labour group in the EU, with their number doubling between 2000 and 2014. Growth in freelancing has actually been faster than overall employment growth in the United Kingdom. For organisations that want to grow and access critical skills, managing alternative forms of employment is more than just the new 'norm'- it's the new requirement. 
Millennials seek out roles that are not tied to a single company for years. Many service companies have let senior talent go to save costs and are unable to successfully replace them. 45% of surveyed employers worldwide say they're having trouble filling open positions.
Among the companies surveyed with more than 250 employees, the percentage struggling to find qualified candidates rises to 67%.
How can you effectively maintain and manage the needs of a tight talent market - and account for the specific IT and infrastructure requirements the alternative workforce demands? Sometimes the team works remotely or flexibly. They're an integral part of the team that's not always there! How efficiently are we utilising the alternative workforce in our businesses? According to a survey by Deloitte, only 8% of businesses said they had established processes to manage and develop alternative workforces. A massive 54% admitted that they managed alternative workers inconsistently or had few or no processes for managing them at all!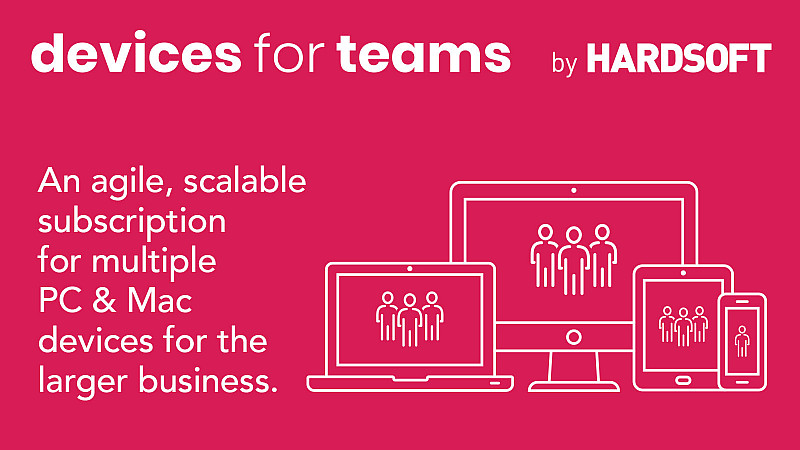 Learn more about Devices for Teams.
We have all at times in our careers been guilty of using this workforce to "fill gaps" in our companies. But today, we nurture an adaptable working environment to better deploy this workforce; strategically preparing our businesses to be dynamic hubs utilising this alternative workforce as a long-term solution.
Equipping a mixed and ever-changing workforce with the tools and infrastructure required to efficiently manage and execute tasks is becoming integral to the day-to-day running of an office. IT equipment, administration, time-keeping and other daily activities require innovative solutions designed to cater for this alternative workforce efficiently.  We need to match a flexible approach to our admin and tech processes to better suit this flexible workforce and deliver effectively.
We're moving away from traditional ownership and employment models both in and out of the workplace. As businesses change and grow, the traditional purchase model is being re-evaluated, in part trying to meet the needs of a dynamic workforce.
High upfront costs, depreciation and reduced productivity concerns mean business owners have been forced to improvise, adapt and meet the challenges an evolving workforce has placed on our traditional process and structures.
So how have you started to re-design your business to best drive the future flexible team?
HardSoft are sponsors for the Prolific North Tech Dinner on November 14th, where - as well as enjoying networking, drinking and dining with tech leaders - guests will be able to get a first look at the Top 50 Tech Companies.