24 September 2019
My Startup: Hasha Tech, Manchester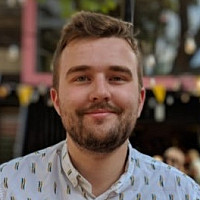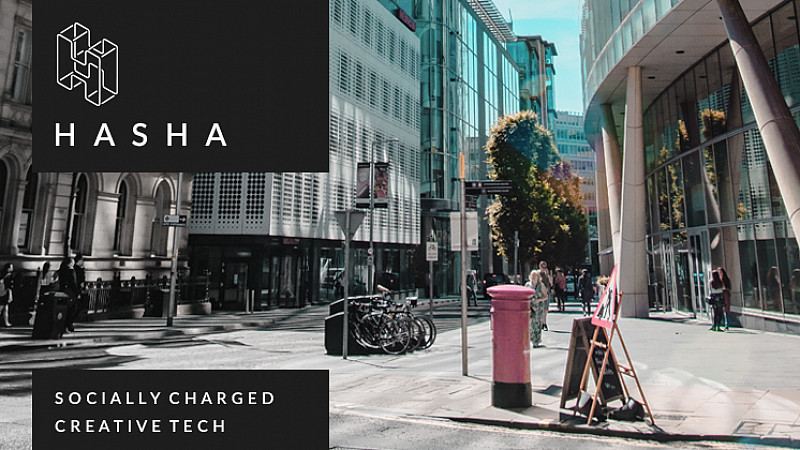 Manchester's Hasha Tech works with agencies, start-ups and businesses to create inspiring user experiences that influence millions.
The modern marketing agency has worked with some of the most recognisable British businesses and brands, helping them boost engagement as well as loyalty. Their most recent initiative is the service 30 Second Journeys, which is designed for new eCommerce brands, helping them cater to the 2019 customer. 
30 Second Journeys is designed to "[take] a user from ad to sales completion in just 30 seconds." In just three weeks, the solution revamps an organisation's digital advertising, to make sure the sales process is efficient and smooth.
Founders: Demi Mitchell, Martin Chadwick and Theo Young
Founded: 2018
Website: hasha.tech
We heard from the Hasha team to see what's going on behind the scenes.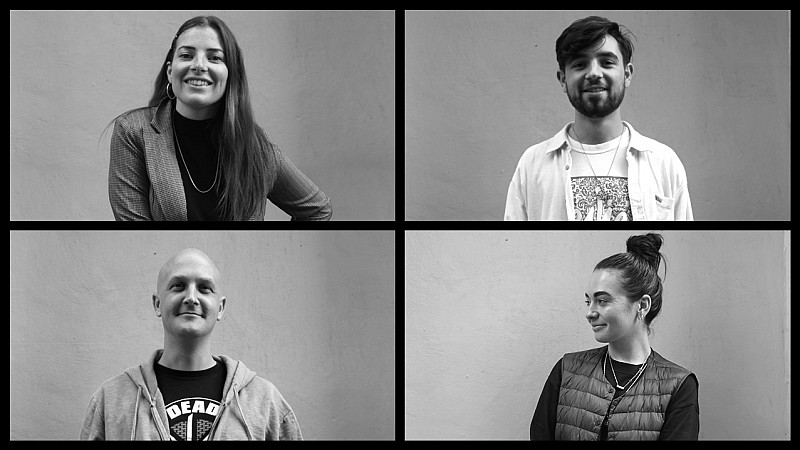 Why did you start Hasha Tech?
Hasha Tech was created to offer a unique blend of high-end campaign services, press relations and design for eCommerce brands who lacked the expertise in-house to get the digital growth they were looking for.
Tell us more about the product.
We build social marketing funnels for conversion optimisation. The 'tech' is a culmination of tools we've made ourselves, which we bring together to generate continuous sales improvements for eCommerce. It works particularly well for the FMCG market.
Our other tech arm is in socially-powered campaign experiences. Where a lot of PR agencies outsource their design and development work, we build our own campaign creative on-site, allowing us to bring the control back into the studio without relying on third parties.
Where are you at right now?
Our core team have worked in just about every sector over the past decade - but our shared passion has always been eCommerce, where we've produced some great tech and marketing for a number of leading brands, so this is our focus for the moment.
We've just developed our own product - 30 Second Journeys - which we also developed in-house. The mantra is to bring a user from ad to basket completion in 30 seconds - using personalised messaging, UX and retargeting.
It's exciting to bring our own tech into the market and demonstrate to our brands how much time the product can save them.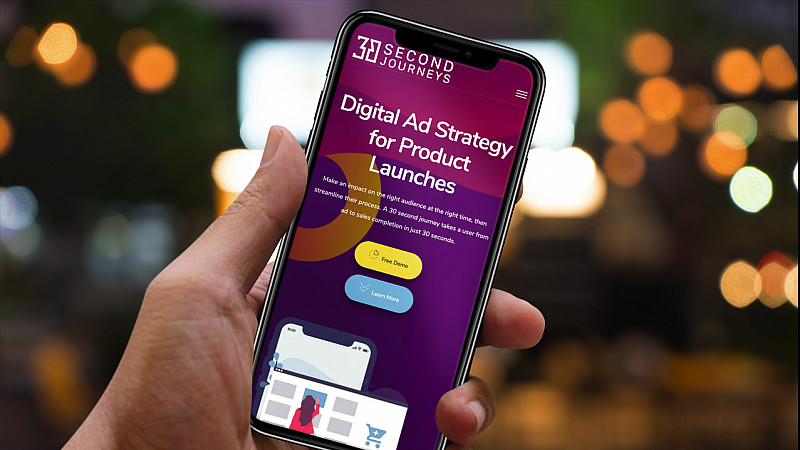 What are your aims for the next year?
We've got some really exciting projects on the horizon for our core brands and we're excited to launch to market soon and hopefully win some more awards, which always look great for everyone involved. 
We've made some strategic investments to help take us to where we want to be over the next 12 months, which is to put us on the map with larger brands and agencies. We love collaborating with other agencies, so this is something we're hoping to do a lot more of as we continue to grow.
We're working with Manchester-born brands like Didsbury Gin and Flight Patrol to produce some cutting edge MarTech - which is also something we're really excited about.
What's been the hardest thing about getting Hasha Tech off the ground?
The biggest challenge has been slimming down our service offering to only focus on the things we do best - that is, PR, paid social and design - giving us the time we needed to perfect these into scalable products.
This has involved developing our client base to focus on new and ambitious young brands - a great fit for our talented staff. This gives them something to get inspired about, and has ultimately helped us to attract the best talent.
We've grown 200% ourselves in the last six months, and we're keen to work with open-minded companies who share our vision.
Why should more people be using Hasha Tech?
We produce marketing solutions which don't rely on third party agencies. This makes our clients' lives a lot easier, and allows us to move at a much faster rate than a typical agency. Our clients will agree that our straight-up approach and growth-building advice are things that they couldn't do without.
How much will it cost users - and why is it worth the investment?
We produce value-added campaign products which speak for themselves. Our price point is reasonable, which allows us to supply to larger PR and Marketing agencies at an attractive rate.
Our products help brands shift large volumes of product with a highly targeted budgeting strategy, so the optimisation results for them make the investment instantly worthwhile. We tap into viral networks and craft campaigns for mass excitement and appeal, so the decision for a brand to jump on board is usually an easy one.
Got a Northern startup worth talking about?