23 September 2019
2019 was a great year for contract marketing, according to The Candidate's research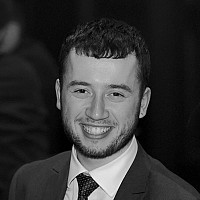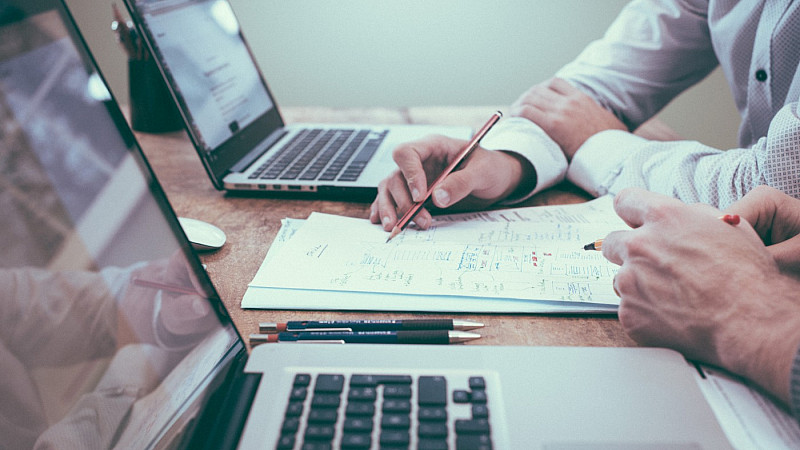 Research from Marketing Recruitment Specialists, The Candidate, suggests that 2019 has been a big year for contract marketing recruitment.
The Candidate is an award-winning Manchester-based marketing recruitment company specialising in contracting and permanent recruitment.  
According to the research, day rates peaked for marketing skill sets such as Paid Media, Digital Strategists and Marketing Analytics Specialists, attracting employees to take up contracting. 
The respondents were taken from a cross-section of contractors from across the region in a two-month period from all levels and a range of marketing backgrounds. 
Responses highlight the benefits that contracting offers to clients with 92% citing the high quality of work being the biggest benefit to them. 
Continued growth is expected as contractors feel that businesses could be benefitting more from the contractor model with Marketing Strategy, Analytics and Project Work all faring in the top three areas of untapped potential. 
Other key findings from the research include: 
• The average contract length within marketing contracting is three to six months 
• 44% of respondents said they would travel up to one hour for an office-based contract 
• There is an imbalance of female contractors, with 80% of respondents being male
• The daily rate of a Director within contracting ranges from £400 - £1,000 per day, whilst rates start at around £150 for executives
With the ongoing skills shortage and the challenge to fill an additional 64,000 roles from the 100,000 employed in the sector (Tech Nation, A Bright Tech Future Report 2019), some believe contracting might be the immediate answer for many business needs.
Colin Telford, Director at The Candidate, said: "Marketing Contracting has been a real growth area for the region this year as clients have realised that resource requirements can be addressed quickly and effectively with highly skilled workers to minimise disruption and maximise return from marketing channels. 
"Furthermore, looking closer at contractor day rates and comparing them to the true cost of permanent staff reveals an affordable and ROI positive solution.'