08 August 2019
Where We Work: Zeal, Leeds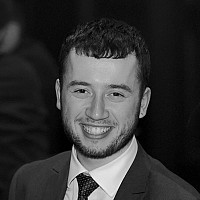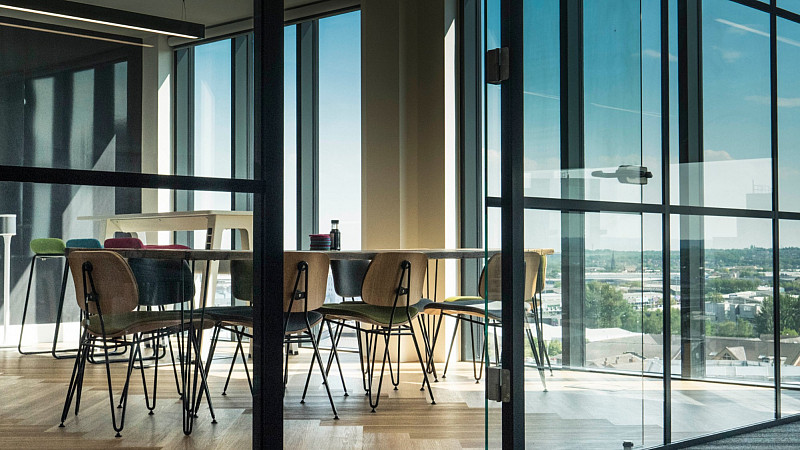 Zeal is a full service digital and creative agency in Leeds who has worked with the likes of Cymru Wales, BedGuru, and London's Air Ambulance Charity.
The agency specialises in performance marketing, brand exposure, design and development. It has a second office in London but worked closely with Ultimate Office to plan and design their Leeds workspace.
The office is part of the Bruntwood SciTech portfolio.
We spoke to Nick Pomeroy, Head of Creative at Zeal, to find out more about their offices...
"We love our fully open plan office with views of both North and South Leeds from wherever you're stood. A central garden theme provides an outdoors feel and an abundance of creative spaces, breakout areas and a focus on collaboration. It's just what we needed."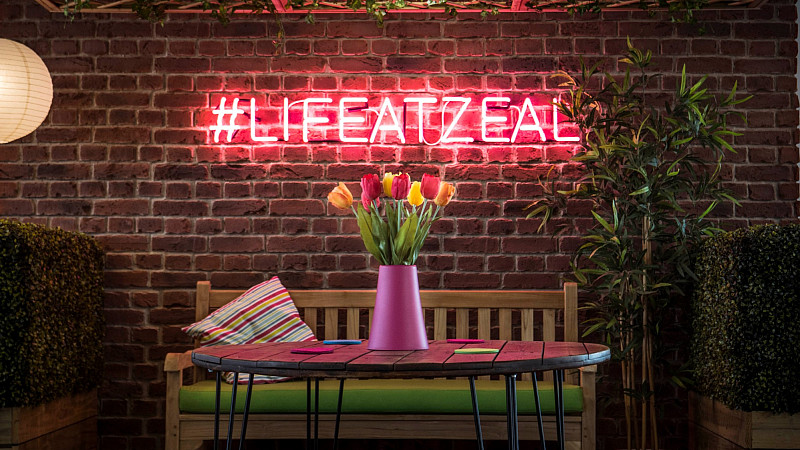 Where is it?
Platform, New Station St, Leeds LS1 4JB
What happens there?
One of the agency's core motives is to enable companies to flourish. We create websites that are beautiful and instinctive to use. Spark interest and conversation with content online and offline. Raise your profile, generate traffic, and give your brand a voice. Our philosophy is simple, we care about your growth as much as our own.
The four divisions of Zeal are called Create, Buzz, Digital and Transform, which cover the services they offer, ranging from turning clients' ideas into reality, generating noise, converting budget into results, and transformation and strategy planning.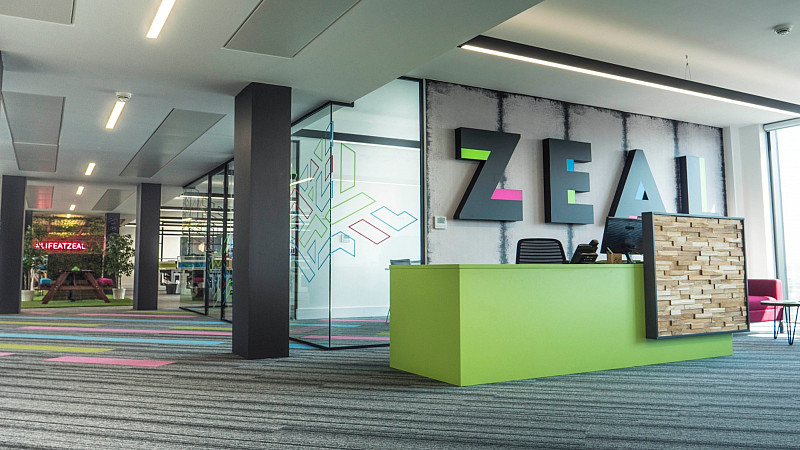 How does the space help the team?
Productivity has definitely improved. With more meeting areas, a more open environment and a dedicated creative space, we've seen in an increase in collaboration and re-energised team spirit. The specially designed areas for different meeting types (including large standing desk with brainstorm wall, breakout garden seating) have resulted in more conversations outside of emails and results have been very positive.
As a full service digital and creative agency, the space we work in is of the utmost importance, and with our new office we finally have a space that is as inspiring and creative as our staff and work. 
How many people work there?
There are 26 staff members who work at Zeal in Leeds.
Zeal entered last year's Inspired Spaces North competition and even made it into the Top 10 Northern workspaces in 2018. Check out their entry video below.
Think your workspace is wonderful?
Workplaces across the North are changing. For many, the physical changes are to encourage a cultural change, with more pressure being put on businesses to consider the wellbeing of employees. Whether your office has recently been refurbished, it's beautifully designed, or it's just vastly different from a typical office, we want to hear from you. Our Where We Work feature is a visual piece so any submissions will need to include HD photos. To find out more, please email Josh.