01 August 2019
Where We Work: Key Travel, Manchester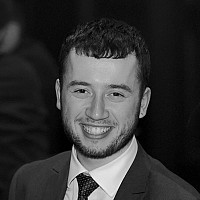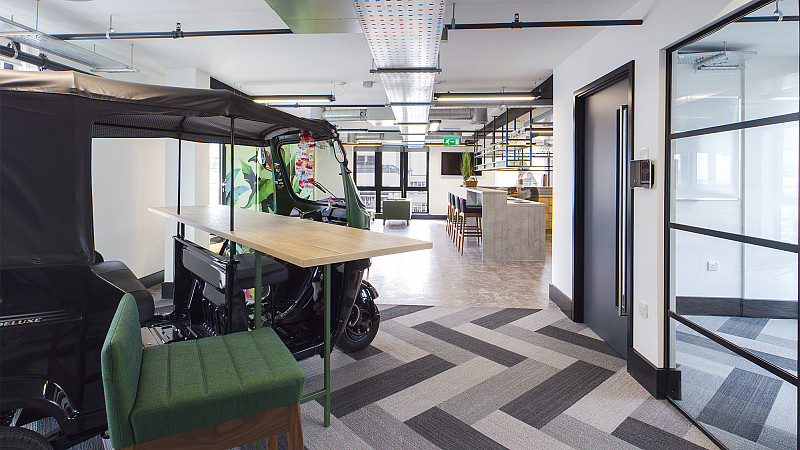 Located in the historic St James' building in Manchester city centre, Key Travel is an ambitious travel management company specialising in arranging flights, hotels and other travel services for the not-for-profit sector.
The business uses its sector expertise and unique set of products to deliver a tailored travel experience to its clients, helping them to achieve their goals of supporting, healing and educating people across the world.
This week, we're checking out their newly-refurbished workspace on the ninth floor of a 107-year old building. The office is part of the Bruntwood Works portfolio.
Damian Fairbrother Jones, Transformation Delivery Director, told us more about their new workspace...
"The new Manchester location represents a significant investment in our people as a hub for our UK business. St James' is an iconic Manchester landmark and the new office has been designed with nods to our local industrial heritage and to reflect the purpose of Key Travel, to help the spread of good in the world.
"The space offered us a real blank canvas to work with and allowed us to create a collaborative environment in which our team could thrive."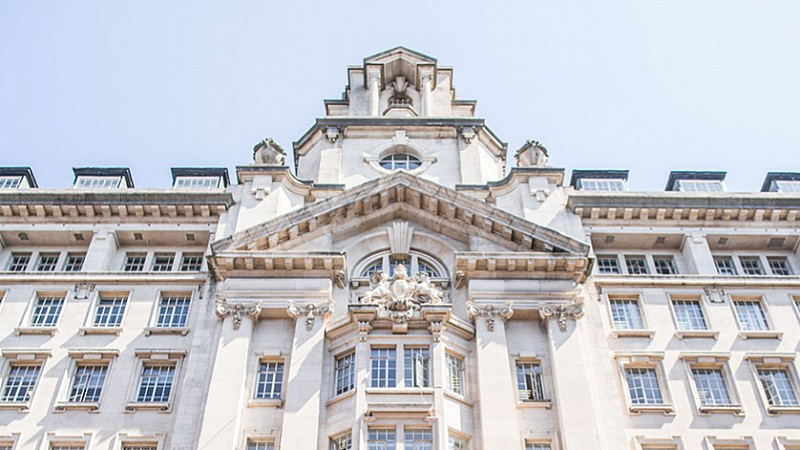 Where is it?
Ninth floor, St James, 1-95 Oxford Street, Manchester, M1 6EG
How big is it?
The Key Travel Manchester headquarters is located on the ninth floor of Bruntwood Works-owned St James' in the heart of Manchester city centre. The office is 20,000 sq ft across one floor with an accessible terrace, giving staff and visitors an outside space with impressive views over the city.
The refurbished office is divided into sections named after the continents in which Key Travel works. The office has been equipped with the latest technology, including meeting room consoles with hi-tech AV equipment, coffee machine stations. There is also a full-scale 'tuk tuk' van meeting room, installed as a nod to road travel in some Asian countries.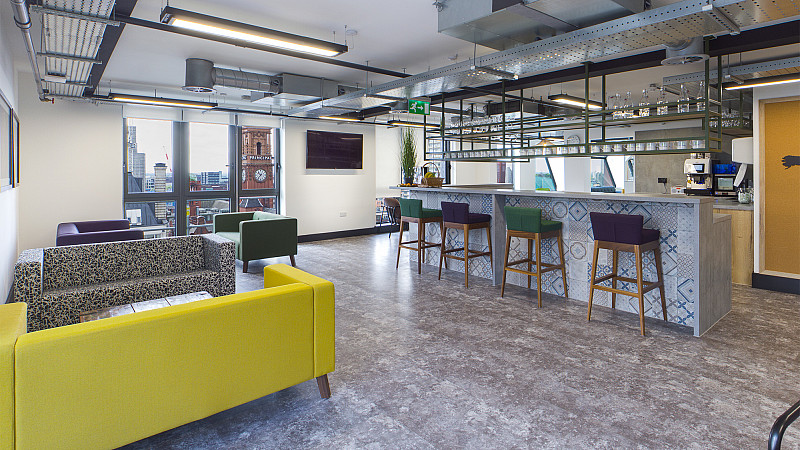 What happens there?
From HR to reservation teams, the new office is at the heart of Key Travel, where most of the company's UK operations are carried out.
Why is the workplace appropriate?
The one-floor workspace creates a unified team feeling, allowing departments to collaborate and seek solutions with more ease. Housing the entire team in one space creates a better sense of 'belonging' for employees, encouraging a productive, thriving environment.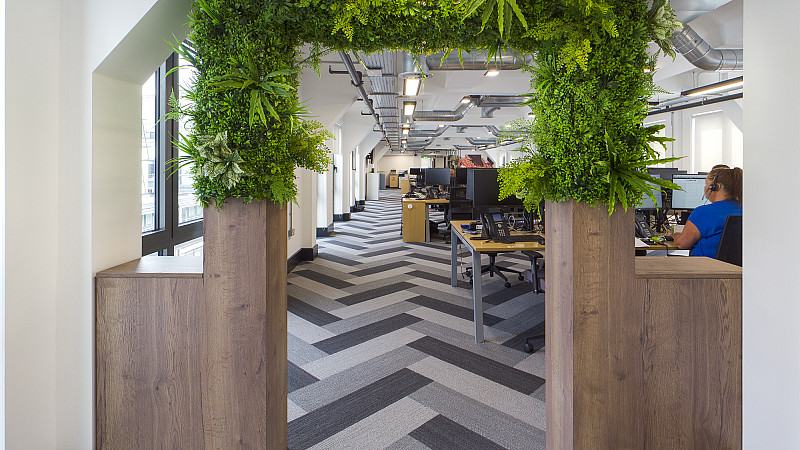 Who works there?
Currently, there are 250 members of staff with room for up to 330. Numerous teams and departments operate from here – these range from business travel consultants, administration, HR, finance, product, IT and new implementation. Keeping key teams together creates an operational hub to support our clients' needs 24/7.
Think your workspace is wonderful?
Workplaces across the North are changing. For many, the physical changes are to encourage a cultural change, with more pressure being put on businesses to consider the wellbeing of employees. Whether your office has recently been refurbished, it's beautifully designed, or it's just vastly different from a typical office, we want to hear from you. Our Where We Work feature is a visual piece so any submissions will need to include HD photos. To find out more, please email Josh.