18 July 2019
Where We Work: The Bright Building, Manchester Science Park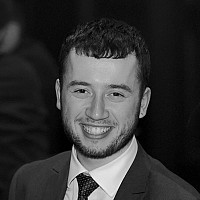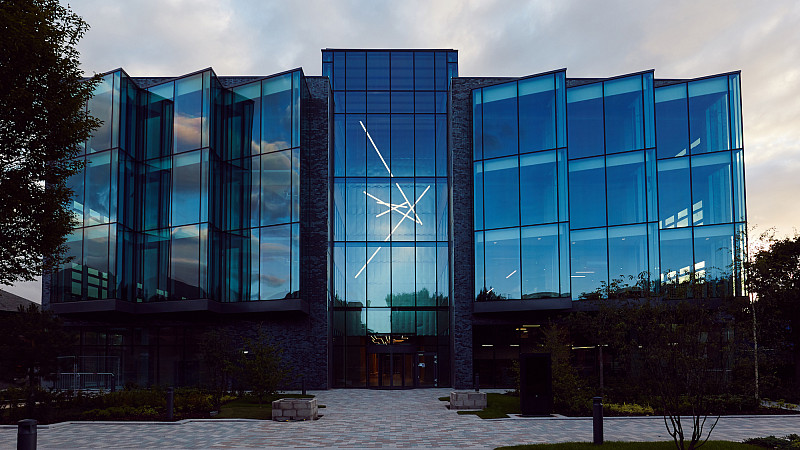 The Bright Building is one of the most attractive buildings in the north, located in the heart of Manchester Science Park.
The building is the most recent, state-of-the-art addition to MSP, and is part-funded by the North West Evergreen Fund (backed by the European Regional Development Fund), and Greater Manchester Combined Authority.
It offers flexible office space available across all floors, ideal for global tech corporates to co-locate with pioneering startups. The office is part of the Bruntwood SciTech portfolio.
We spoke to Tom Renn, Managing Director at Manchester Science Partnerships, to find out more about the space...
"The Bright Building is a living, breathing innovation lab as well as a space to have meetings, grab food, get a drink, workout, do some yoga, meet friends or host an event. But really it's our science and tech customers working here that really make it inspiring.
"There are no boundaries to how we use the space, so customers can trial their very own technologies here, with support from the whole team."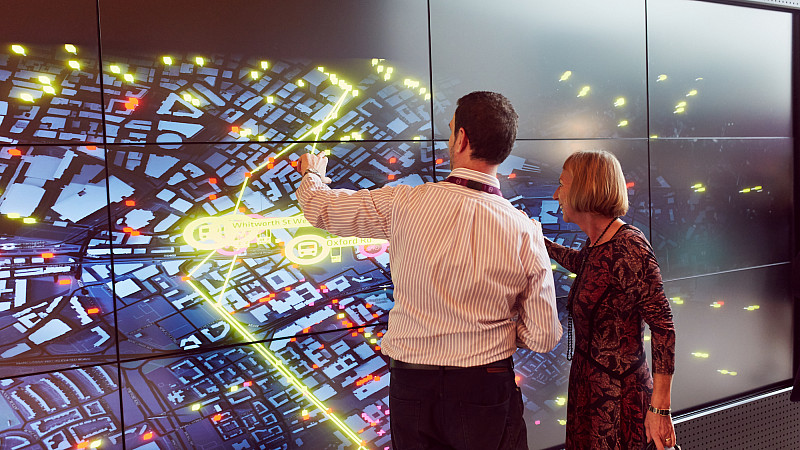 Where is it?
Manchester Science Park Ltd, Pencroft Way, Manchester M15 6GZ
How big is it?
The building's layout has intentionally been designed to maximise collaboration, with the ground floor given over to a large communal workspace and bookable event space for up to 200 people. There is also a cafe - operated by ethical caterer Friska, a Studio Gym, showers and lockers, secure bike store, kit drying room, and outdoor workspace.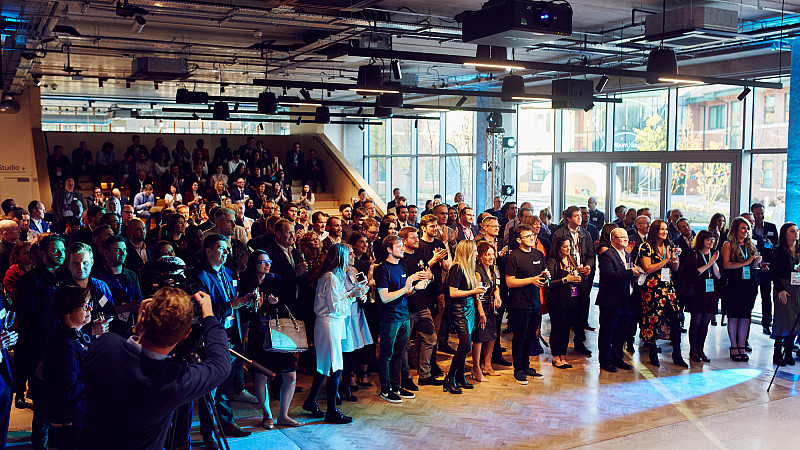 What happens there?
The space is a collaborative environment for innovative ideas to develop, and valuable partnerships to form.
Before the Bright Building was built we sat in our own little teams in separate clusters. The Bright Building space not only allows us to sit together as one big team in a modern, bright and comfortable office, but provides staff with a gym, a cafe, outdoor area and places where they can get up and away from their desks to move around and be agile.
We also recently installed the new TESLA Powerpack allowing the building to reduce its carbon footprint and operate sustainably. It really is a modern, forward-thinking, energetic and thriving place to be.
Who works there?
In total there are probably around 250 people including our staff, customers, gym instructors, cafe workers and reception team. This is a growing number as we attract new customers to move in. 
Think your workspace is wonderful?
Workplaces across the North are changing. For many, the physical changes are to encourage a cultural change, with more pressure being put on businesses to consider the wellbeing of employees. Whether your office has recently been refurbished, it's beautifully designed, or it's just vastly different from a typical office, we want to hear from you. Our Where We Work feature is a visual piece so any submissions will need to include HD photos. To find out more, please email Josh.