09 July 2019
My Startup: Dr Fertility, Manchester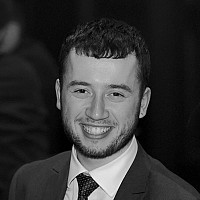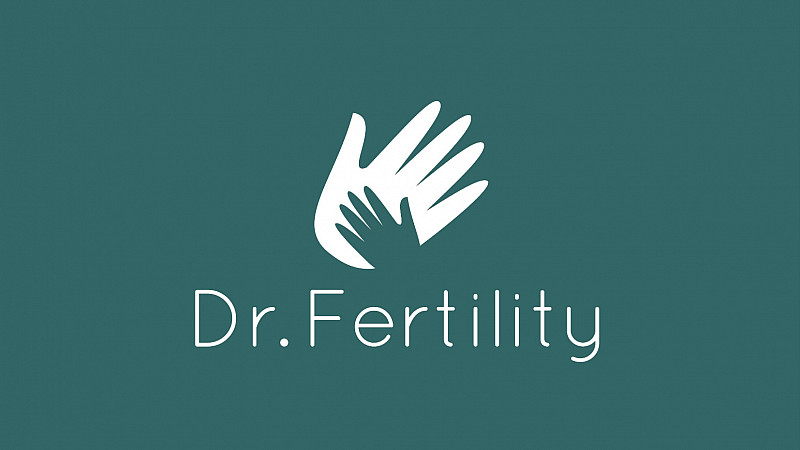 Founded by Dr Lucy Buckley, PhD and Kobi McCardle in June 2018, Dr Fertility was created to address the problem of conflicting, unreliable information about fertility.
With patients having to wait up to two years between GP advice and the first outpatient appointment, and no central, official platform for fertility advice, Lucy and Kobi saw the need to support the one in seven couples in the UK that are affected by infertility.  
Dr Fertility is designed to help couples navigate the enormous complexity of fertility, not least the substantial emotional aspect, with the view of becoming a one-stop-shop for everything people might need throughout their fertility journey. Recent investment from Praetura Ventures will help the company make technological upgrades and key hires.
Founders: Dr Lucy Buckley and Kobi McCardle 
Founded: June 2018
Website: drfertility.co.uk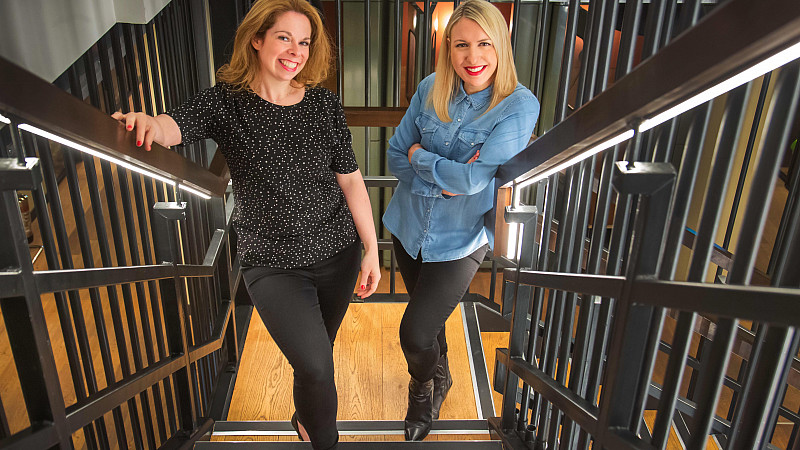 Why did you start Dr Fertility? 
We were two very career-focused, single women, in our thirties living in an attic apartment (Bridget Jones-style) in Manchester. 
We were both getting fed up with being on the receiving end of really inappropriate comments about how our 'biological clocks' were 'ticking' and whether we were worried about finding a man. We had also seen friends and family members struggle to get pregnant and we were becoming increasingly aware of the emotional impact that having difficulty in conceiving can have. In fact, people are often surprised to learn that according to the NHS around one in seven couples will have difficulty getting pregnant.
After doing some research we were frustrated by the lack of simplified, trusted and evidence-based information, products and services to support you on your fertility journey. This is when the seed of Dr Fertility was planted. 
At the time we both had very busy jobs and it was tricky to get Dr Fertility off the ground. We were very lucky, we met our husbands six months apart through internet dating, we got married six months apart and then had our babies four weeks apart. It was during our maternity leave, two years ago, that we finally launched Dr Fertility. 
We would look after our babies in the day and then once they were in bed asleep, we would pack parcels and answer any customer services queries. Then the following day we would pack as many parcels as possible into the pram and march to the local post office. 
We were fortunate to have very different backgrounds that, combined, provided us with the perfect skill set for Dr Fertility.
Kobi has over 18 years of marketing and eCommerce experience, working with some of the UK's leading brands and most recently as eCommerce Director at AO.com. Kobi is driven to develop a simple, jargon-free and effortless digital experience to help support people.
Lucy is a pharmacist by background and has worked across a range of healthcare sectors, including community, hospital, and academia. Lucy has also worked in Medical Affairs in the pharmaceutical industry, working for global healthcare companies including Baxter, Teva, and Novartis. Lucy is passionate about raising awareness of fertility issues and tackling the fertility taboo, through the provision of accurate online fertility education
Tell us more about the company?
Our mission is to support anyone, no matter who they are or what their situation is, on their route to parenthood. We work with leading fertility experts to co-create fertility education and health awareness campaigns, including #spermbanter and #cyclesavvy. 
With Lucy's background as a Pharmacist, all products go through an internal quality review process before they are sold on Dr Fertility's website. We also ensure that all the product descriptions explain to our customers what the products can do and if there are any drawbacks that they need to be aware of. Through our content, we aim to help our customers make an informed decision on which products are right for them.
Now we have raised our seed investment, we are redeveloping our platform to enable our customers to access personalised support whenever and wherever they need it. Our vision is to develop the world's leading digital health platform to support people wherever they are on their fertility journey.
How has the first year gone?
We have really enjoyed the year so far, which has seen our revenue grow 270% year on year and we have just raised £1m seed investment through Praetura Ventures and an Angel investor. The investment will enable us to now grow our team and develop a digital health platform enabling us to offer personalised support and help people navigate their fertility journey. 
We have been blown away by the positive feedback that we have received from our customers and other people within the fertility industry.
What are your aims for the next year? 
Our aim for the next year is to look at how we can add value to the current fertility care pathway offered through the NHS as we all know that our primary care services are overstretched and we believe we can take some of the pressure off our GPs.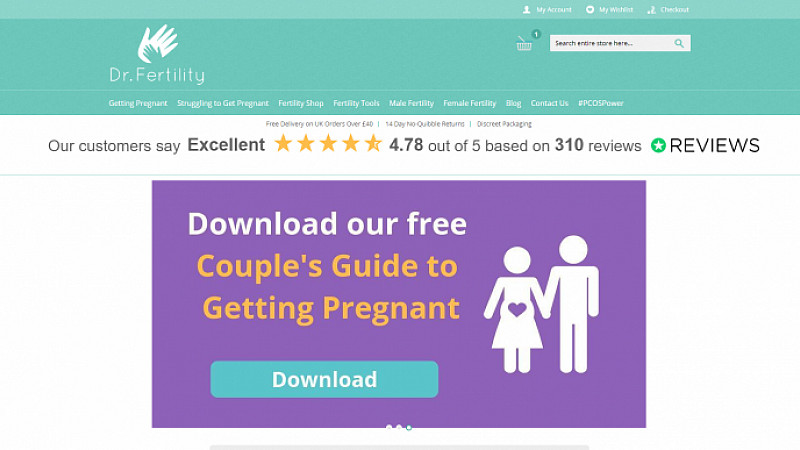 What's been the hardest thing about getting Dr Fertility off the ground?
The three main challenges that we have faced have been time, bootstrapping and balancing motherhood and family life with running a business.
The reason why we started the business on maternity leave was that we were struggling to find time to get traction when we were both working in demanding roles. Taking the leap of faith and giving up our jobs and salaries to focus on Dr Fertility full time was daunting, but luckily, we have made the right choices when it came to husband hunting!
Our families have been incredibly supportive, which has helped us to balance business and babies. Prior to the investment, we had done everything on a shoestring, which has helped develop our creativity. We are now looking forward to taking the business to the next level now we have secured our funding.
Why should more people be using Dr Fertility?
Many people tell us that they feel very alone and helpless when they are on their fertility journey. We feel that through education we can show that there are many positive steps they can take during this time to help maximise their chances of conceiving and feel more in control.
How much will it cost customers? and why is it worth it? 
Currently, we offer access to free education to all our customers. We aim to offer a range of products at different price points to ensure that there is something for all budgets.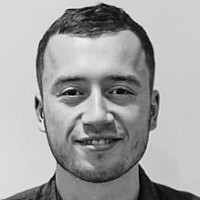 Have you recently launched a startup?
If you've recently launched a startup and believe it deserves to be covered, send a pitch to Josh Peachey...