15 May 2019
What I've Learnt: Christian Cerisola, Head of W North at W Communications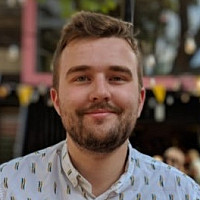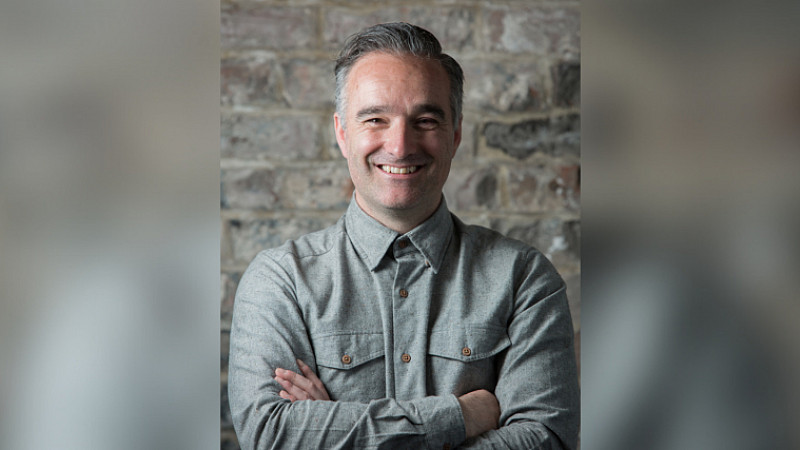 In 2017, W Communications launched its Newcastle base, W North, following the acquisition of Glue PR.
Christian Cerisola, the founder of Glue, was drafted in as the first head of the newly-created satellite, which became W's fourth location after London, Singapore and Amsterdam.
Since then W North has worked with a range of leading clients, and was recently named CIPR's Outstanding North East Agency 2018/19.
Christian has held leading positions at agencies including Freud Communications and Quay2 Media. We sat down with him to learn what his career has taught him.
Which single daily habit or practice could you not do without?
Time with the team. Working remotely is dead easy and, at times, necessary. But being among the growing team at W North is rewarding for a number of reasons.
They're young, smart and hungry for success. Watching them develop ideas and execute brilliant campaigns for clients is inspiring stuff.
What's been your luckiest break?
I think you make your own luck. Do your best every day, exceed expectations and most importantly, don't be a dick. Doesn't always work out that way, but I've gone out of my way to try not to burn bridges. 15 years after leaving Freuds on pretty good terms, a colleague of that time called me up and asked me to head up his new office in the North.
What's your best failure?
Christ, too many to remember. I once persuaded a client to attempt a campaign on Tinder. When the app launched, I wanted to tap into its simple and effective geo-accuracy. I thought I'd found the answer but neither Tinder, the client, or my wife - who justifiably wondered what sort of 'research' I was undertaking on the app - was overly impressed.
What is the best investment you've ever made, either financial or time?
The £180 I spent on a train ticket to go and meet Warren Johnson in person a couple of years ago. It was at that meeting that I very quickly realised his vision for W's second UK office in the North was a brilliant one. I wanted to be a part of it immediately. 
How would you describe your work/life balance?
It could always be better, but that's the nature of the business we're in. I work for a company that genuinely cares for its staff and their wellbeing.
W has just committed to becoming a CALM company. It's a really great programme and we've trained up two of our staff in the London office to become mental health first aiders. One of the North team is now going through that same training.
Which book would you recommend others to read and why?
Read the Dr Seuss books to your kids. If you don't have kids, read them out loud to someone. My favourite is 'The Places You'll Go'. The creativity around the language is joyous and they were miles ahead of their time in calling out the bullshit in this world. They get to the nub of some pretty tricky issues with disarming ease.
What one piece of advice would you give your 21-year-old self?
Relax. You're in a job you're going to leave soon because your boss has a way of doing things that you cannot align yourself with. Don't worry that it's going to take you out of journalism, especially when you've fought so hard to get into it. It'll work out alright.
Who or what has had the single biggest influence on your working life?
I remember my mum taking me to work with her when I was maybe five or six years old. My dad would be working late and she'd clean offices after hours.
It's only when you then get to that period in life yourself that you realise how big an impact you have on your children's view of the world. Now, I want my own kids to realise there are no shortcuts in life that'll compensate for hard work. 
Tell us something about you that would surprise people.
I once ran 63 miles in two days. It really bloody hurt.        
What does success look like to you?
Not having the Sunday night dread about work the next morning. That and QPR away wins.