04 April 2019
Where We Work: Croft Myl, Halifax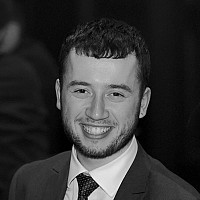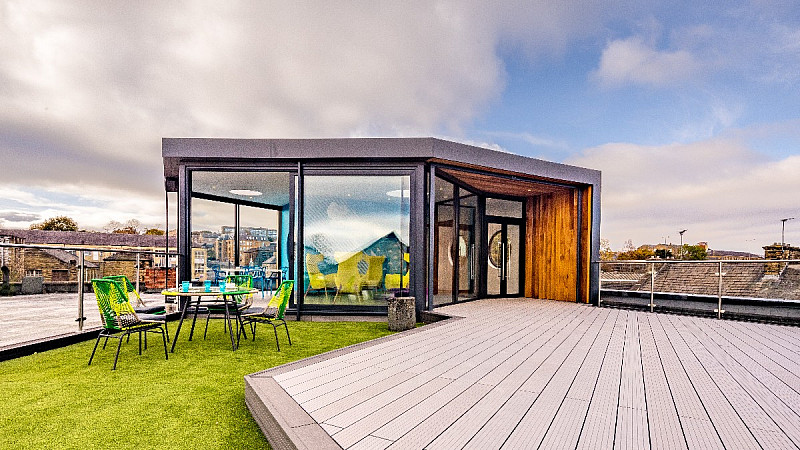 Vicky and Brian Nolan began the £1m refurbishment of Croft Myl, a 1900s building, in 2015 and have since provided local businesses with vibrant office space.
One of the businesses working in the offices is Venture Forge, a specialist e-commerce agency. Positioning itself as a growth-focused partner for eCommerce businesses, the firm works with companies on their strategy, design, development, and ongoing growth marketing. Clients include the likes of Nicole Farhi, Wolsey, Character World and Arista Living. 
Andrew Banks, Founder and CEO of Venture Forge, a specialist e-commerce agency based at Croft Myl, told us about the refurbishment...
"We chose Croft Myl as it's a functional workspace with all the facilities we could possibly need as a fast-growing business. When we moved to Croft Myl in 2018, we started in smaller offices and have now moved to a much larger office space to accommodate growth. We now enjoy our own private chill-out area, as well as enough desk space for approximately twelve members of staff.
"Croft Myl really is a beautiful building and the first of its kind in Halifax. As far as I'm aware there are no other workspaces like it in the immediate area. The roof-top garden is the perfect place to take a relaxing lunch or hold an informal client meeting and the slide that takes you to floor below is an added bonus!
"The 'no-ties' contracts and the flexibility that Croft Myl has provided us has been invaluable as we've grown. The building is easily accessible to clients and employees - with larger Northern cities very close by. Croft Myl's décor aligns with our own personality. It's a creative and vibrant space, at a fraction of the price we would pay for the same facilities in Leeds or Manchester."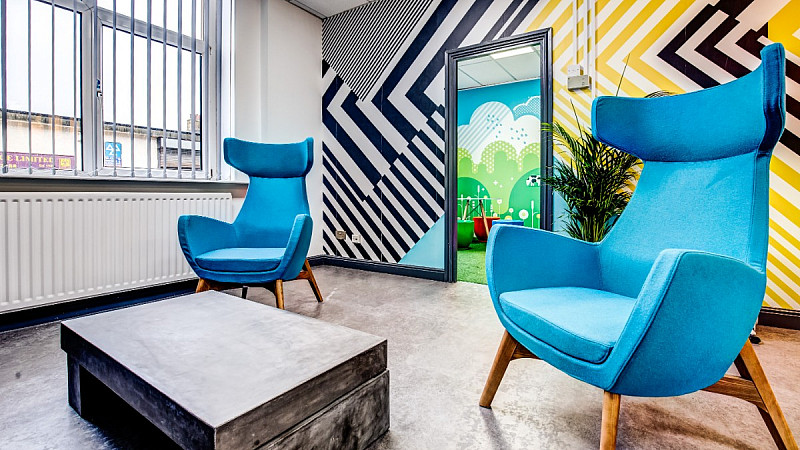 Where is it?
Croft Myl, West Parade, Halifax, HX1 2EQ
How big is it?
Croft Myl offers 27 office spaces, ranging from 900ft² to 2500ft². It also boasts a beautiful penthouse suite with panoramic views over West Yorkshire.
The newly renovated roof-top garden and penthouse suite, which has taken 12-months to build, features glass pods and a unique slide, offering tenants an alternative way to reach the penthouses offices below.
There are also unique meeting rooms and conference facilities available and the building is due to open a brand-new café area next month.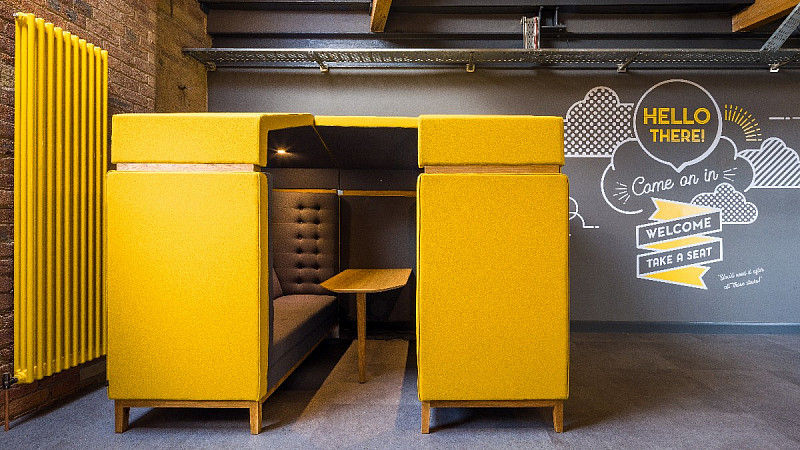 We chose to work out of Croft Myl as the space is so unusual for Halifax. With its exposed brickwork and funky décor, Croft Myl is a great place to operate as a creative business. There's real community vibe here and the space itself facilitates productivity and collaboration. 
There are lots of different types of businesses that work here and it's great to be part of something; we all help each other and come together for events and out of work activities.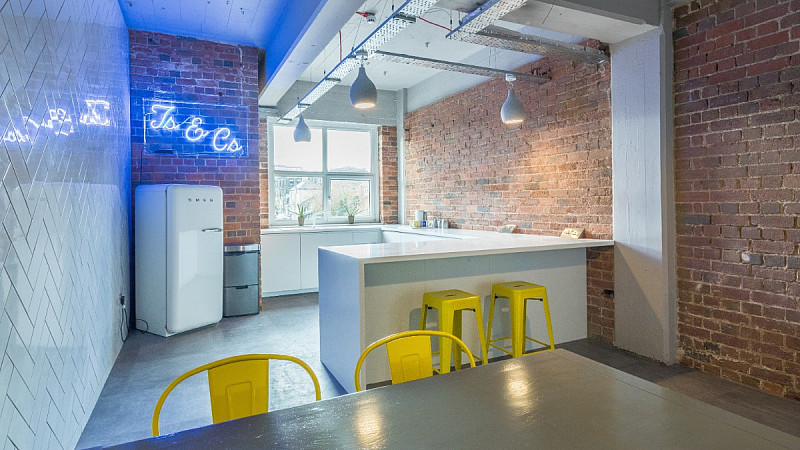 What happens there?
At Venture Forge, we build exceptional eCommerce businesses. Businesses that grow quickly through empowered ownership, intelligent innovation, dynamic progress and with integrity. 
Through an agile working process, we deliver ongoing eCommerce growth with the use of analytics, social marketing, paid media, conversion optimisation and customer database marketing.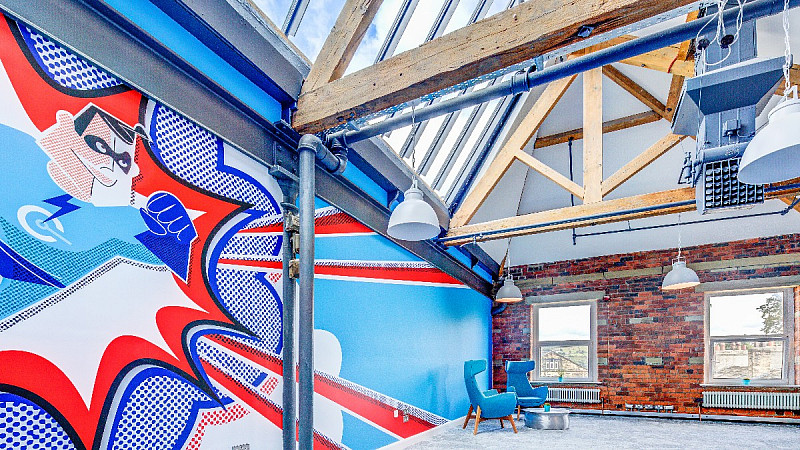 From a team of retail, digital and eCommerce industry experts we blend the agility, energy and entrepreneurial flair needed to drive a start-up.
Growing and preserving brands is what we do. The impact of the digital age on the retail industry is immense. It's a fight for survival for even the long-established retailers. To remain competitive, retailers need to adapt and innovate and we help them to do that.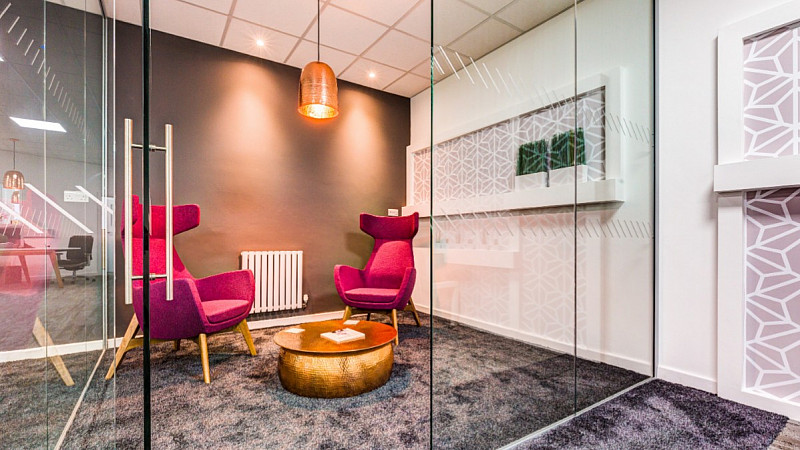 Who works there?
At Venture Forge we're a team of five local professionals but we're lucky enough to share Croft Myl with forty other local businesses.
It's easy to see why Croft Myl is an award-winning office space, as it was renovated with local SME's in mind. Current tenants include Andys Man Club, Wright Angle Marketing, Kip Mcgrath, Zenith Wealth Management, Woodhall Mortgages, Snowflake Media and many others.
Think your workspace is wonderful?
Workplaces across the North are changing. For many, the physical changes are to encourage a cultural change, with more pressure being put on businesses to consider the wellbeing of employees. Whether your office has recently been refurbished, it's beautifully designed, or it's just vastly different from a typical office, we want to hear from you. Our Where We Work feature is a visual piece so any submissions will need to include HD photos. To find out more, please email Josh.