09 April 2019
My Startup: AccessPay, Manchester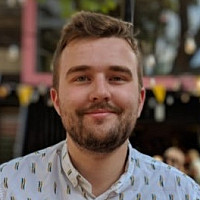 AccessPay connects the corporate finance and treasury teams world.
With a commitment to boosting efficiency, the Manchester-headquartered company uses open banking, the API economy and secure financial messaging rails to help organisations move more quickly across the board.
As well as allowing for cloud-based payments, corporate enterprises are provided real-time visibility of all cash balances and detailed analysis to help them.
Founder: Ali Moiyed
Founded: 2012
Website: accesspay.com
We spoke to Dan Greenall, Marketing Director, to learn all about the organisation.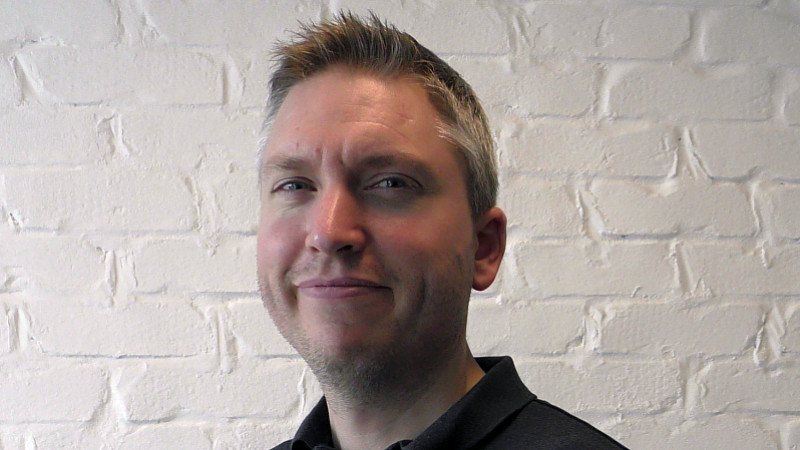 Why did you start AccessPay?
The company was born out of a frustration at how payment processes and cash management had remained stagnant while other areas of commerce became increasingly digitalised and automated.
Legacy tools and procedures were expensive, error-prone and, perhaps worst of all, manual. Companies would have to spend enormous amounts paying employees to complete tasks that a piece of software could complete in minutes, if not seconds. We saw an opportunity and we took it.
Tell us more about the tech behind the product.
Our platform is cloud-based and built on APIs. It seamlessly integrates into back-office systems, connects organisations to their banks other financial services and can route payments globally. It has been designed with a user-friendly interface so employees of all tech experience levels can use it.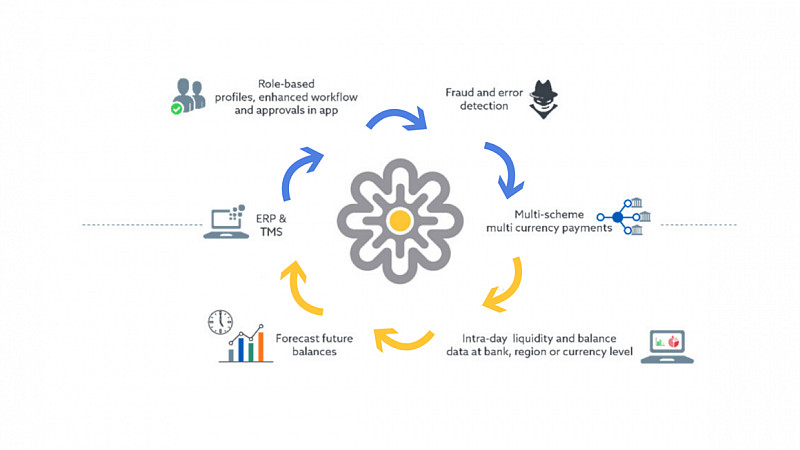 Where are you at right now?
We're at an exciting stage in our journey. 
In January this year, we received a £9 million landmark investment from transatlantic venture capital investor, Beringea. The funding round, backed also by US investors True Ventures and Route 66, is one of the largest ever investments in a financial technology company in the North of England. It's fuelling major investment in talent, particularly in our engineering, sales and marketing teams.
What are your aims for the next year?
We're keen to add and retain top talent to our workforce. As such, we have established strong links with both MMU and North Coders as well as investing in our own, in-house training programmes. We also proactively collaborate with other, similar companies in the region to help boost the overall profile of the industry and present it as an attractive career option. 
We also aim to begin looking at extending our service beyond the confines of the UK and branch out further into Europe and the US.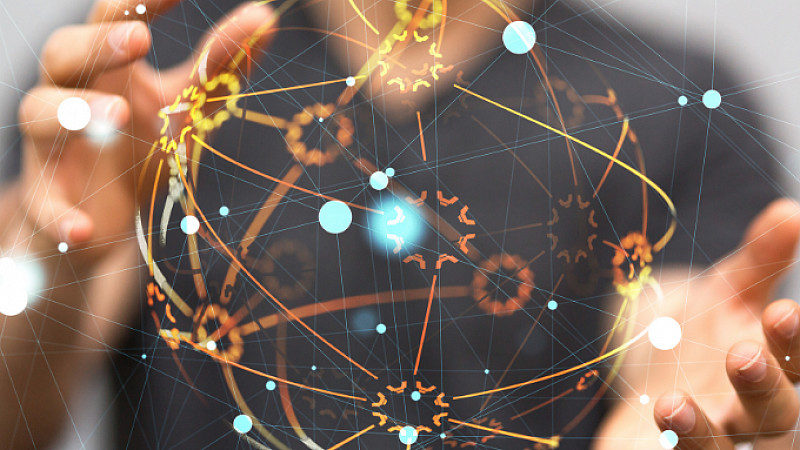 What's been the hardest thing about getting AccessPay off the ground?
Anything to do with effecting change in corporate finance raises concerns. Companies have understandable fears about changing how they move large sums of money and the security risks they feel are associated with new technologies. 
For AccessPay, it's meant that traditional obstacles to getting off the ground such as securing funding and problems with products and services have been virtually non-existent. For us, it's been overcoming long-held attitudes towards and suspicions of new technologies that has been the real challenge.
Why should more people be using AccessPay?
It improves how you do business. Users have access to real-time cash visibility enabling smarter and quicker strategic decision-making. Fast, secure automated payment processing reduces risk significantly, but more importantly for many of our customers, it enables growth too. 
How much will it cost users - and why is it worth the investment?
AccessPay products and services aren't 'off-the-shelf' commodities. They're priced depending on a range of factors. Regardless of how or why an organisation uses AccessPay technology, there is one constant; our products and services deliver massive return on investment. 
The ROI delivered through AccessPay is, of course, financial, but it comes in other forms as well. As employees are freed from laborious manual tasks, they can be deployed onto more mission-critical tasks; faster completion of payments boosts trust amongst customers and suppliers; and vital security around payment infrastructures is strengthened.