28 March 2019
Where We Work: O Communications, Newcastle upon Tyne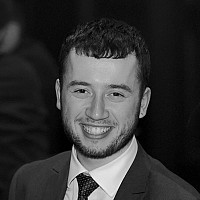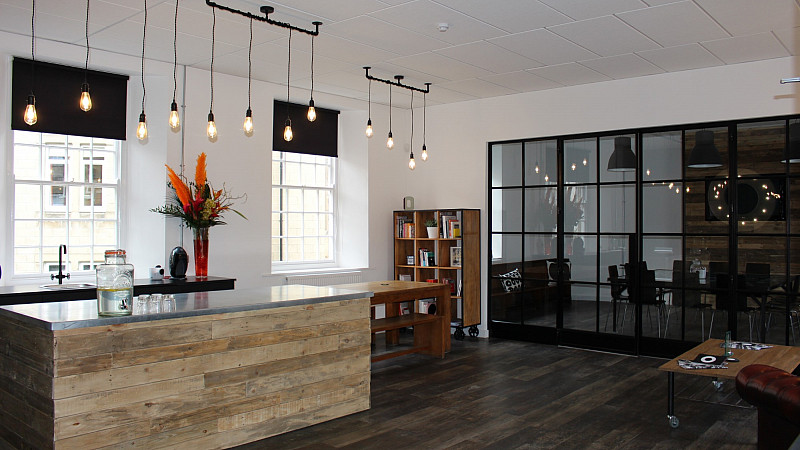 O is a creative communications agency based in Newcastle that has been named in the 'Best Agencies outside London' shortlist by PR Week for the last two years. Launching in 2005, the agency has worked with household names such as British Masters, Goldsmiths, Dr. Martens and Flymo.
The team have recently refurbished the space to "provide a creative space for staff and clients to work in."
We spoke to Kari Owers, Managing Director at O Communications to find out why they're delighted with the refurbishment...
"Our space is special to us – our aim has always been to create an environment that would continue to inspire people to get away from the desk and be more creative through collaboration.
"The new office offers a place to do that and it's great to be able to also offer clients the opportunity to hot desk if they are out and about. We have always wanted to have a 'drop-in' relaxed culture"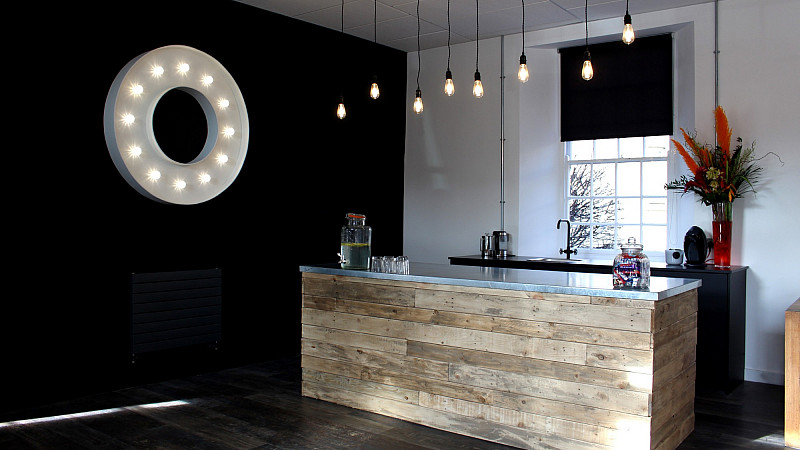 Where is it?
Richmond House, Old Brewery Court, Sandyford Road, Newcastle upon Tyne, NE2 1XG.
How big is it?
At circa 4,000 sq ft, O's Georgian office building is part of a former brewery site and is ideal for both a daily working environment and as event space for workshops and networking. 
Owners Kari and Robin Owers bought the 1831 brick and mortar building in February 2018 due to its location on the fringe of Newcastle's city centre with easy connection to transport links, and with a charming character and plenty of scope for improvement because they enjoy interior design. Work began on renovating the three-storey space (once four dark rooms) into an open plan ground floor. It now features a co-working space, large boardroom for meetings, workshops and events, as well as an open-plan coffee bar and creativity corner with a library of books and learning materials. 
The space is large enough to host events of up to 100 people but also ideally designed to provide an area for the O teams to get together and get creative. 
What happens there?
As well as needing a bigger building to accommodate our planned growth in staff numbers, the space really is about encouraging our team to take time away from their desk and get really creative. We spend our day-to-day in bright open-plan client services and studio departments on the second floor and downstairs is for breakout and meetings.
We have an illustration company working in another area on the ground floor, and a huge high-ceiling basement, currently being used for storage. We do have plans to use it for more content studio space in the future.
Who works there?
O Communications has 15 core members of staff plus a range of consultant specialists we nickname O&Co that can be anything from animators to sector specialists. In the office, on any one day, will be our studio creatives, videographers or photographers, our strategists, client management teams and digital experts in SEO and social media.
Our people are at the heart of what we do and we pride ourselves on creating an environment for them to think, learn and share ideas. Our new space is about play as well as work, and all teams are really making the most of having breakout areas available whenever they need them.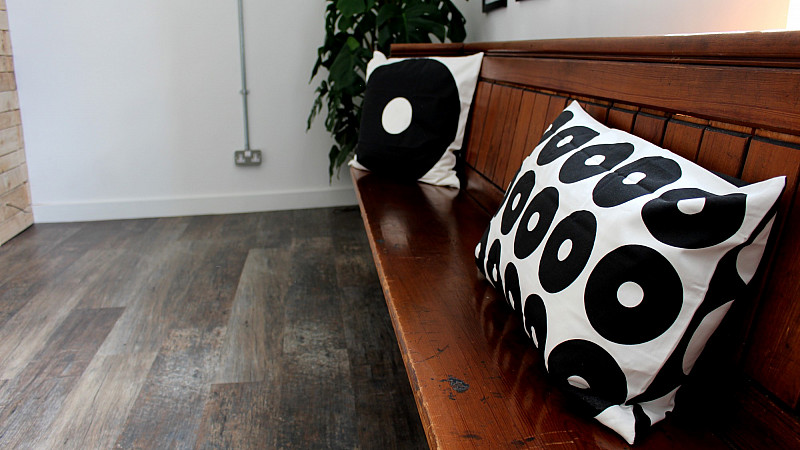 Think your workspace is wonderful?
Workplaces across the North are changing. For many, the physical changes are to encourage a cultural change, with more pressure being put on businesses to consider the wellbeing of employees. Whether your office has recently been refurbished, it's beautifully designed, or it's just vastly different from a typical office, we want to hear from you. Our Where We Work feature is a visual piece so any submissions will need to include HD photos. To find out more, please email Josh.