20 March 2019
What I've Learnt: Jane Rutter, Founder & CEO at Zeal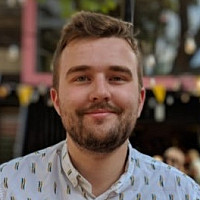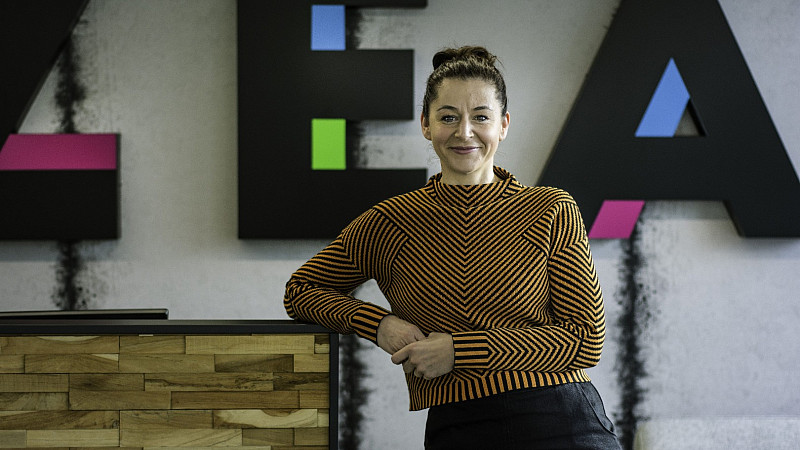 Jane Rutter leads the team at Zeal, the full-service digital and creative agency with offices in Leeds and London.
Since being founded in 2010, Zeal has worked with clients of all sizes - including names such as Epson, Newcastle Gateshead, Costcutter and the NHS.
Today, their team has grown to more than 20 specialists, working within the areas of creative, social media, PR, performance marketing, and SEO. We sat down with Jane to get more information on what motivates her, who inspires her, and how she's achieved success.
Which single daily habit or practice could you not do without?
To-do lists! I love the practice of writing down the things I have to do. Getting them out of my jumbled head and down on paper makes them more manageable and also make me prioritise. I'm also a list geek so love ticking them off when they are complete.
What's been your luckiest break?
I don't know what you call it. Karma, luck, opportunity, God, business sense… whatever it's called, I think the more good you put out, the more you get back.
I remember years ago resigning our biggest account because of the way they treated our staff. We later won a client in the same industry that turned out to be 10 times the size. 
What's your best failure?
I've always been competitive so I used to terrible with failure. Despite all the motivational quotes about "if you're not failing you're not trying hard enough," I'd fear it and take it personally. I've just about learnt to accept it now and to always see the lesson. 
What is the best investment you've ever made, either financial or time?
Easy - my staff. We have the best team, hands down. Fact. I invest time and money in them and they pay it back hundredfold.
How would you describe your work/life balance?
Good. I'm pretty good at switching off and have great family and friends so I'm fully supported. 
Which book would you recommend others to read and why?
So I never read business books - only fiction. My favourite ever book is Catch 22 by Joseph Heller, but the one book everyone should read is 'Bad Girl' by Marios Vargas Llosa. I have a list of 44 books to read before you die and this was on there and blew me away. If you want more book reviews follow me on Instagram - @janehelenrutter - this got a 4.9 out 5 on the Jane scale
What one piece of advice would you give your 21-year-old self?
Enjoy yourself! Everything turns out OK when you're 38, so chill out and enjoy having a high metabolic rate!
Who or what has had the single biggest influence on your working life?
There's no one person, it's anyone who I spend time with - staff, clients, friends and family.
I'm lucky to have a strong network of old bosses, other agency owners and other business owners who will always have a beer with me and share war stories. I also love meeting new people who out of the blue will inspire me in some way and give me a shot of energy.
Tell us something about you that would surprise people.
I was on two episodes of Hollyoaks and ended up stuck in a lift with two of the actors in a working hospital.
What does success look like to you?
There's no way to say this without sounding cheesy, but here we go - as its true.
I want happy staff producing amazing work, I want to see clients growing their businesses due the work we do, and I want to see the growth of Zeal financially and geographically.