27 March 2019
What I've Learnt: Angus Flett, CEO of SmartDCC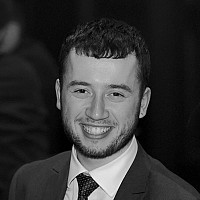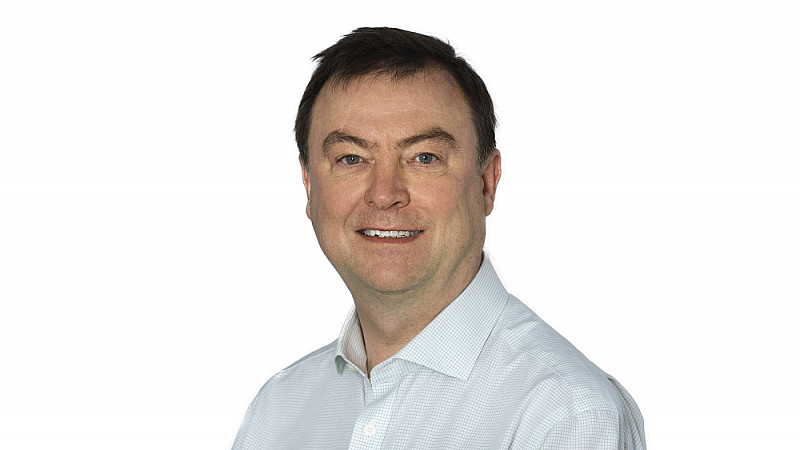 Smart DCC is behind the roll-out of smart meters across the country. Their infrastructure involves a wireless network that connects meters to energy suppliers. 
By the end of 2020, energy consumers with first-generation smart meters (known as SMETS1) will be able to switch energy supplier without losing smart functionality in their device. This is already the case for those consumers who have a second generation (SMETS2) smart meter installed, as these are automatically enrolled onto the DCC network.
Smart DCC will be exhibiting at Tech Show North this May. We find out more about the CEO of Smart DCC, Angus Flett. 
Which single daily habit or practice could you not do without?
Laughter
What's been your luckiest break?
Being fully sponsored by Cable & Wireless to do my MBA.  Thank you, Ian Hinchcliffe!
What's your best failure?
My best failure was when I worked on the roll-out of first generation broadband with BT Wholesale.  We got it so wrong that when we rolled our second generation consumer broadband, it was such a success. I believe in the mantra of: fail fast, learn quickly, fix fast.
What is the best investment you've ever made, either financial or time?
Two and a bit years to study and complete my MBA.
How would you describe your work/life balance?
Good. I have a policy of no emails at the weekend and I tell my colleagues to go home on time and take their holidays. Thought leadership is one of my mantras, so you need to be fresh.
Which book would you recommend others to read and why?
Caravans by James A Michener.  It is so well written about a world long lost, and yet such a great story. 
What one piece of advice would you give your 21-year-old self?
I would tell myself to explore more. I was in a rather regimented world.
Who or what has had the single biggest influence on your working life?
My Dad. He was a Navigator in the RAF during the Second World War and then became a doctor.  He was truly inspirational and, of course, family.
Tell us something about you that would surprise people
I used to race yachts with the Royal Ocean Racing Club (RORC) when I was young. This included well-known races including Fastnet, Brighton to Cadiz etc.  
What does success look like to you?
Making a lasting positive difference, which I truly believe we are doing at Smart DCC by facilitating the roll-out of smart meters. Our secure data network is a once-in-a-generation project and a catalyst for the most significant transformation of the energy sector in decades; it will put Britain on the path to become a global leader in smart energy and clean growth.