25 March 2019
A Week in My Life: Lesley Gulliver, MD of The Engine Room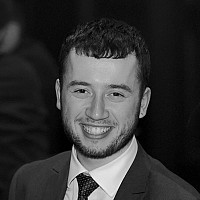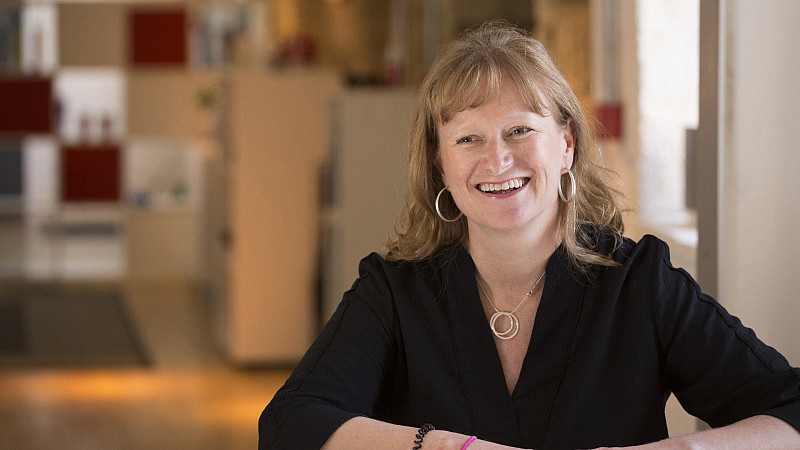 This week, Lesley Gulliver, the Managing Director of Yorkshire-based brand consultancy The Engine Room, takes us through a week in her working life.
Monday
It's another hectic week for The Engine Room team with plenty of events in the diary, from facilitating discovery workshops to liaising with clients on their brand strategy. It's nice to work in an environment with variety, and today sees me getting ready to deliver a Brand Strategy session. Working out a company's proposition, the tone of voice and overall identity is never an overnight task. Encouraging employees to think about what really defines their organisation is an interesting process.
Monday afternoon is spent coaching senior teams from a number of councils across the country. I'm doing this work in my role as a Design Associate for Design Council, as part of its 'Design in the Public Sector' programme – a transformation accelerator scheme for local authorities. The cohort is in its last stage of the programme which involves reviewing some of their user-centred research and providing advice on how they prepare for their final presentation. 
Once these sessions are complete, it's time to catch up on emails and make sure everything is ready for a trip to London tomorrow.
Tuesday
An early start on the train. Today, we're working with a company to help them develop their brand language.
Being part of a small agency in the north of England, it's fantastic to be asked by a reputable London-based company to work on this project. What's more, this business has design and innovation at its core, so I'm really looking forward to meeting the team and developing their strategy.
It's a smooth commute, so I spend the time on the train making sure I'm well prepared to deliver the session.
Wednesday
It's an exciting day at The Engine Room having just found out that we have won the Design Business Association (DBA) Design Effectiveness Award! This is big news for the whole team. It's an annual event in our sector and these are the only awards we enter. They are judged on the basis of the impact of design on a client's bottom line, which is exactly what we stand for.
I've received a letter saying we've been shortlisted for our strategic rebranding work with PAXMAN, the world's leading scalp cooling technology business. It's fantastic to be recognised on a national scale and we can't wait for the winners' ceremony in the summer – that's when it's officially announced that we've won gold, silver or bronze.
The accolade goes to both the client and to us so we have a catch-up call with PAXMAN to share the news and congratulate each other!
Thursday
Setting off in the car for my hour-plus drive across the M62 to the office, I arrive and then check our social media channels. We've recently been telling our followers about the awards news and it's great to read some of the lovely comments from supporters and clients of The Engine Room.
A short while afterwards, I jump straight into a meeting with our builders. They're updating us on phase two of the works to convert a 19th century former mill and piggery into our new business premises, and an area for other businesses to rent downstairs. As with many planning and renovation projects, it's been a long process – something we started in January 2017 – so to see the final stages coming together is fulfilling.
We're naming the downstairs space 'The Piggery' and the team has been pulling together the brand identity, story and tone of voice to showcase the heritage and why it's such a special renovation project. I can't wait to see the final unveiling of the new-look space.
Friday
This is my day away from work so I enjoy the school run as it's the only day of the week that I get to do it. It's the end of an exciting week for my son because he played his first football match and tournament for school and came away with a trophy.
I still make time to read and respond to emails and catch up remotely. Today I'm also following up from an earlier meeting with our accountant and will check in with my co-director and founder of The Engine Room before we sign off the accounts.
Fridays are usually a great time to enjoy a quick game of tennis too. However, I'm currently nursing a stint of tennis elbow so have taken up running in the interim. I've never been a great runner but started the 'Couch to 5k' programme recently and I love the short, half-hour runs.  At 3pm it's time to head back to school to pick up my son and get ready for the weekend.