26 February 2019
What I've Learnt: Raman Sehgal, Founder & MD at ramarketing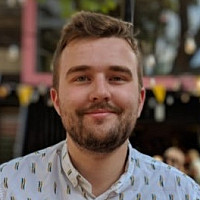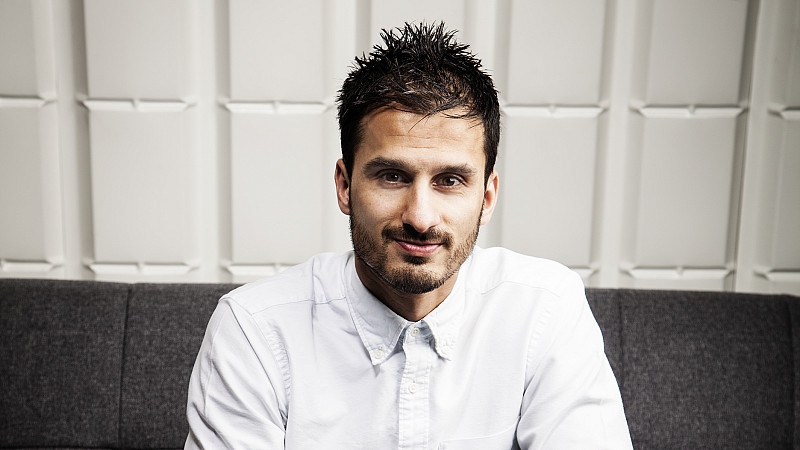 Raman Sehgal founded his design, digital and PR company in 2009, in his hometown of Newcastle. In the years since it's made its name known within the pharmaceutical communications sector, and opened offices in Manchester, and Boston, Massachussetts.
Both Raman and ramarketing are award-winners - he being named among The Journal's 35 under 35 rising stars in business, and the firm winning CIPR North East's Outstanding Public Relations Consultancy, among others.
Today, ramarketing employs more than 20 staff and has more than 40 clients nationwide.
We sat down with Raman to learn what's behind his success.
Which single daily habit or practice could you not do without?
Journaling with a coffee at 6am. I use the five-minute journal technique that focuses on gratitude and visualising how you will make your day great. Sounds very 'woohoo' but when you reflect back, you learn a great deal about yourself – bad habits, what motivates you, makes you happy etc.
What's been your luckiest break?
My first-ever agency client was a pharmaceutical manufacturing organisation. Little did I know, that was going to set a path for ramarketing. 
What's your best failure?
My cycling proficiency test when I was 15!
My biggest failure was enduring the general agency model too long and not specialising sooner. Sometimes you have to be bold and take a risk. What came from that was clarity and accelerated growth on one hand, but sacrifice and losing business/people on the other.
What is the best investment you've ever made, either financial or time?
Getting up before 6am every day. It has literally changed my life and massively benefitted the business. I can directly correlate ramarketing's growth with the point in my life (about three years ago) that I decided to get up before 6am every day and read a book.
I read for just 10mins a day, listen to one useful podcast on my commute or while running, and read at least one helpful article every day. Like I say to my wonderful colleagues – be better than yesterday.
How would you describe your work/life balance?
Awful in the first six years! Now I'd say pretty good. I rarely work weekends now so that I can spend quality time with my family. 
Which book would you recommend others to read and why?
Eat That Frog! By Brian Tracy, or The One Thing by Gary Keller. Learning how to focus and single-task on the important stuff (not your social notifications) will propel you ahead of your counterparts.
What one piece of advice would you give your 21-year-old self?
Read. Read. Read.
Who or what has had the single biggest influence on your working life?
Fiona Cruickshank OBE. That pharmaceutical client all those years ago? That was her. She became my friend, mentor, boss, and today is an investor and director at ramarketing. 
Tell us something about you that would surprise people.
I once interviewed Avril Lavigne for BBC Radio 1 - I'm not even kidding! We were on our way to Manchester from Newcastle for a night out listening to Vernon Kay's Radio 1 show. There was a competition to meet Avril and bizarrely, I ended up getting through and winning on the toss of a coin. We went ballistic (which Vernon thought was hilarious) and the next day headed down to Birmingham on the BBC tab to meet Miss Lavigne. 
What does success look like to you?
It looks like achieving the goal you set out to achieve – often through hard work, persistence and focus.