23 January 2019
What I've Learnt: Andrew Culley, COO at dock10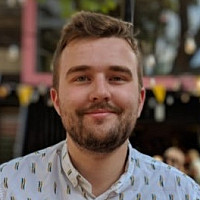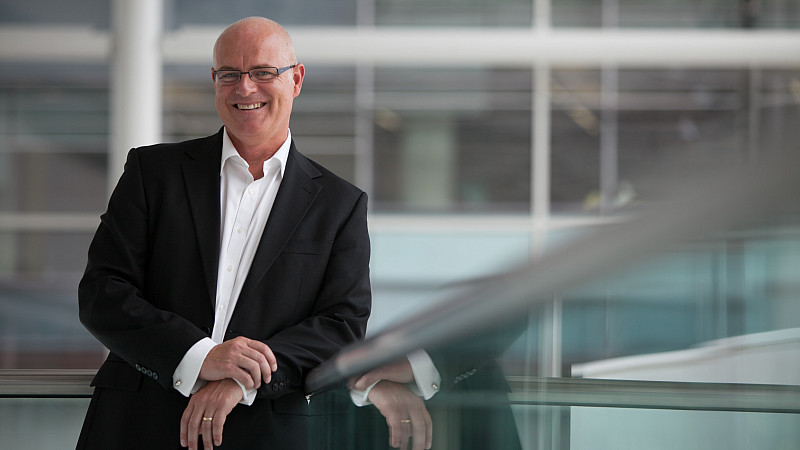 Andrew Culley is COO at dock10, the leading TV production facility in the country. From its MediaCityUK base, dock10 offers studios, post-production and other creative services for broadcasters and agencies alike.
Andrew has been with dock10 since its very first year, supporting it throughout its skyrocketing growth at the heart of Greater Manchester's creative and technological hub. In this week's What I've Learnt, he discussed supporting ambitious young people, his first lucky break, and being defined by your own actions.
Which single daily habit or practice could you not do without? 
I like to start every day by meeting as many of my team as I can: a ten-minute face-to-face 'good morning' is worth a thousand emails - you learn so much.
What's been your luckiest break? 
Getting the job here at dock10. There was a series of serendipitous events that culminated in me being offered the role, and I consider myself really lucky to work in such an exciting and creative environment. 
What's your best failure?
This is a great question! I think the best successes come from trying to do something new, so don't be afraid to try and fail or you will never succeed. I wish I did more.
What is the best investment you've ever made, either financial or time?
My children tell me that they are the best investment I have ever made. What they have failed to explain is when I will get a return on that investment!
How would you describe your work/life balance?
It's so important to enjoy your job as we spend so much of our waking lives doing it. I'm fortunate in that I not only enjoy the work I do but also the colleagues I work with - great people who make spending time at dock10 both rewarding and fun.
Which book would you recommend others to read and why? 
I would recommend reading the books you enjoy rather than reading a book because you feel you 'should' read it. That said, I'd recommend avoiding books on management that purport to give you 'The Answer' - they never do. Be what works for you and find your own voice in the world.
What one piece of advice would you give your 21-year-old self? 
Network, network, network. In life, it's not the setbacks that define you, it's how you behave.
Who or what has had the single biggest influence on your working life? 
My dad, as he taught me the value of hard work, and that it's people that deliver results.
Tell us something about you that would surprise people. 
My son and I 'invaded' the Oldham Athletic pitch (along with 1,000 others) when Notts County narrowly avoided relegation from the Football League. Unfortunately, it looks like we might have to do it all again!
What does success look like to you? 
At dock10 we have placed many young people into their first jobs, getting them on the first rung of the TV industry ladder. It has been immensely satisfying to see these young people grow and develop their careers as they begin to realise their potential and ambitions.