30 November 2018
Optimising your webstore for Christmas shopping demand - Arno Ham, chief product officer at Sana Commerce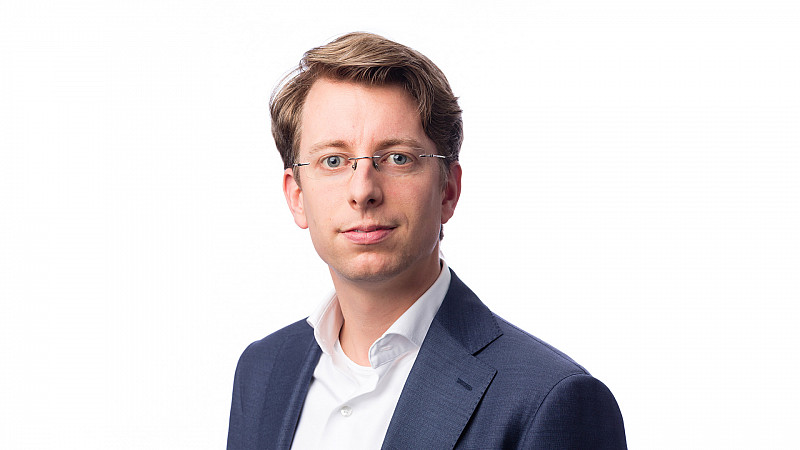 With the Christmas shopping period now underway, are you confident that your webstore can handle peak volume, asks Arno Ham, chief product officer at Sana Commerce, which has its UK base in Manchester.
As expectations continue to rise, customers become less tolerant of substandard online shopping experiences, so it's now more important than ever to provide a seamless user journey to remain competitive.
Even an established, global brand like Amazon isn't immune to e-commerce issues, as demonstrated by the periodic outages experienced by customers during their 2018 Prime Day. Although the event was extended for six hours and lifted Prime Day traffic by 5% on the previous year, hourly visitor numbers fell by 12.6%, according to Similar Web. In addition, the outage cost the retailer an estimated £195m in lost UK sales. The negative response and loss of sales during this period illustrate the importance of a robust webstore that is capable of handling peak volume.
Both downtime and slow loading times can have a significant impact on customers and sales, but there are measures you can implement to effectively prepare your digital storefront for business ahead of the Christmas period, Boxing Day sales and other peak shopping times.
A powerful and stable infrastructure - There's no 'one size fits all' approach to web hosting services, but your choice of provider is a vital factor in your webstore's loading capabilities. RAM, storage, CPU allocation, security and even location can make or break your selected host. Don't be tempted to simply opt for the cheapest solution and risk being left with inferior resources that are unable to perform under demand.
Load balancing – Your equipment needs to be capable of handling high load capacity. If you work with one single machine, as many B2B organisations do, it's important to ensure it has sufficient disk space, memory and redundancy. Alternatively, take the pressure off and invest in multiple machines to balance the load and ensure a more stable and predictable performance.
Lazy loading – Whilst content-rich product pages full of photos, videos and descriptions are great sources of information for your customers, they can often cause slow loading and frustrating delays. Lazy loading can delay the loading of certain elements until they appear on the user's screen; instead break the content down into more manageable chunks to improve page performance. This allows customers to enjoy an informative shopping experience without losing their patience over load times.
Mobile optimisation – Whilst there are many SEO benefits to having a mobile-optimised website, this is becoming increasingly important for competitive e-commerce companies as Google makes the move to 'mobile first' indexing this year; prioritising responsive sites in search rankings. According to data from Adobe analytics, smartphones were responsible for 44.6% of site visits and nearly 30% of revenue on Cyber Monday last year, highlighting the importance of optimising your webstore for mobile. Adhere to best practice by ensuring your site displays properly on mobile screens of all sizes and avoid pop-ups. This will help prioritise speedy loading as mobile internet connections tend to be slower than on desktop.
Consider other online marketplaces – Whilst driving traffic to your own webstore is preferable, hosting products on wider online marketplaces can also have its benefits. As well as balancing traffic volume during peaks and mitigating the risk of site crashes, your products can also be exposed to a wider variety of customers may not have considered shopping with you before. Having an official and legitimate presence on these sites can also help instil trust in your brand.
As the B2B online shopping experience becomes more sophisticated, it's important to meet customer expectations - don't risk losing customers to competitors because of slow loading times or poor mobile optimisation. Unexpected technical faults can and do occur, but it's important to prepare and make your webstore as robust as possible to deliver a consistent and satisfying shopping experience for customers through peak periods.