09 March 2018
The Wrap: Andy Nicol, Founder and Managing Director of Sputnik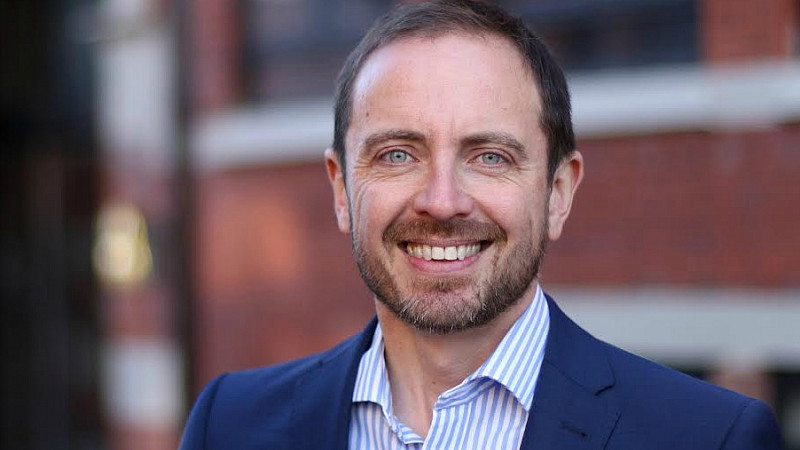 Each Friday in The Wrap, one of the North's leading media and creative figures will be giving us their take on the news covered by Prolific North over the last seven days. This week it's the turn of Andy Nicol, founder and managing director of Sputnik.
The bell tolls once more for our retail sector as New Look follows Toys R Us and Maplin in to administration. The writing was on the wall at least a decade ago with HMV and Blockbusters having their "Kodak moment".
So sit back, eat your popcorn and watch the High Streets demise in real time. Or will it bounce back? Pure retail needs to go digital or go home. To remain a valid proposition as a bricks and mortar business, they need to reinvent the customer experience. And, there are plenty of tech inventions that promise to do it from iBeacon to better customer engagement. 
Another physical product also hits the buffers, with the last printed edition of the NME. Not only did it start to lose its purpose with stories about food, R&B stars and fashion, but it failed to engage with its core values, mission and its audience. The NME was always about alternative music with highly renowned journalists - many of which have gone on to more mainstream journalism.
We're not proud of the fact that we have no women in our team. We want more diversity within the digital sector for sure. We know there is excellent talent coming through in coding and development. We've been keen to rectify our gender imbalance for years. It's on the agenda for every hire, but we're mostly developers with fewer marketing and SEO roles than most agencies, so we welcome any advice from our industry peers on how to improve on this. 
ANS group acquires again, cyber security is only getting bigger, especially as more data moves onto the Cloud - as seen by another North West business, CybrSafr, who recognise that IoT will bring exponentially raise the ways we will be exposed to hackers
BBC apprenticeships - This is a great thing. Can we have more developers please.
I'd love to see this. Surely this isn't it?
We're off to enjoy the sunshine and plenty of fresh air this weekend