26 January 2018
The Wrap - Douglas Main, co-founder and creative director at The Bigger Boat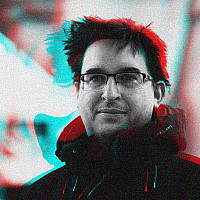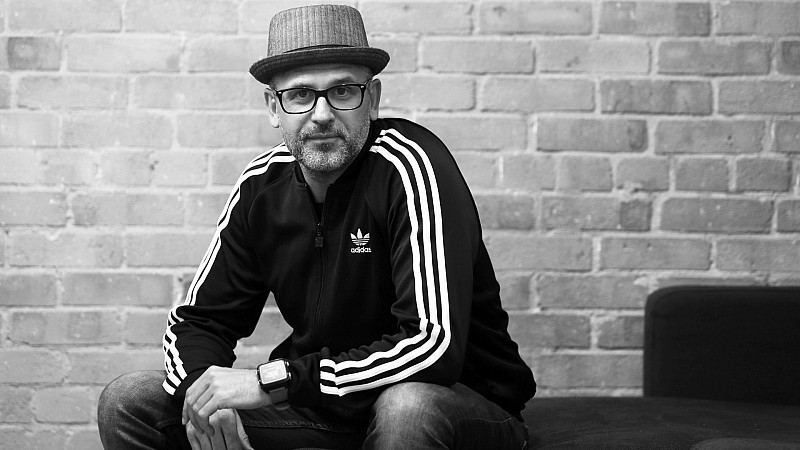 Each Friday in The Wrap, one of the North's leading media and creative figures will be giving us their take on the news covered by Prolific North over the last seven days.
This week it's the turn of Douglas Main, co-founder and creative director at Mirfield-based The Bigger Boat.
Voice search is a hot topic at present. It seems to me as though everybody got an Alexa, Echo or Google Home from Santa Claus in 2017, and I'm extremely interested to see how the whole premise works out in relation to search marketing. We're stepping into a new digital age, and everyone seems to be getting onboard – even the police! Leeds-based digital agency Circus recently had their own views on the future of this method of search and how it will affect PPC.
As the marketing agency for long-standing client Little Tikes, any story surrounding the company – or indeed the toy sector in general – peaks my interest. We're currently in the process of launching a new ecommerce and brand hub website for them, so it was great to hear the news that Manchester-based Carousel has been appointed as their PR agency. The talent pool in the North is exemplary, and as a fellow Northern business, it's rewarding to see that global brands know that too! I'm looking forward to working with the team throughout 2018. 
This story – from a fellow digital company based in West Yorkshire – also caught my eye this week. Vizulate Digital is preparing to launch a world-first Sage add-on, and has made a large investment in this new e-commerce tool. On the right project, we will often use Wordpress with a WooCommerce addition, so I'll certainly be watching this one progress. 
We recently held a VR/AR trial day at The Bigger Boat office – as with voice, I'm keen to see how such clever and engaging technology can be used in a commercial environment. So the story regarding how Carbon Digital has designed a set of virtual reality films to showcase Signal toothbrushes was up there as a highlight this week. I wouldn't mind having a go with this one!
The fact that the digital skills gap is still a major issue across the North is a disconcerting one. With research revealing that almost 60% of companies are struggling to find talent across the sector, there has never been a more pressing time for investment into training for our future tech workers. We do not want the North to get left behind, when there is so much potential to be used in the region!
And finally, I had to end on this article – which conveys a serious message – regarding the problems surrounding gendered thinking. The story focuses on the issue of gender stereotyping in communications, and the effect that this has on us. I would strongly hope that we have moved away from a time when presumptions such as 'women can't work in tech' were made. But this story suggests we may have quite a way to go…