07 November 2017
Office envy: Why the creative industries are demanding more from workspace developers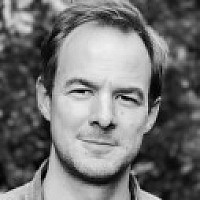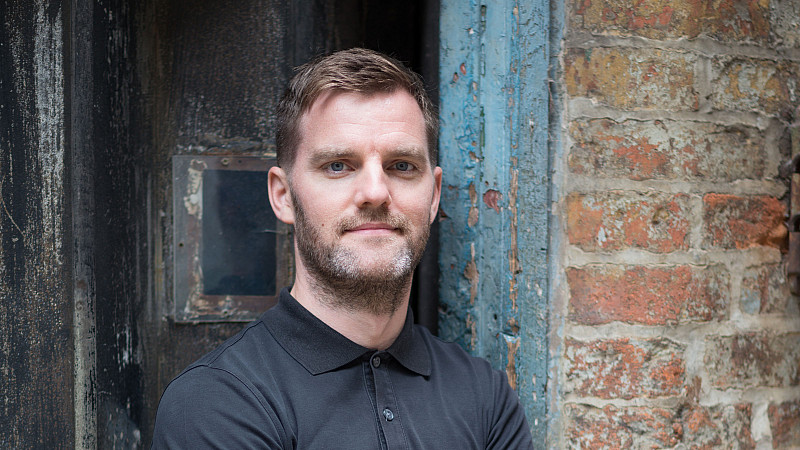 Tim Heatley, co-founder of property developers CAPITAL&CENTRIC, looks at how changing workplace trends are driving higher standards in commercial development.
Nothing pleases us more than the overdue death of the dull office. And it is all thanks to you – the creative and digital industries. Grads entering the workplace are already bought into the Silicon Valley dream of inspired spaces. Apple, Facebook and Google all sport Instagram-friendly workspaces that are playful, colourful and exciting. Yet many millennials are in for a shock when they step into their new company to find the surroundings anything but.
Businesses are sometimes a little taken aback when we ask to see their fit-out plans for their space – even more so when we advise that it's not good enough. Believe it or not, we've actually politely turned away potential occupiers whose plans just didn't do justice to the awesome shell they wanted to inhabit.
At CAPITAL&CENTRIC, we turn unloved spaces into amazing places to work and live. We're intensely design-led and meticulous in delivering places where people actually want to spend time. But our role as developers is only part of the bargain. For a building to become a community, occupiers need to do their bit.
Location, size, cost; all high on the hitlist for business-owners looking for property. But they increasingly value vibe, community and design. They get that their workplace can be just as much of a selling point to prospective clients, future employees and visitors as their website or marketing campaign. And about time too!
Across the North, we're developing commercial buildings that cater to people's aspirations for what a work space can be. At Tempest in Liverpool, we took a brutalist 60s tower block and transformed it into something beautiful. We have a rooftop garden where occupiers meet to hangout, while wellness groups also put on yoga and meditation sessions. There are also beehives, which provide us with pots of Tempest honey, posted out to our nearest and dearest when the bees bear fruit. These are all non-essentials, but they all help to create something much more than just an office – they help forge a community among the people that use that building.
We're proud to be supporting Inspired Spaces North 2017. This time last year we launched The Foundry in Salford to coincide with the contest. Since then, we've filled the commercial units with ambitious and forward-thinking businesses that took our vision and made good. InvasionHub created a cool-as-hell co-working space; Foundry Film Studios attracted the region's multimedia talent; and Boda Skins crafted bespoke fashion pieces to export around the globe.
Truth is, in each of our spaces we look for an initial occupier that sets the tone. Media and tech industries usually fit the bill … their output requires flair and creativity, why should they do this in drab surroundings?
At Bunker, our design-rich renovation in Liverpool, we really had to hold our nerve to get the creative industries we wanted. For developers desperate to begin recouping substantial build costs, the prospect of saying 'no' or 'let's wait' can be a risk they can't afford to take. While it was bold, for us it paid off. We attracted the likes of video and CGI businesses, creating visual effects for television, film and the gaming industry, in turn bringing skilled jobs to the area.
Bunker's also a great example of where developer and occupier can come together to achieve something special. We've done our bit providing the electric car charging points and the stunning polished concrete entrance, but Human Recognition Systems are kitting out their space in a unique way with colour explosions; flexible gathering spaces; biometric access systems and light-up wall displays.
A great workspace doesn't have to be a table tennis table or juke box, and what constitutes as a well-functioning space is different for every company. What unites them however is a desire for quality. We're seeing this demand drive a higher standard of space across the industry, and we're committed to delivering buildings with architectural integrity where business communities can flourish.
And so to Inspired Spaces 2017. This year's cohort of nominees is astounding, showing the diversity of the North's workplaces and the changing face of commercial property. If you're suffering a severe case of office envy, put on your interior designer hat and think now about what your company needs and wants from your next move.