13 November 2017
My Take On: Why we must build Manchester's entrepreneurial ecosystem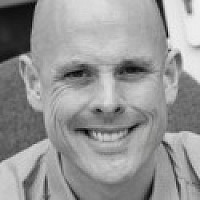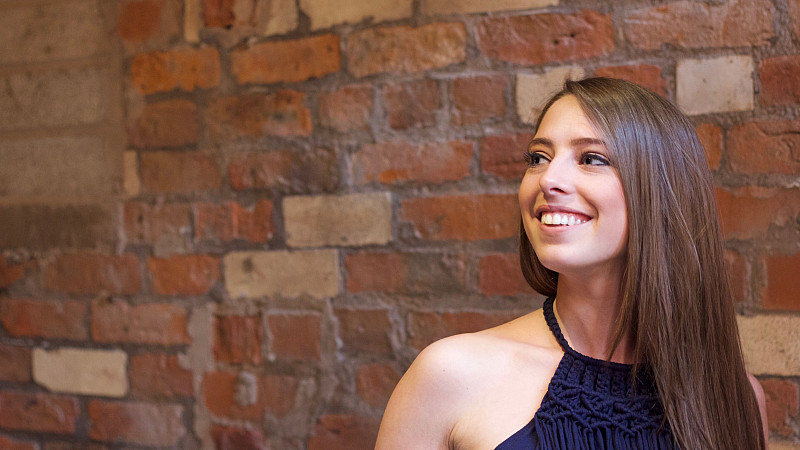 'My take on' is a platform for an honest perspective on a relevant issue or subject. To put forward a candidate to give their take on an issue, please email david@prolificnorth.co.uk
Katie Peate, head of the Business Growth Hub's Digital, Creative & Technology programmes, says the only thing standing in an entrepreneur's way is themself. 
Today marks the start of Global Entrepreneurship Week. I feel very lucky to be part of Greater Manchester's entrepreneurial scene – I get to work with some of the brightest and boldest businesses in the UK on a daily basis. I can only see its global reputation increasing with the wealth of innovative talent that proudly operates here.   
However, entrepreneurship can be a lonely place; striking out on your own is a brave move. I work with a lot of businesses who want to scale up, and what I keep hearing is how lonely leadership is and knowing where to find support from like-minded people is difficult. They're interested in finding people who understand just how hard it is to build and grow your own business; who are on the same journey, and can share how they've navigated the often stormy seas to success.
I hear inspirational stories every day from entrepreneurs who appear to be living the dream, yet without exception, there's moments of struggle and doubt in everyone's story. But if nascent entrepreneurs don't get to hear those stories and understand how such problems can be overcome, there's a risk we're going to lose some of the creative minds and great ideas we have in our city, before they get the chance to take root. We find that those striving to achieve success cite many external barriers to achieving their growth ambitions, yet those who have achieved success retrospectively cite only one thing…themselves.
This puts massive importance on supporting entrepreneurs to thrive and stop them standing in their own way. Accessing collaborative networks where entrepreneurs can be both supported and challenged will pay dividends. 
Thinking about leaders within the creative and digital sectors specifically, I'm very proud to have been part of the Business Growth Hub's Greater Connected programme. This unique hybrid of business boot camp, commercial accelerator and peer-to-peer knowledge exchange was created specifically by the Hub to get entrepreneurs together – in real life, not over a wi-fi connection – to learn how to grow their business in a new way.
By bringing some of Greater Manchester's most dynamic digital and tech innovators together in this way allowed them to discover commonalities, support each other, and even work together on new ideas, live projects and businesses pitches. It also gave participants the confidence to bounce ideas off each other, helping them to take more calculated risks. In this programme alone, we've helped over 100 entrepreneurs increase sales by over £15 million – and that's just in the last eight months. 
I'm also seeing a hunger for a shift in mindset across Greater Manchester towards a US model of thinking, seeing business failures as a learning experience rather than a purely negative experience. Founders, inventors, great athletes, it doesn't matter − everyone's success is built on a previous failure. It's a by-product of daring to be different. You can see the relief on people's faces when they hear peers talking about how they had a crack at something that maybe didn't work – but did lead them in a new direction, spurring them on to greater heights.  
So, this week, I will be focusing on Greater Manchester's entrepreneurial ecosystem, supporting businesses across Greater Manchester to thrive regionally, nationally and globally – together.