02 July 2013
Why the rise of content marketing means that PR now holds all the cards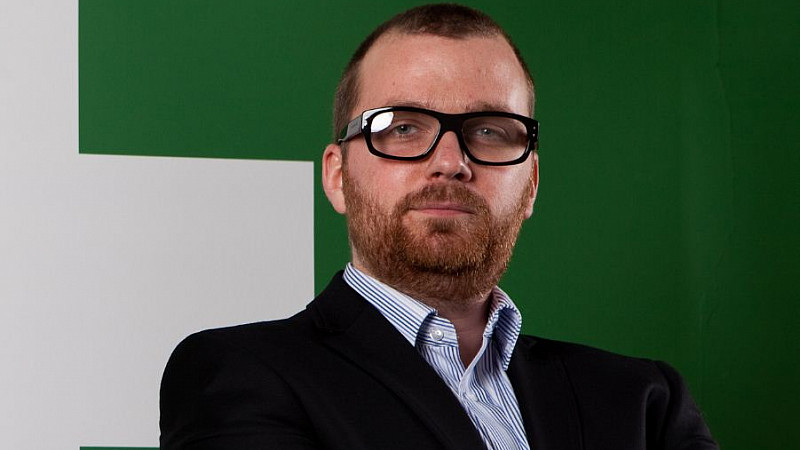 Daniel Nolan of theEword
Following on from the publication of the Prolific North Top 50 PR Agencies, Daniel Nolan explains why PR agencies might hold more power online than they realised.
Looking down the list of the Prolific North Top 50 PR Agencies, you couldn't help but feel a sense of pride at the strength and depth of our region's PR community.
The quality on show, from agencies of all sizes and specialisms, makes a really strong case for clients looking north when it comes to PR.
The region's digital offering is just as strong and easily the equal of anything coming out of London. Running a digital agency, I've seen first-hand how online marketing and PR work together and have enjoyed collaborating with several agencies from the list.
Over the past decade, digital marketing and PR have had a varied relationship, at one time typified by land-grabbing between agencies, but more recently played out in harmony as those from either camp realise the mutual benefits of integration between the two.
The threat – morphed into opportunity – digital presents to PR has been a popular talking point and in my work running search marketing seminars for the CIPR North West, one question I am often asked is how PR can co-opt digital to its own benefit.
It's a question smart PR agencies have been posing themselves for the past couple of years, with the even smarter ones actively working to integrate a digital element into their offering, bringing with it all the associated benefits of improved search rankings, online engagement and trackability.
It is true that digital specialists can help PRs in many ways, from optimising client websites, to identifying trending keywords around which to base activity, right through to saving them time by hunting down and rating the best, most relevant websites for outreach.
But recent changes in the way Google – the search engine through which 90% of UK searches are made and therefore the place we focus our marketing efforts – values websites mean PRs now hold several of the best cards themselves.
Search engines see links as being like recommendations, so the more relevant, high quality recommendations you've got, the more highly your site – or that of your client – is valued. And the best links are those which are earned via the quality of your message.
To use the full buzzword, 'Content Marketing' has sprung up as the most effective way of earning links online. This is where you create content that other websites truly want to link to, because it is so entertaining, relevant, useful or – ideally – all three.
Traditionally, PR agencies have been the ones adept at creating stories people want to talk about, a trait which translates into this new era as a knack for generating content online people on other websites will link to.
So while digital still provides the data-crunching, technical oomph and keyword optimisation, the field is increasingly looking to the PR skillset for ways of creating link-worthy content. Collaboration works best when it's a two-way street – and if smart agencies are asking not just what their partners can do for them, but what they can do for each other, it is clients who will benefit.
Daniel Nolan is managing director of theEword.