27 July 2017
Tributes to former Farmers Guardian editor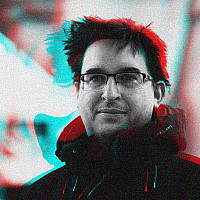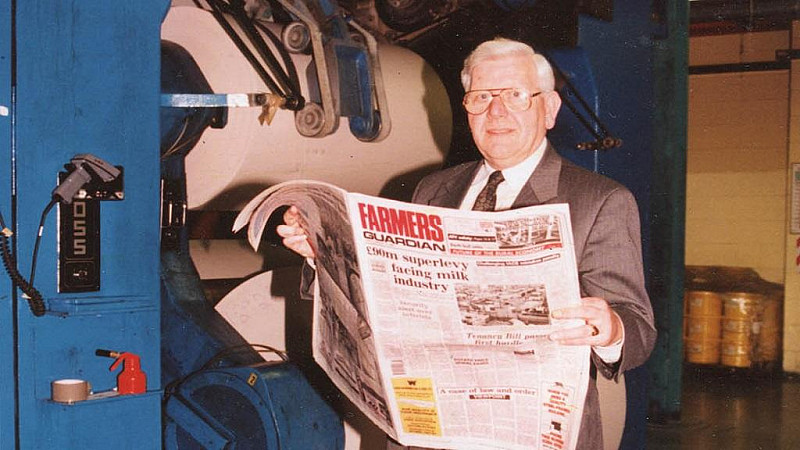 Gerald Henderson, the editor of the Farmers Guardian for almost a decade, has died, aged 86.
Born near Preston, he started his journalism career on the Lancashire Daily Post and Preston Guardian. For the latter, he specialised in rural and farming issues and it was this title that would be renamed the Farmers Guardian in 1958.
Henderson was part of a small launch team, which included editor, Ken Nightingale. He originally specialised in the poultry sector, before becoming deputy editor.
He was promoted to editor in 1987 and stayed in the role until 1995. During his tenure, he developed the North West regional title into a national brand. It became the fastest growing paid-for farming newspaper in Britain, with circulation reaching 55k copies a week.
Gerald Henderson is survived by his wife and two sons. His funeral will take place on Friday.
[Image - Farmer's Guardian]